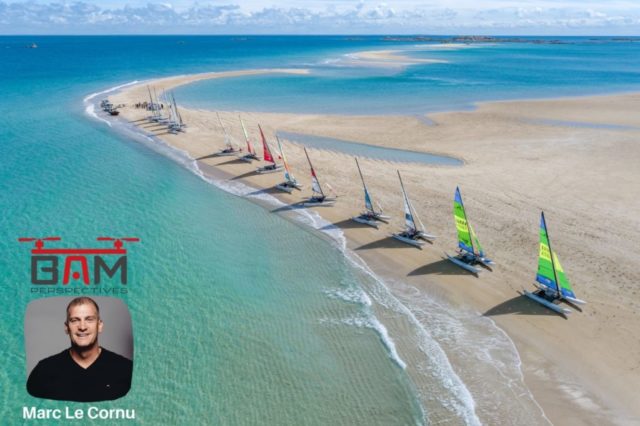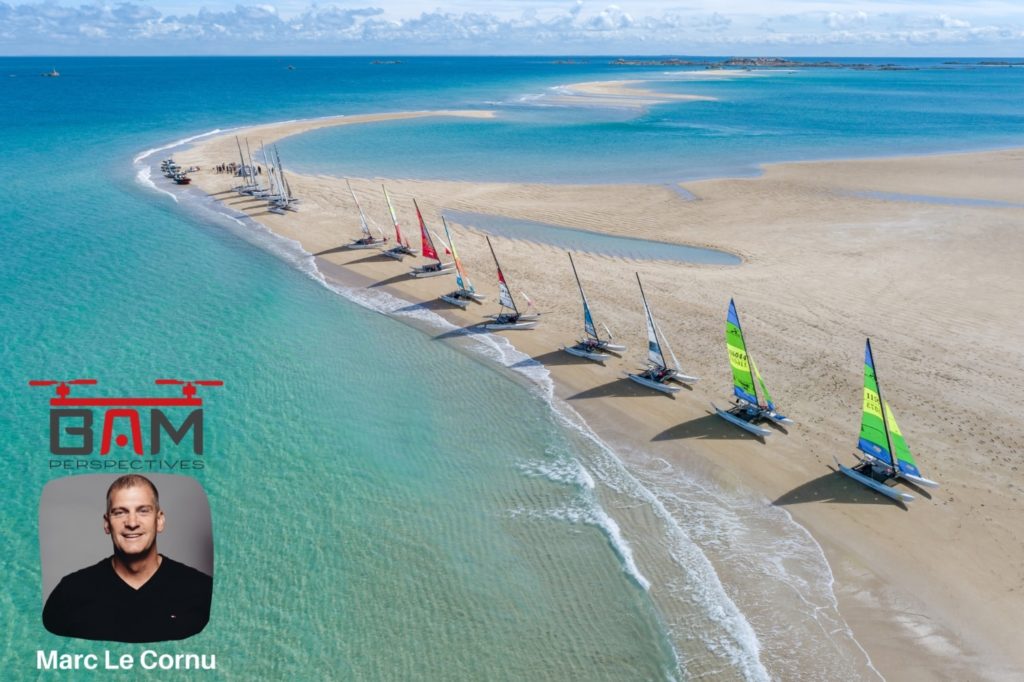 From time-to-time Coverdrone take an insight into our clients and their journey through the drone industry. This week, we delved into the life of Marc Le Cornu, founder of Bam Perspectives.
Marc Le Cornu is a full-time photographer and videographer based on the island of Jersey in the Channel Islands. Marc said, "I think my background in emergency services really helps my business as I can crossover some of the skills and attributes that I developed in the service including communication safety and risk management which are so important in running a drone business."
For 27 years up until 2019, Marc worked as a firefighter for his local fire rescue service until he resigned to run Bam perspectives on a full-time basis.
So, what is Bam Perspectives exactly? Bam Perspectives is an award-winning aerial photography service. Marc gives us an insight as to where the unique business name came from…
"Whilst in the fire service I was given the nickname BamBam, which was refined to Bam. So, after being called Bam for so many years, it seemed appropriate to carry the name into my new career!" Marc said.
The interest that Marc discovered he had in drones stemmed from a seminar he went to where drones were discussed for use within search and rescue (SAR) emergency operations.
He said "Following work with our local emergency planning officer at the time, we secured funding and I set up the emergency services aerial reconnaissance team in 2017 who provided aerial support to all the emergency services.
It was in October 2018 that Marc began his new career venture, he said: "Bam Perspectives started as a side hustle business alongside my day job as a Group Commander with Jersey Fire and Rescue Service.
"It was initially just a plan to earn a buy of extra money to go skiing every year! But, my imagery seemed to go down really well and very quickly I was working with local advertising agencies on film shoots and selling images for corporate and private use."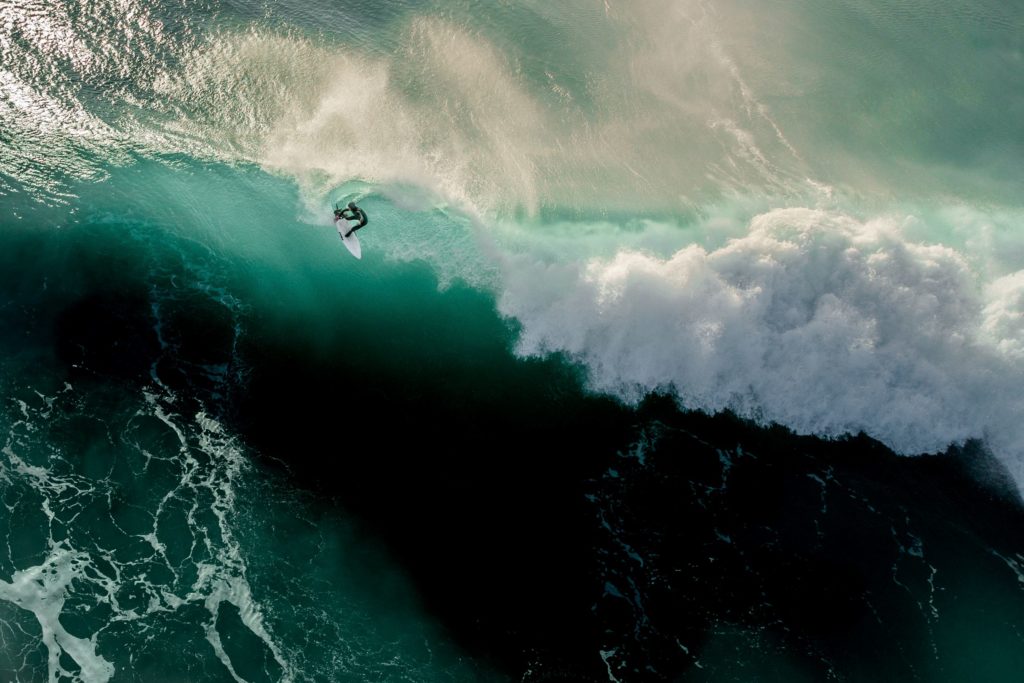 It can be a bold move for many quitting the day job to embark on something new. Marc took the plunge himself…
He said: "My business became busier and busier and eventually I had to make the very difficult decision in whether to commit to the day job and reduce my operations with my business to a more manageable level.
"Or… Take the brave move to leave my 27-year career and run my business on a full-time basis! A decision I am so glad that I made!"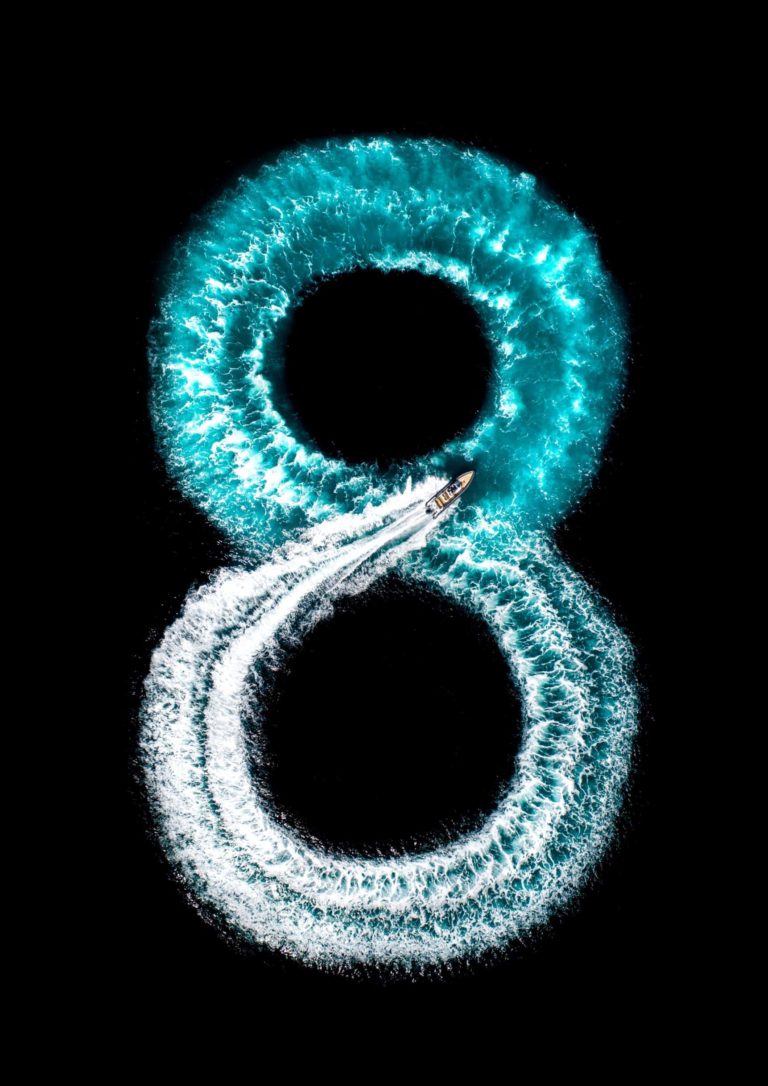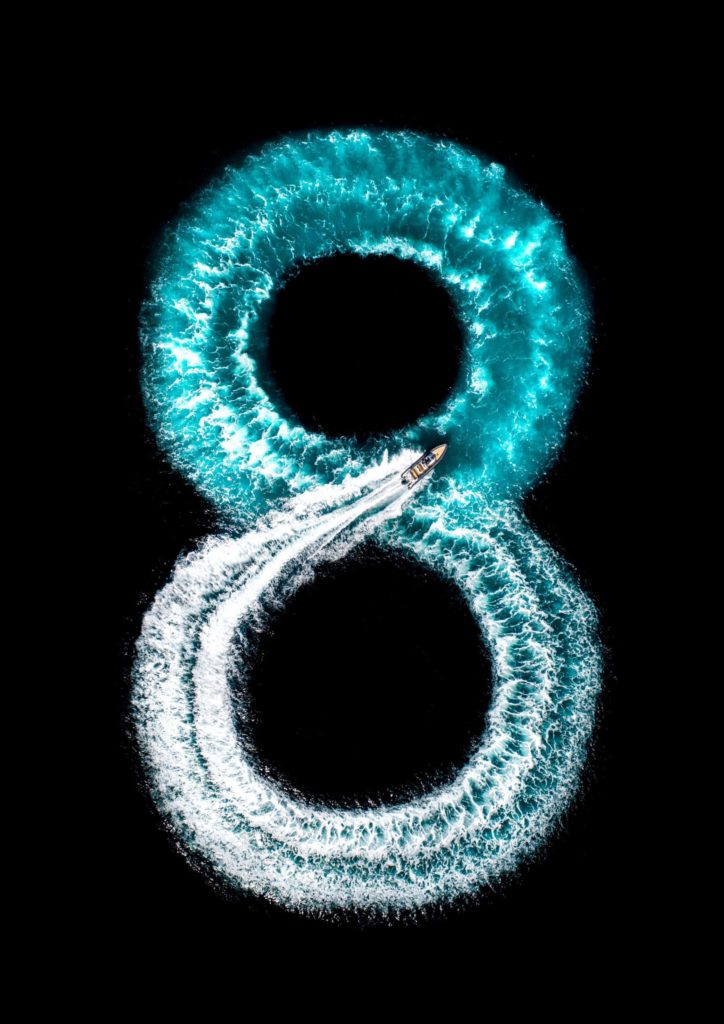 Inspiring experiences around the world
During Marc's career so far with Bam Perspectives, he has been fortunate to travel afar for his aerial services. A perk of being a drone pilot is that sometimes, you may have the opportunity to travel all over the world for your services. Marc shares with Coverdrone a few of his experiences…
Marc said: "I've been lucky enough to have quite a few interesting and inspiring experiences including a recent trip to Iceland, but I think the experience that stands out the most to me was a 4-day commission to NEOM in Saudi Arabia.
"I was invited along with eight other photographers from around the world to spend four days photographing areas of a NEOM to provide imagery for their tourism department and to create a photo book to be presented to Saudi royalty and investors working towards creating an amazing new city in Saudi Arabia.
"This was an incredible commission with stunning landscapes and seascapes to capture and was also fantastic to meet and work alongside other brilliant photographers."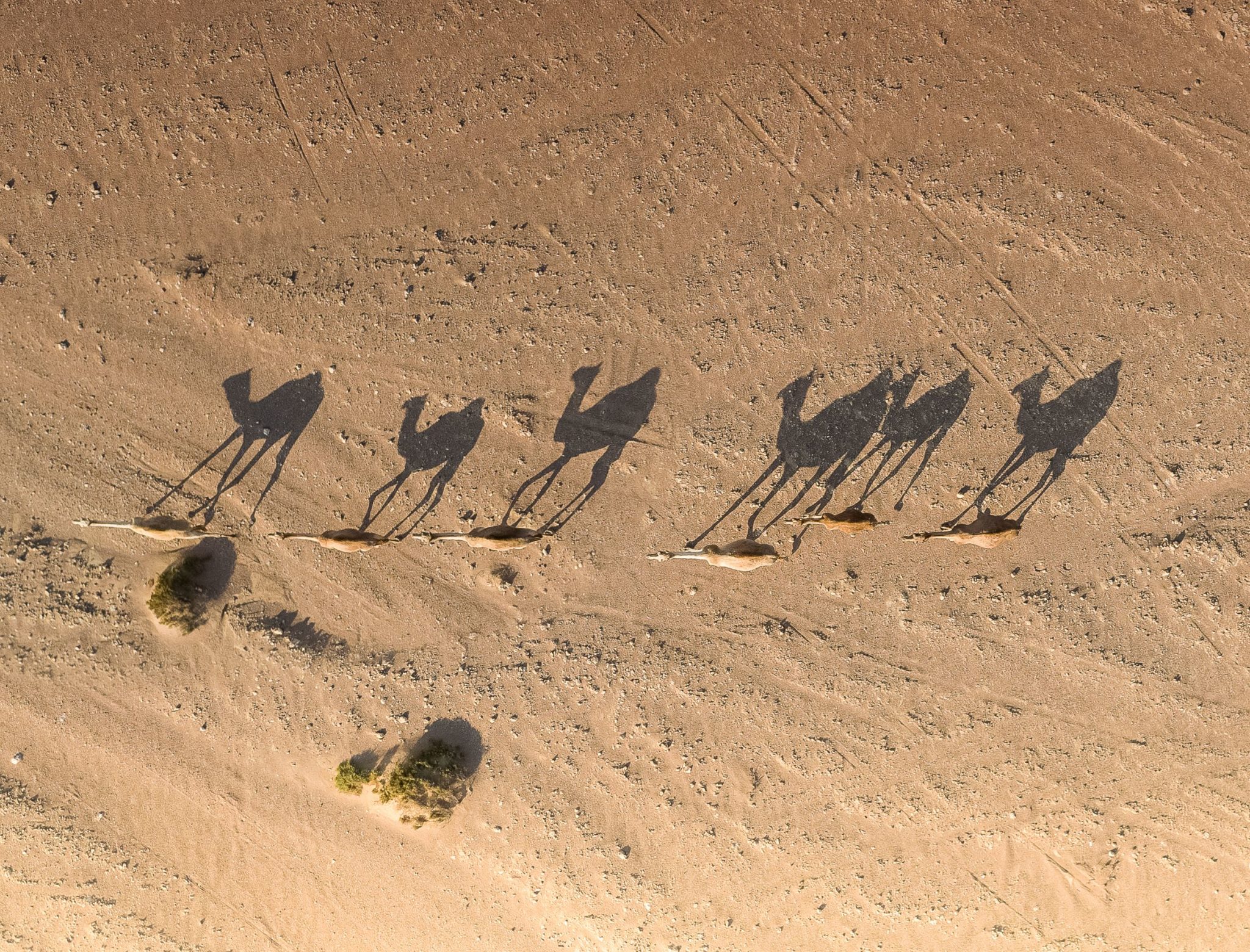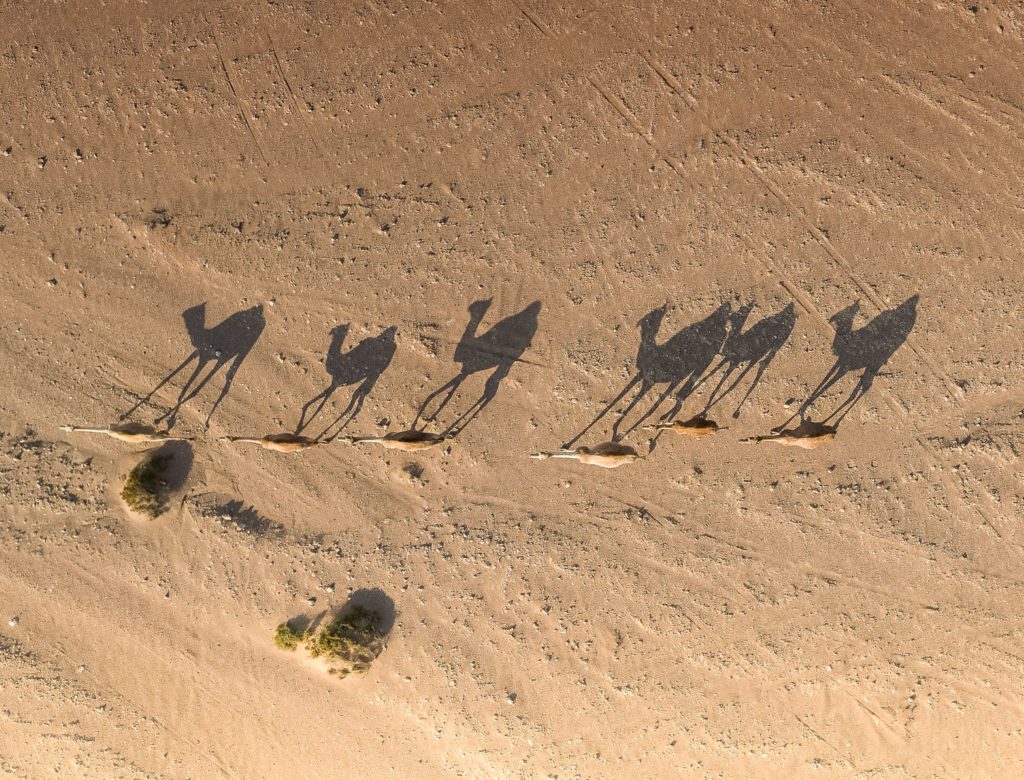 Facing challenges in the drone world
Of course, sometimes operating a drone isn't always plain sailing! Speaking of challenges, Marc said: "I guess the main challenge I have faced so far and in my career is the weather! With Drone imagery shoots, the weather is always key especially when living on an Island where wind can often be an issue.
"This often means one off events have to be cancelled. And of course, Covid-19 has brought a new layer of complication to running a small business, but you just have to stay confident and push through!"
Greatest achievements so far
Bam Perspectives has had many achievements, ones which Marc takes great pride in and still feel surreal. Marc said, "It's very hard to pinpoint a single greatest achievement as I have been so lucky to have a number of amazing achievements that I still have to pinch myself about!"

One monumental achievement which Marc described as 'mind blowing' was a set of stamps that he had published earlier this year with aerial photographs of Jersey that he had shot (2021). It was a sentimental moment to Marc, he said "I used to collect first day covers of new stamps when I was a kid and now have one with a set of my own stamps! An incredible honour!"
This December Marc won the New York Photography Awards 2021 Editorial Photography: Sport Category with his image from the Jersey triathlon. Alongside this, the New York Photography Awards also awarded him as the gold winner for numerous other categories: Fine Art Photography – Lifestyle and Landscape categories and Special Category – Event Photography just to name a few!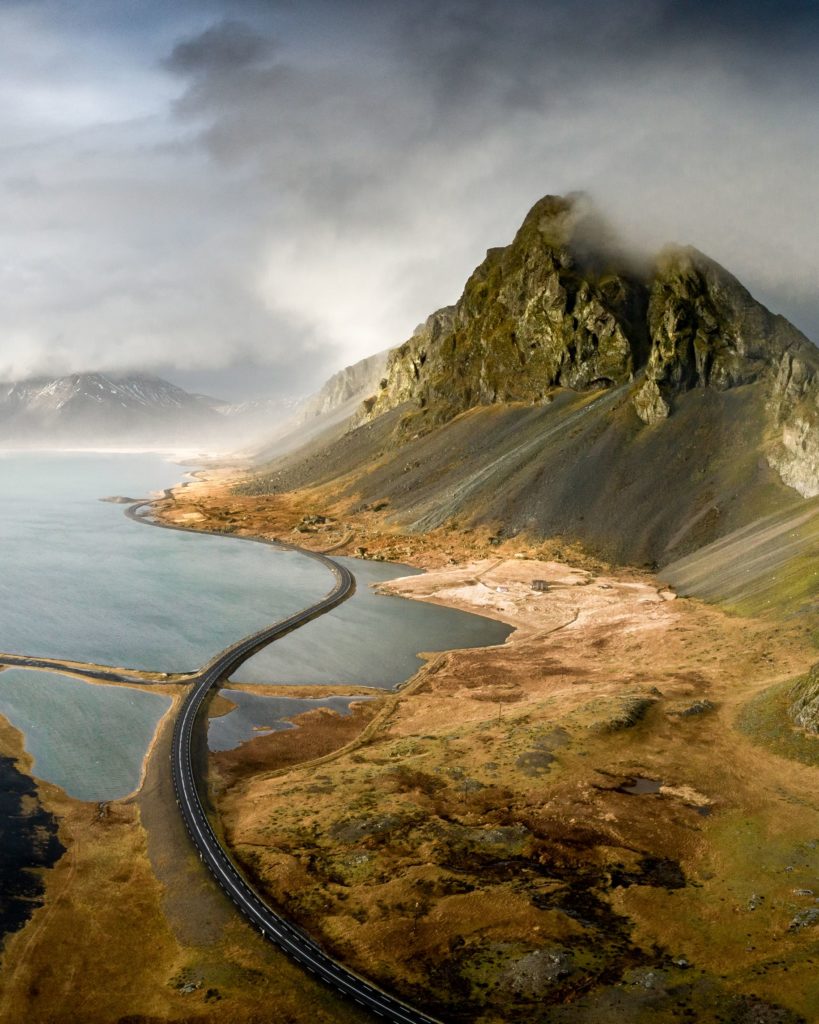 Another great achievement of Marc's was winning the abstract category of the 2019 Siena International Photography Drone Awards and winning the documentary category of the Aerial Photography Awards in 2020.
Marc said "Seeing my images selected from thousands of entries from incredible photographers around the world is truly special! But seeing my name in the credits of TV shows is always incredible, I've been lucky enough to see that a few times now."
Some of Marc's TV work includes: The Real Housewives of Jersey (ITV Be), Tales From The Zoo: Talking Animals (Channel 5) and This Week on the Farm (Channel 5).
Advice to aspiring drone photographer and videographers
It is always inspiring and insightful to hear advice from those in the drone industry. Marc shares with Coverdrone his best advice to those who are aspiring to work within the field of drone photography and videography. He said "I think the best advice I can give is to practice your flying skills so that you can always put the drone where it needs to be confidently and safely, but also to dedicate a great deal of time to learning and understanding the editing process,

"This is where images can be turned from a standard everyday image to a striking image that stands out above the rest. There are many great editing programs out there, but I mainly use Lightroom and premiere pro."
What does 2022 have in store for Bam Perspectives?
Currently, Marc is in the process of working on a multitude of ideas which involve travelling to new places. As well as this, Marc said "I am also planning a project to help show off the beautiful island of Jersey and the diverse history around my home island!"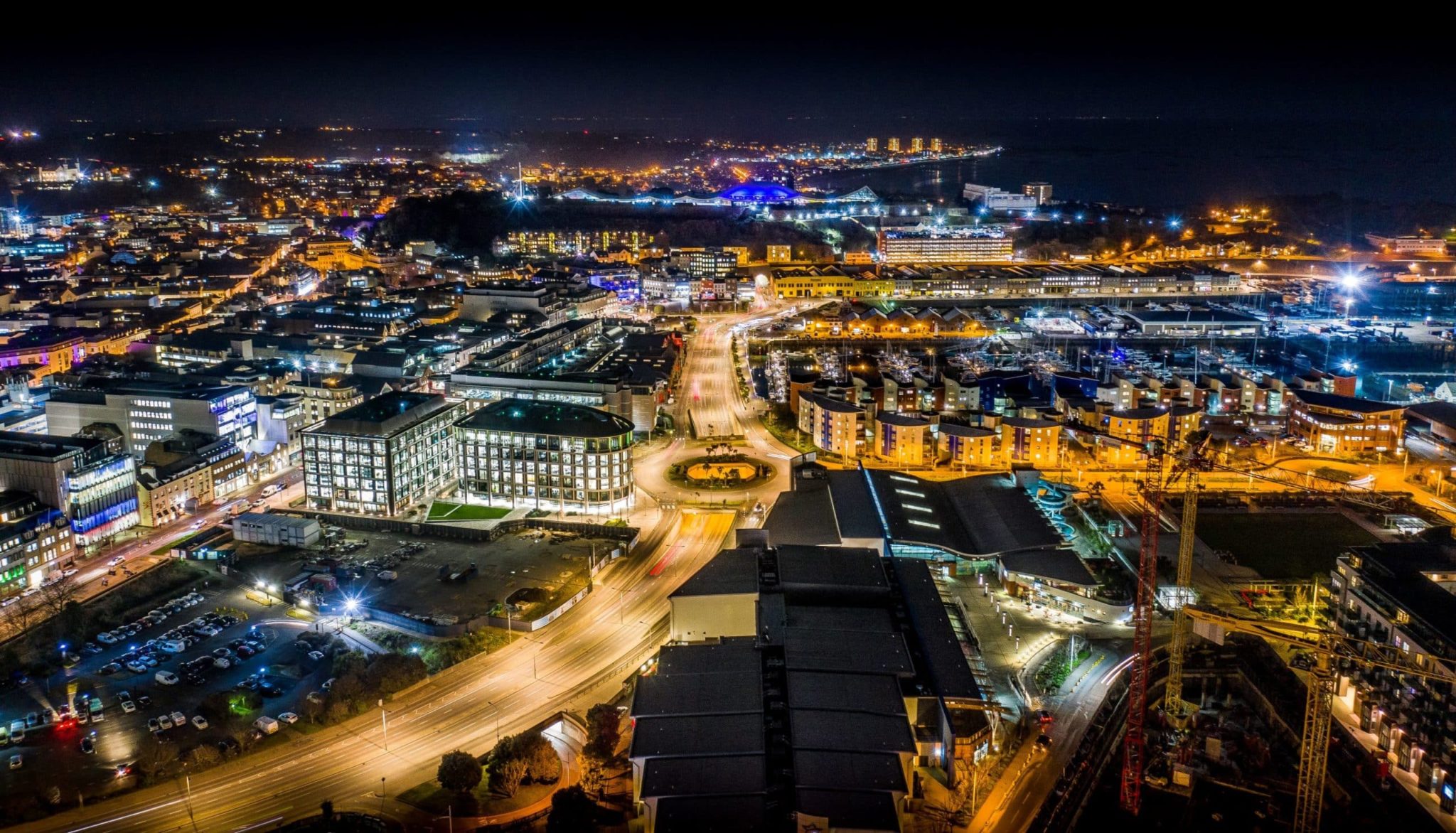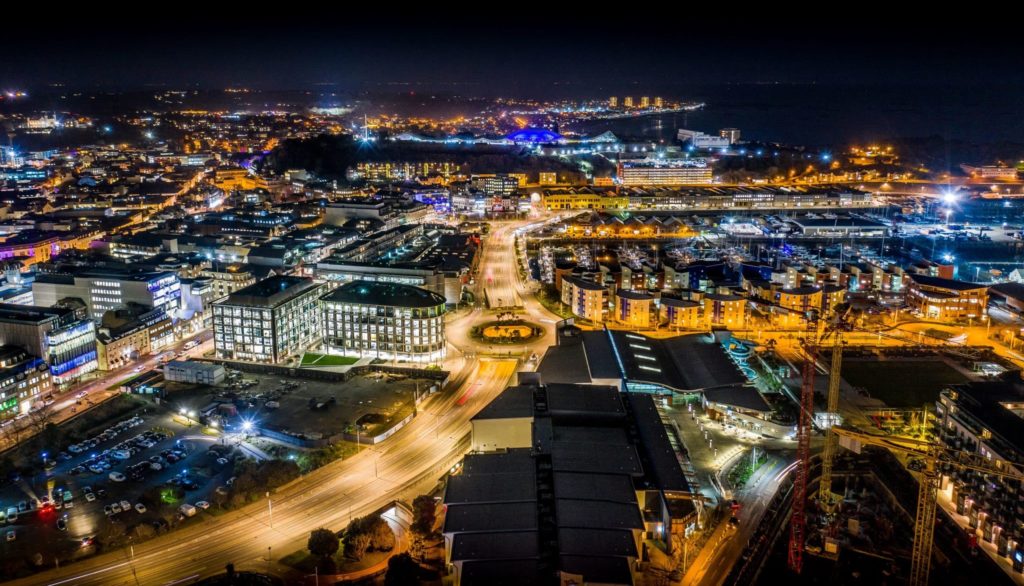 Keep peace of mind with Coverdrone
With Coverdrone, we offer the choice of flexible commercial drone insurance policies. Marc shares with us his experience of flying with Coverdrone on a commercial policy basis. He said, "Living on an island which is only 9 miles x 5 miles, many of my imagery shoots involve flying over water,
"I was initially nervous about this but knowing I have the correct level of cover with Coverdrone really helps my confidence to focus on delivering the best imagery without worrying about the water."
If you have any queries regarding our drone insurance policies, do not hesitate to get in touch with our team today.
You can follow Bam Perspectives on Instagram, Twitter, Facebook and LinkedIn. Additionally, you can visit Bam Perspectives website.