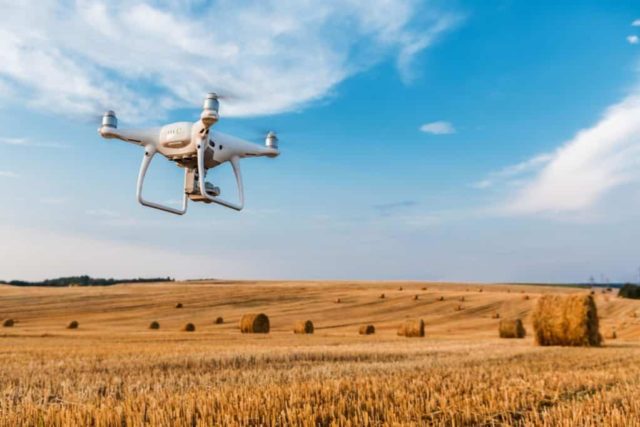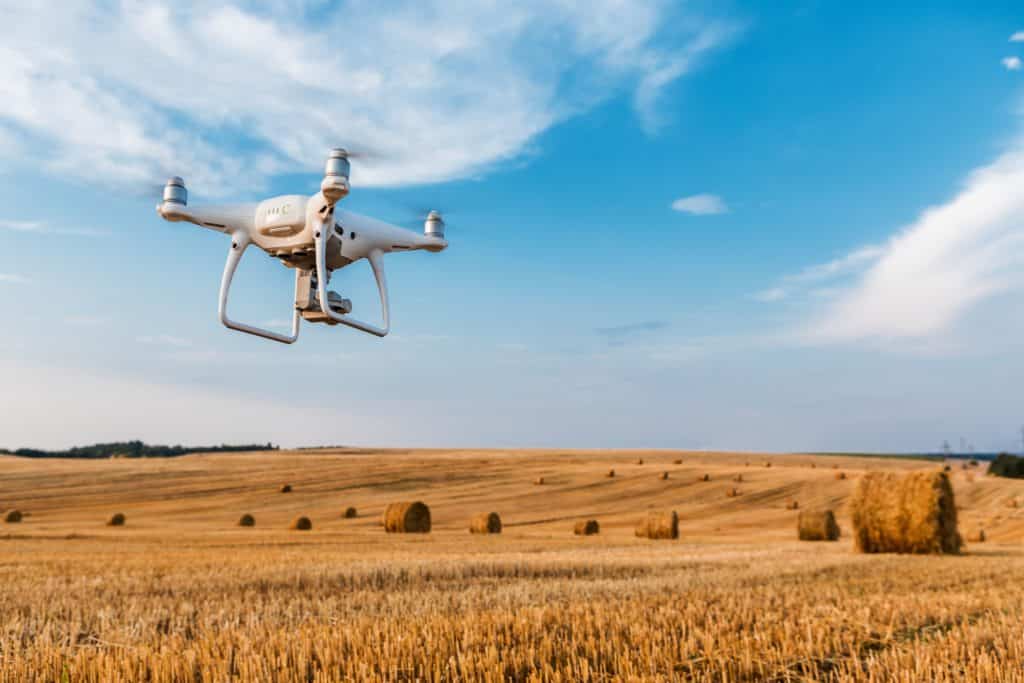 Australia's Civil Aviation Safety Authority (CASA) mandatory drone registration and pilot accreditation will open later on this month – Wednesday 30th September. This was originally set to open earlier in the year however was deferred due to COVID-19. The new drone registration and pilot accreditation will require everyone using a drone for commercial purposes, flying for hire or reward, to complete the registration and become accredited via an online test.
The move comes as Australia continues to focus on regulating drone flights with the aim of the registration helping to ensure people are flying their drone responsibly. At the moment, it is only commercial operators who will have to register, however registration for recreational drone pilots will open in March 2022 and be required by 30th May 2022.
How Do I Register?
Registration will require applicants to be at least 16 years old, have proof of identification (Australian passport, Australian birth certificate, Australian citizenship certificate, foreign passport or ImmiCard), have an aviation reference number (ARN) – easy and free to apply online, provide information on the drone, and provide a form of payment. The registration will be completed via the applicants myCASA account which will need to be renewed every 12 months.
Excluded Category Operations
If you are flying under the 'Sub 2 kg' or 'Flying over your own land' excluded category, you will also need to register your drone. Each drone being flown under these rules will need to be registered, regardless of their type or weight. As part of these new rules, you will also need to be accredited to show that you have learnt the drone safety rules. If you have a Remote Pilot Licence (RePL) you will not need an accreditation.
Accreditation
Accreditation will require applicants to watch a short online video on basic rules of flying drones in Australia, and then pass a quiz. Accreditation will last for three years and must be renewed to continue flying.
Registration Fee
The CASA are now consulting on the proposed charges, including:
An initial fee-free registration period
Introduction of a simplified fee structure for other regulatory services
In order to have your say, visit the CASA Consultation Hub – submissions close on 13th September 2020.
This consultation does not include: drones or model aircraft that are flown recreationally, model aircraft being flown at CASA-approved model airfields, the registration and accreditation laws (or standard operating conditions). The registration levy for recreational drones and model aircraft will be the subject of a separate consultation at a later date. Consultation on the potential ongoing costs of commercial registration and operator accreditation will occur in 2021.
For further information in regards to the registration process, please visit the CASA's website.