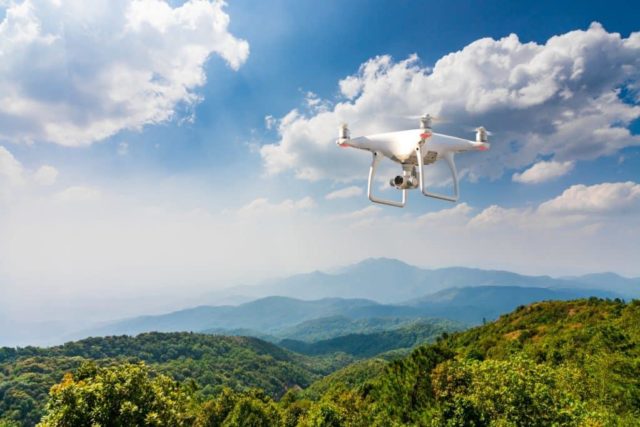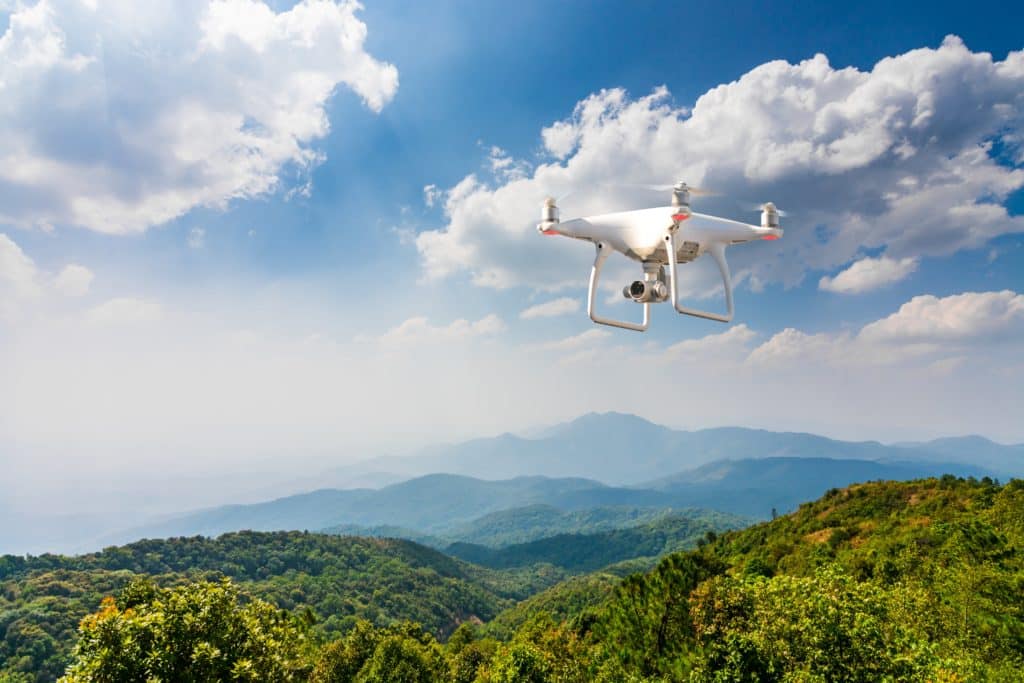 From the 30th November 2019 it will be mandatory for all drones and model aircraft from 250g to 20kg that are used outdoors to be registered with the CAA. The registration scheme will go live on 5th November 2019, however operators cannot register before this date.
Requirements To Register
There are three main requirements that drone pilots must comply with. You must:
Pass an online test to get a flyer ID if you want to fly a drone or model aircraft
Register for an operator ID if you're responsible for a drone or model aircraft
Label any drones and model aircraft you're responsible for with your operator ID
Who Needs To Register?
As there are no exemptions, everyone must register, including:
Members of model flying associations
Operators and flyers who have obtained a permission from the CAA
Operators and flyers who have registered for any other services
Flyer ID
Anyone who wants to fly must pass an online theory test on flying safely and legally. This test will have twenty multiple choice questions and the pass mark is 16. To prepare for the test, flyers can use the new Drone and Model Aircraft Code. Once the test has been passed, operators will get a flyer ID, which acts as acknowledgement of competency as a remote pilot from the CAA.
There is no minimum age requirement, however children under the age of 13 can only register with a parent or guardian present. Your registration is valid for three years and it is free of charge to register.
Operator ID
An operator ID is separate to a flyer ID in the sense that anybody who is responsible for a drone or model aircraft must register as an operator. Once you have registered, you will get an operator ID with your certificate of registration. You must display your operator ID on your drones and model aircraft. You can use the same operator ID for all your drones and model aircraft.
In order to be an operator, you must be aged 18 or over and your registration is valid for one year. The fee for this registration is £9 which is renewable annually.
Current CAA Permission Holders
Remote flyers flying in accordance with a permission, exemption or operational authorisation that has been issued to a named UAS operator by the CA will be exempt from having to undertake the online education training and test. The same applies to a UK model aircraft association which already has an established and CAA reviewed 'competency scheme'.
Any operators who are not covered under the conditions of a permission/exemption or do not hold a recognised association competency will need to complete the free online course.
Members of ARPAS-UK, British Model Flying Association (BMFA), Scottish Aeromodellers' Association (SAA), Large Model Association (LMA) and FPV UK
If you are a member of any of the above associations, you will not need to register as an operator with the CAA system. With the operators permission, the associations will collect the registration fee from members directly and supply their data to the CAA. Initially, this will take place by 31st January 2020 and an exemption from the need to register will put by 30th November to cover association members until then. The associations will issue further detailed guidance to their members in due course.
How Can You Register?
From 5th November 2019 the system will be available at register-drones.caa.co.uk
Using Your Drone or Model Aircraft Abroad
Your UK registration is not valid outside of the UK. Dependent upon where you are wishing to fly, you will need to check with the relevant authority within the country you are visiting of the local requirements for flying drones and model aircraft. This is also the case with your insurance.
If you require any further information in regards to the registration process, please visit email drone.registration@caa.co.uk or call 03300229930.