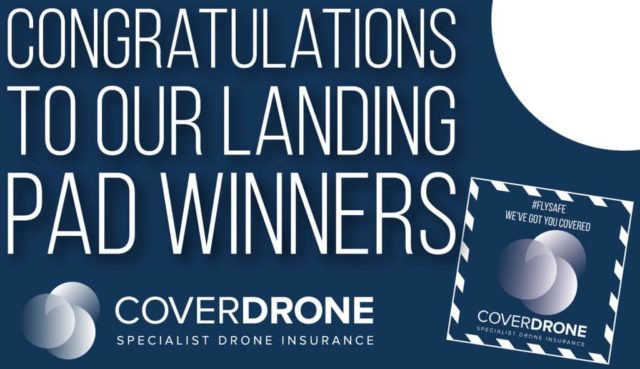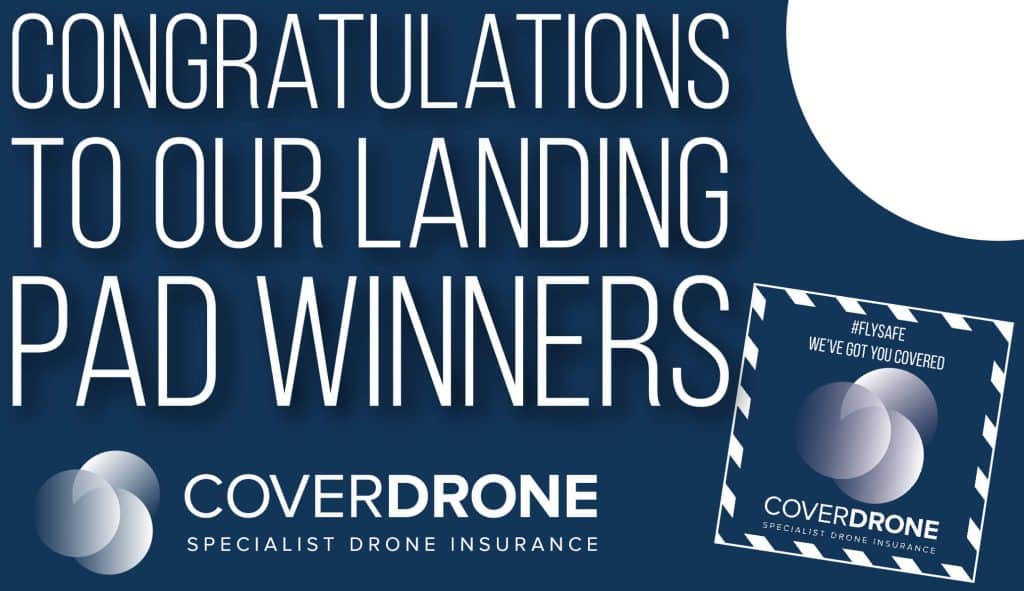 Last week the team had two very busy days at The Commercial UAV Show at the ExCel in London! It was great to put names for faces and to meet lots of new people looking to move into using drones commercially.
Over the two days we ran a competition for people to win one of ten Coverdrone landing pads. We would like to congratulate our winners listed below :
1. Emmanuel Omara from Digital Wasp Ltd
2. Martin Benetar from IskyUAV International Ltd
3. Martin Darg from Hummingbird Drone Works Ltd
4. Adam Stanford from Aerial-Cam Ltd
5. Adam Marcinowicz
6. Tom Wheeler from Hawkeye Video
7. Dylan Baldwin from Ikopta Ltd
8. Trevor King from Osprey Aerial Media
9. Gavin Bresler from Sky Explorer Tech Ltd
10. Mark Wynne from Aerial Pixel Ltd
Your landing pads will touch down with you over the next few days.
Thanks to everyone who entered and if you have any questions relating to drone insurance please don't hesitate to get in touch.