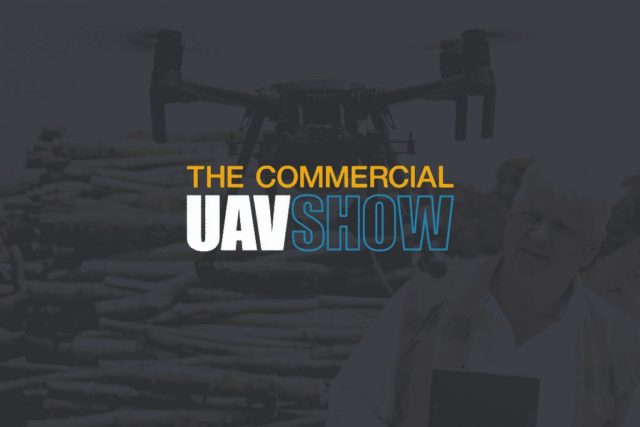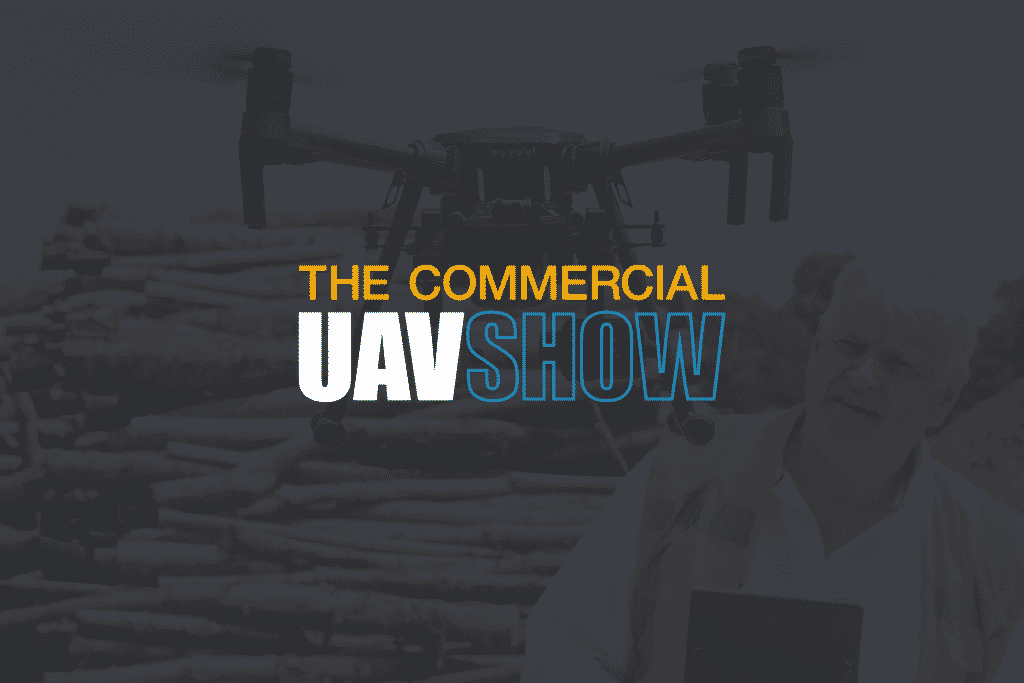 We are very excited to be attending for the fifth consecutive year the Commercial UAV Show from 14th – 15th November 2018 at the ExCel, London. The Commercial UAV Show is Europe's largest exhibition and sponsored conference for commercial UAV professionals which brings people together from across Europe and beyond.
Coverdrone have continuously been present at this exhibition due to the latest displays in platforms, software, components and service companies which provides a complete industry education and keeps you ahead of the exciting changes developing throughout the UAV ecosystem.
We always look forward to meeting both our current and potential customers. The Commercial UAV Show offers a huge networking opportunity for all and we use the opportunity to ensure that our policies are the most current on the market, based on feedback we gain during the exhibition.
Drone technology is everchanging and as both commercial and recreational drone users, make sure you come and visit our stand to discuss the very latest UAV innovations. You will also receive premium drone insurance advice from the biggest insurer of commercial drones on the market.