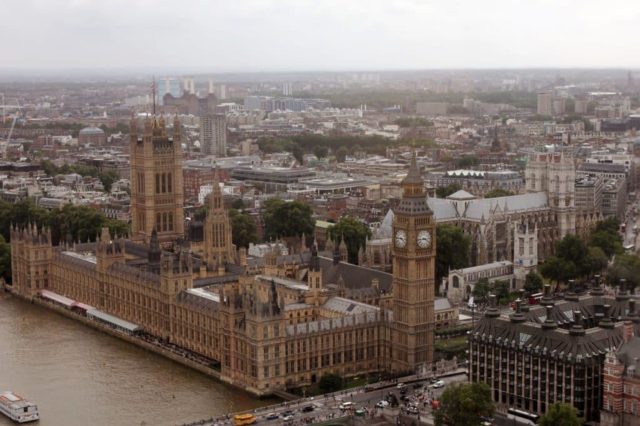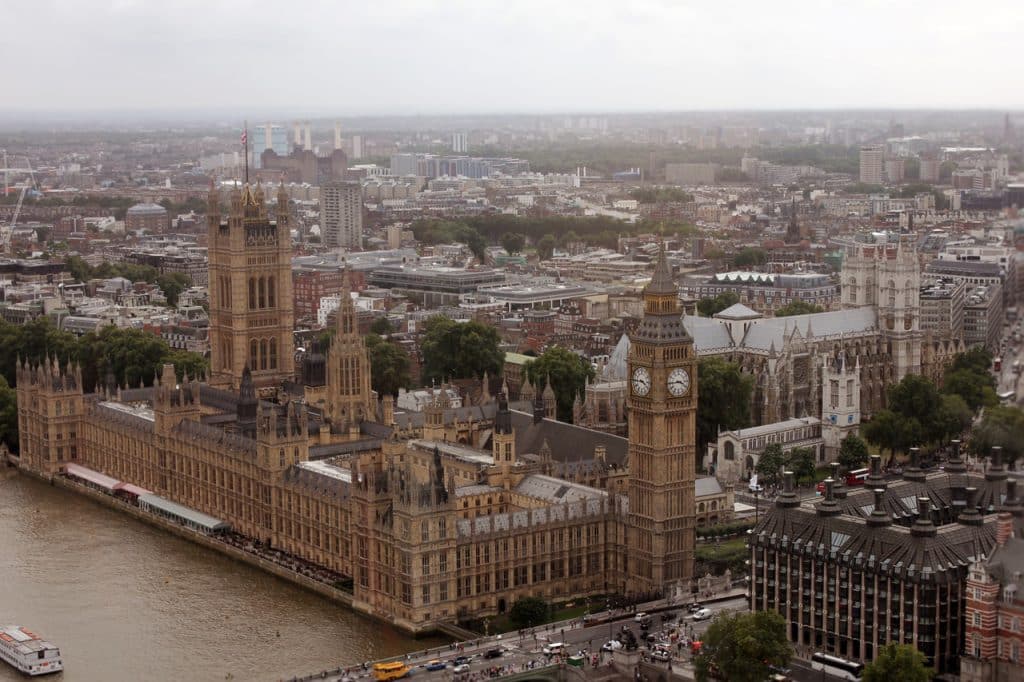 Drones are touching everyone's life in some way or other. Now several cities and councils in England are investigating how the latest UAV technology can benefit the communities they support.
The move comes after an initiative launched by Nesta, a foundation that backs innovative new ideas to provide solutions to emerging issues. Their "Flying High" drone challenge is also in partnership with Innovate UK.
It's all about making the best possible use of technology. Drones are at the forefront of disruptive change, and it's change for the better. With thousands of commercial drone operators already providing many essential services to industry, the time is right to explore how local authorities can and should get in on the act.
This is a fascinating development. The project seeks to bring together local people, public service operators, local and regional businesses, industry regulators and many other organisations who can help to make small unmanned aircraft work for the common good. Coverdrone is part of that mix, offering insurance products to keep the various operators flying safely.
Where Are Drones Being Tested?
The areas to benefit from the research are Bradford, London, Preston, Southampton and the West Midlands. Key personnel from each location will work with the Flying High team from now until the summer months to look at how drones could be used in and around their communities.
The tests will cover many areas, look at a range of potential solutions to existing and predicted problems, and also map out how increased use of UAVs above towns and cities can be done safely. The public's well being is a key priority, so liability insurance will come into many of the discussions. Technology to keep drones flying at a safe distance from other aircraft, electricity pylons, communication masts and airborne events such as ballooning and parachute jumps must also be considered. It's a complicated mix but one that must be planned for if drones are to become part of everyday life in the future.
The potential benefits are limited only to the planners' imaginations. Emergency services could enjoy immediate airborne backup to provide an eye in the sky as situations develop on the ground. Vital medical supplies could avoid rush-hour traffic to reach hospitals, doctors' surgeries and even take medicines direct to patients in need.
Planning applications could be assisted as the impact on the local environment is assessed. Unsafe buildings could be checked without putting workers in danger. Power lines, water supplies and gas installations could be monitored without the need to deploy vehicles and staff in protective clothing.    
Perfect Timing As Drones Evolve
The Flying High Challenge is perfectly timed. Drone technology has been improving year on year. The machines now available for commercial and recreational users are a world away from the devices that came onto the remote control market a decade ago.
Crucially, mobile and Wi-Fi networks have also improved to enable data to flow from drones to control centres. Any surveillance and filming can now be sent direct to teams on the ground ready to be assessed and passed to the most appropriate response units. 
One thing is certain; councils and local authorities cannot ignore the rise of the drone and the many associated digital benefits and cost savings that small unmanned aerial vehicles offer. With financial pressures mounting on city councils to run more efficient budgets, drones are now a realistic part of the solution. Drones will be part of the team!
Coverdrone can support local government and councils to ensure they too enjoy comprehensive insurance packages just as our many commercial drone operators already do around the UK and beyond. Get your commercial drone insurance quote today!
It's great seeing the UAV scene continuing to grow. The Flying High programme will lift drones into full view of the public.