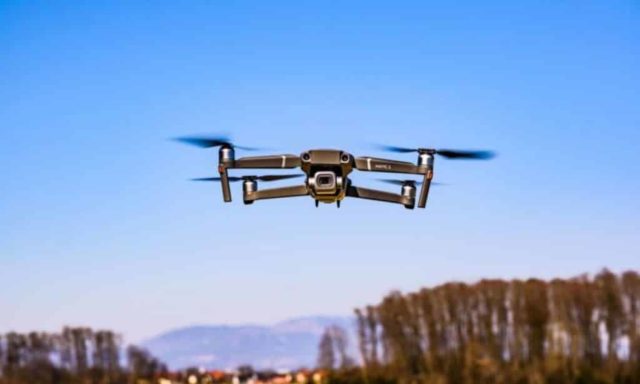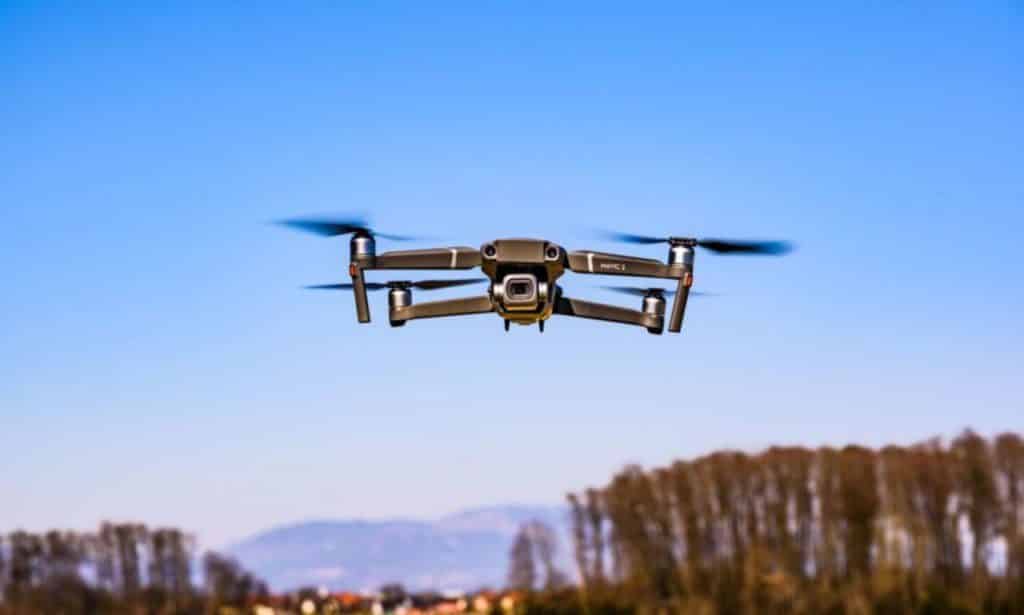 German company Droneii (Drone Industry Insights) released their Drone Market Report for 2021-2026 earlier this August 2021. Droneii have predicted a major growth within the commercial drone industry at '9.4% CAGR (Compound Annual Growth Rate) for a global drone market that is already worth US $26.3 billion in 2021. This means that drones are on their way to become a US $41.4 billion industry by 2026' (Droneii, 2021). 
Droneii report that commercial drones are used in a vast majority of industries. This includes industries in construction, conservation, delivery, and agriculture – to name just a few! Just under $5.9 billion dollars is the figure that drone applications within the Energy industry are 'on path to earn throughout the globe'.
'The report, based on proprietary data and market models supported by primary and secondary sources, is the latest edition of Droneii's yearly study on the global drone market.'
'It analyses the drone industry by segment (hardware, software, services), by industry sector (energy, construction, agriculture, etc), by application method (e.g. mapping & surveying, inspection, and delivery, among others) and provides a more in-depth look into all regional markets as well as a deeper analysis of the top 10 countries for drones.' (Droneii, 2021).
You can preview or purchase the commercial drone report here.
Find out more about Coverdrone's commercial insurance today