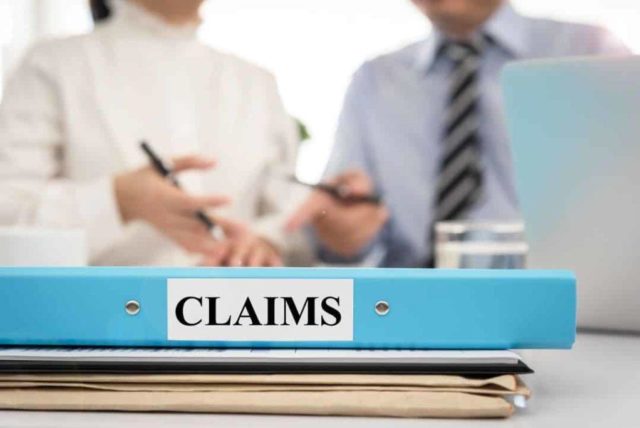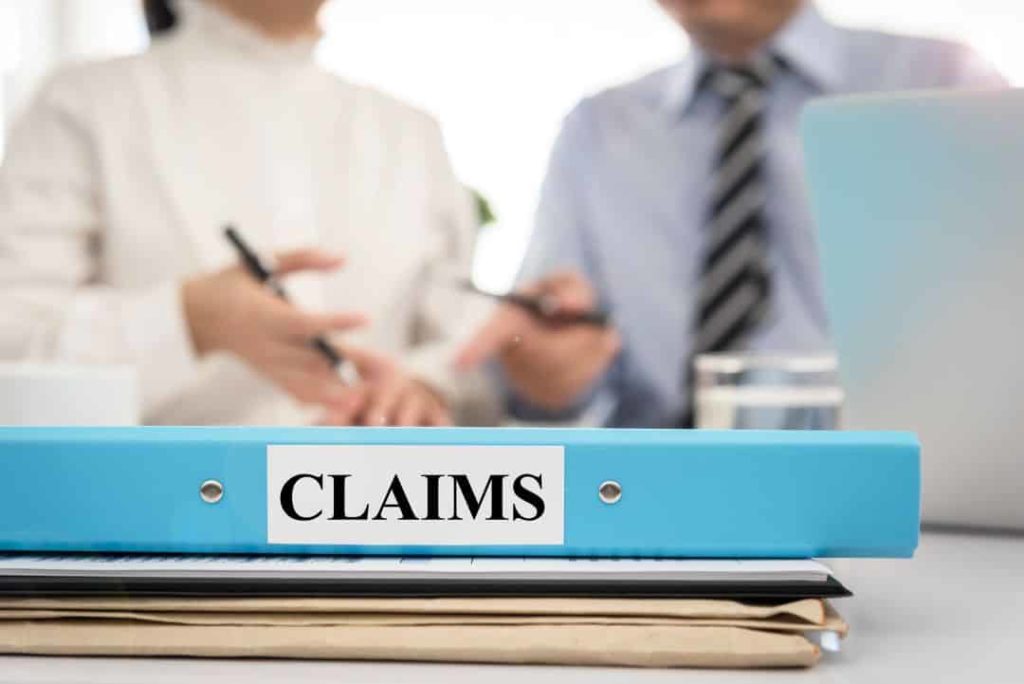 Coverdrone have always taken great pride in customer service, especially when it comes down to our claims service. We dedicate ourselves to provide a first class and fast claims service with a 48-hour turnaround from notification to final settlement.
This is of course is only possible as long as you provide our claims team with all of the relevant, necessary information required! We work with strategic partners with repair and replacement centres that prioritise our work to make sure that Coverdrone clients are number one priority.
We know just how important it is for you to get back to operating a drone as soon as possible. Therefore, we have made the process to making a claim with Coverdrone super easy and efficient! Earlier this year, we even expanded our claims team by welcoming a new claims handler.
The first step of making your claim with Coverdrone is to fill out the appropriate online claims form for your either commercial or recreational drone insurance policy. The claims form has been designed carefully with ease of completion in mind! It is also available 24/7 via the website.

For our claims team to be able to gather a full picture of the incident which you are claiming for, we do require additional information where you further detail what happened to your equipment. The more detail – the better! We receive a variety of claims for different reasons. To ensure a smooth, speedy resolution simply provide our claims team with all of the relevant information you can that is in relation to the incident.


"What documents are required to resolve a claim I have made?"
Below, we list all the documents required. However, if you have any additional documents that you deem suitable to help assist us in resolving your claim, we do encourage for you to send these across too.
Information required from commercial drone operators
Pre-flight & on-site survey
Photos or videos of the incident
Copy of your 'ops' manual
Copy of permission for aerial work from the relevant aviation authority
Proof of purchase/ownership
Flight data
Operator ID
Information required from recreational drone operators
Proof of purchase/ownership
Photos or videos of the incident
Flight data
Operator ID
Flyer ID
Where do Coverdrone resolve claims?
At Coverdrone, we have an assigned specialist in-house claims team. That means when you call us, you will speak to a member of the dedicated claims team.
A piece of key advice from our Claims Manager
Mel Heath, Coverdrone's Claims Manager said: "It is essential to provide the correct information requested at the time of the claim to minimise the claim turnaround time. The claims team are always on hand if you need guidance regarding this."
Speak to a Coverdrone today
If you have any specific queries prior to buying a policy, you can always talk to a member of our friendly team today who can go into further detail about the claims process.