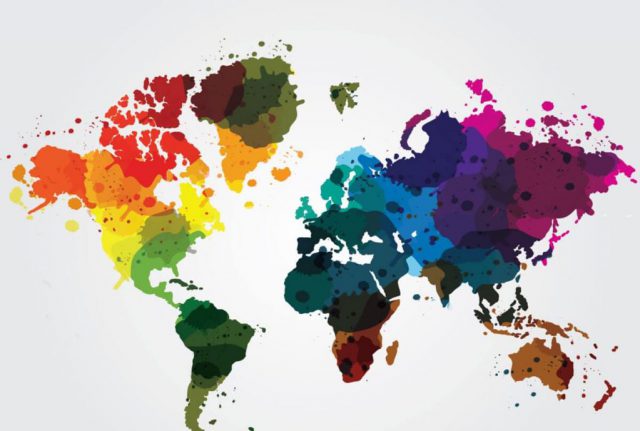 We are pleased to inform all Coverdrone clients that we have now agreed to include Worldwide cover as standard. This will include Liability and Equipment with immediate effect. The following territories are still excluded but we can deal with them on referral if required:
(a)          Algeria, Burundi, Cabinda, Central African Republic, Congo, Democratic Republic of Congo, Eritrea, Ethiopia, Ivory Coast, Liberia, Mauritania, Nigeria, Somalia, The Republic of Sudan, South Sudan.
(b)          Colombia, Ecuador, Peru.
(c)           Afghanistan, Jammu & Kashmir, Myanmar, North Korea, Pakistan.
(d)          Georgia, Nagorno-Karabakh, North Caucasian Federal District.
(e)          Iran, Iraq, Libya, Syria, Yemen.
(f)           United States of America.
(g)           Any country where the operation of the insured Aircraft is in breach of United Nations sanctions.
We are constantly monitoring the requirements of our drone operators to improve our service and product. If this is something you wish to discuss, or have additional requirements, please contact us.