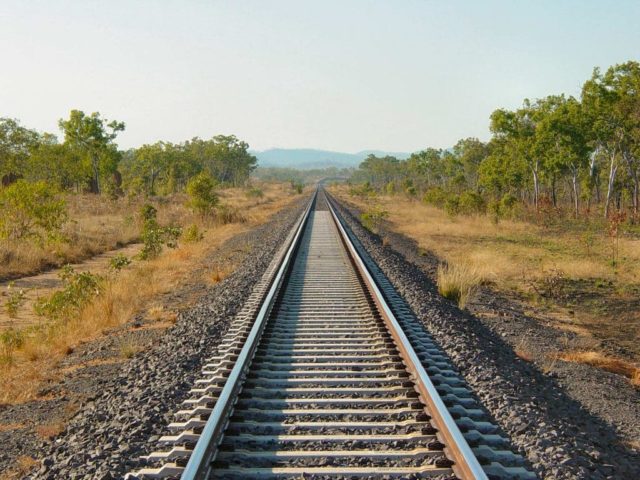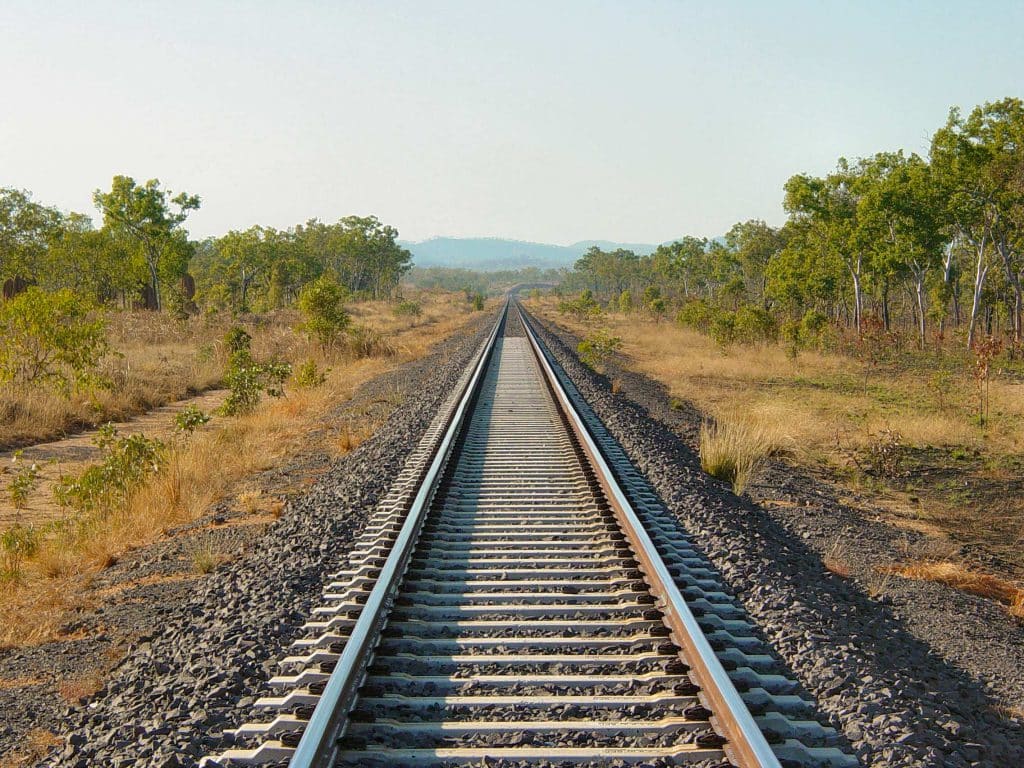 The way that commercial operators use their unmanned aerial vehicles (UAV's) is seemingly endless, but some scenarios, such as railway surveillance, can save time, money and lives. Coverdrone investigates how drones work along the thousands of railway track miles is assisting project managers in countless situations.
The latest drones on the market offer stability, range and great versatility. In a potentially dangerous and high-pressure environment, that's exactly what an operator needs if they are going to get the best possible results first time.
For railway project managers, there are several issues that MUST be considered when undertaking work on or near to tracks:
Keeping lines running is vital for passengers and freight
Projects must be delivered on time
Projects must be delivered on budget (or lower)
Risks must be minimised to ensure employee safety
Managers could juggle those priorities all day, but they are all equally important. The bottom line is that the UK's railway network needs to grow, it needs to be safe, and it needs to be affordable for passengers and Train Operating Companies (TOCs).
So, drones are the obvious solution, a way to tick so many boxes. However, as commercial operators know, getting the all-important permissions to fly over private land and areas where hazards exist can be complex. Good communications, planning and strong partnerships are therefore essential.
But think about the benefits of track analysis by drone:
Vast areas can be covered relatively quickly.
A two-person unit can safely fly, observe and record data, instead of deploying a team of engineers that would need to drive to sometimes awkward locations, climb and walk over hazards, and work near live tracks and cables.
Urgent issues captured by drone footage can be reported immediately so that railway maintenance crews can react as appropriate.
3D images can be created that offer a great perspective of tunnels, overheads, viaducts and signalling. A complete fly-by will also generate superb training material for teams needing to locate specific assets. New train drivers can familiarise themselves with routes.
Crucially, many of the jobs that involve working at height in challenging conditions can be done by UAVs. What could be a dangerous task can be assessed quickly and safely without an immediate need for skilled personnel kitted out in protective clothing and carrying the necessary equipment to remote locations.
With the government recently backing preferred routes for HS2, there will be many years of careful planning and delivery if the fast train network is to become reality.
Giving engineers access to drone teams that can assess landscapes quickly, survey wildlife and agricultural areas, plus check flood areas during wet spells will improve chances of project success.
If you have a commercial drone business and need advice about comprehensive UAV insurance and operating near sensitive areas, please contact the Coverdrone advisers.