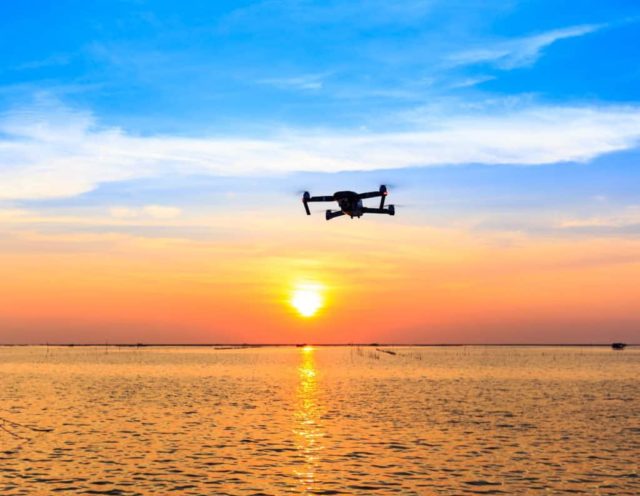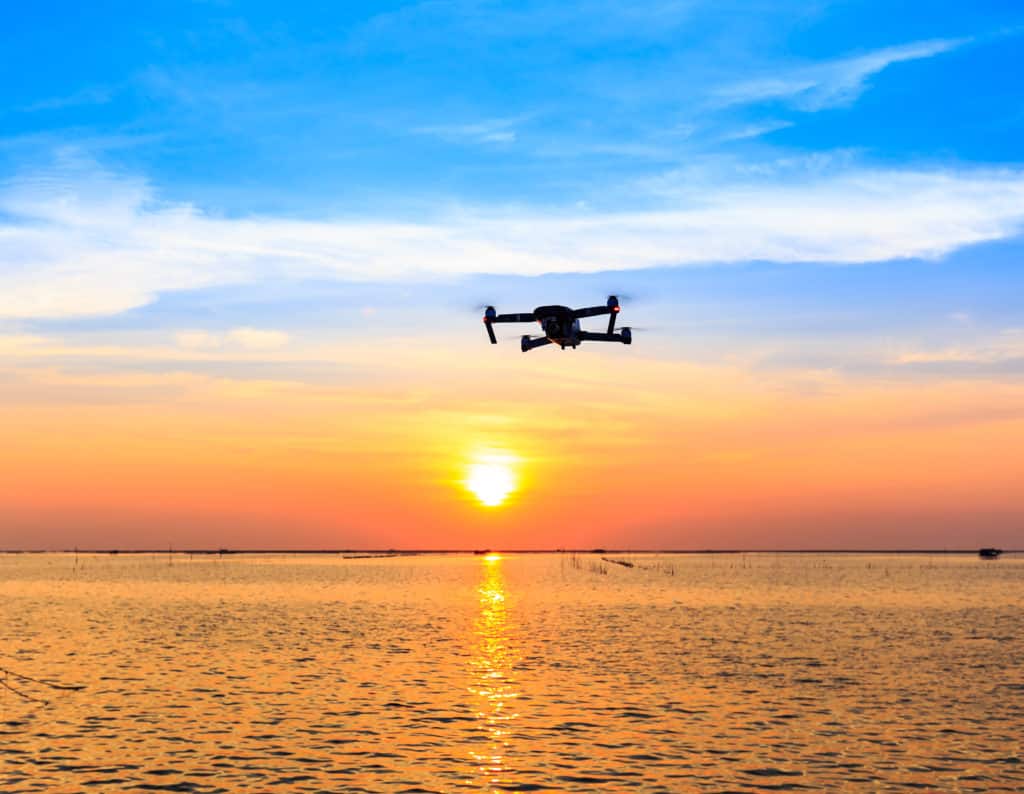 There is no need to inform us that you may be travelling worldwide with your drone. Under our policy, you can operate across the world subject to certain excluded territories.
For approx. £16.80 per year, you can have public liability attached to your insurance policy. This provides you with complete peace of mind when flying.
If your child/children are aged between 13-17, you can insure them on your policy!
Option to insure equipment on a new-for-old basis
This means that in the event of a total-loss claim, your old drone is replaced with a new one. Therefore, when you are ready to fly again, you will feel reassured that you are flying with safe, new equipment to use.
Our free FlySafe App delivers accurate and essential world class safety flying data to drone operators across the world. The operating information and data provided through the app is current, correct and on-demand. The FlySafe App is completely free to download and is available across all smartphone and tablet devices (iPhone, iPad and Android). Some of the app's data includes: air space restrictions, alerts and feedback, airspace maps and so much more!
Get a recreational drone insurance quote today