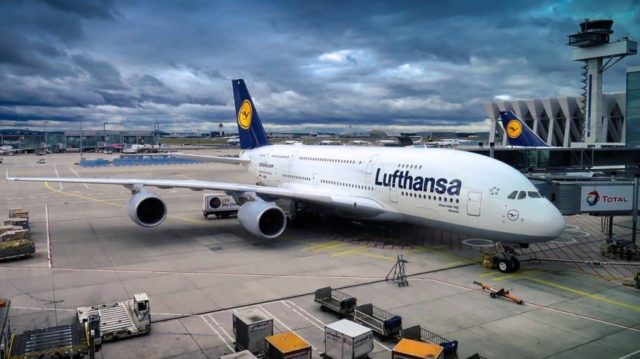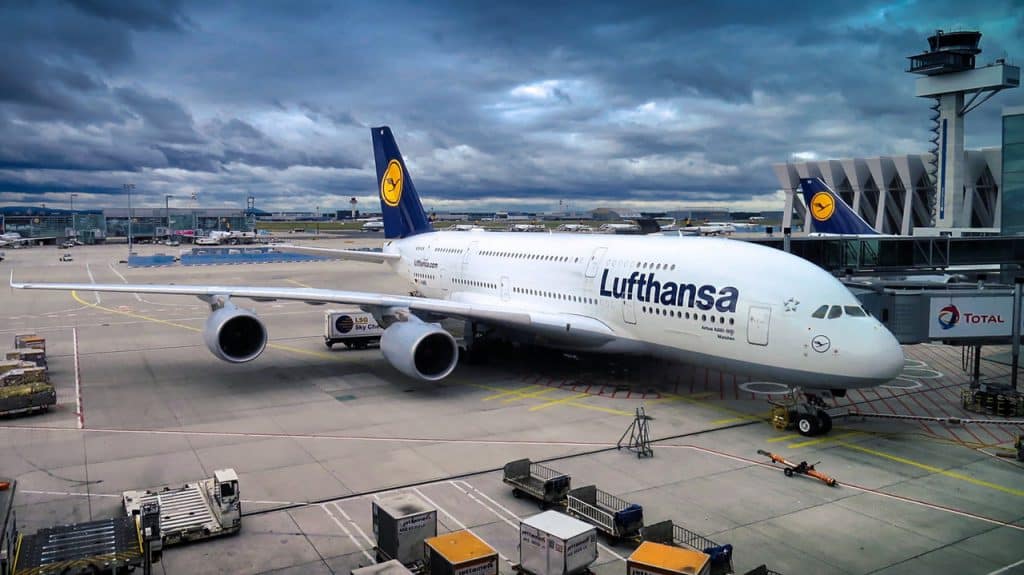 Maintaining safety standards in the airline industry is of paramount importance. Passengers need to feel safe. Operators need to balance costs with critical maintenance, and drones are now helping to improve the efficiency of aircraft inspections…
After every flight there is work to be done. Essential engine checks are completed by mechanics, landing gear is assessed, and the integrity of wings and fuselage is checked for damage or foreign object debris.
Some manufacturers are now supplying hi-tech UAV's that can tackle these vital jobs quickly, accurately and cost-efficiently. Some will say that such developments are taking over people's jobs, but the reality is that small unmanned aerial vehicles can often perform inspections better than any human eye.
Using laser technology and machine learning, drones are positioned to move around stationary aircraft, recording video and photo data, either inside maintenance hangars or on airstrips where time and safety considerations allow.
Essentially, many of the trials conducted by commercial drone manufacturers to develop these drones have been done in conjunction with the UK Civil Aviation Authority. That gives everyone involved in the process confidence that stringent tests have been completed to ensure the safety of airport employees and the public.
Drones Keeping Passenger Aircraft Safe
Using drones, ground technicians can detect and pinpoint defects on the aircraft skin. Machine learning ensures that complex algorithms improve search techniques each time aircraft are inspected. Based on in-flight weather reports, some tests and inspections might revolve around historic damage cause by, for example, lightning strikes.
Although each UAV will capture data onboard for back-up purposes, all information can be uploaded to cloud storage for assessment by technical support teams all over the world. The video footage transmitted by the drone cameras allows engineers to pick up issues in real time, so they can take immediate action to complete repairs.
UAV's Covering Large Areas Quickly
Airport operators are also realising the potential of UAV cover for the vast areas of land within airport perimeters. There are great opportunities to perform runway inspections, looking for surface damage and loose foreign objects that might cause problems for planes during take-off or landing.
Having airport personnel perform checks around the concourse and runways is time-consuming; they could be better deployed elsewhere adding value to the business. Even securing the airport perimeter (potentially several miles of fencing) can now be done by a drone controlled by one skilled commercial operator. Video and photo evidence can be stored if any breaches of security have been uncovered.
It's unlikely that passengers will ever see the UAV's buzzing around the airport jostling for space with larger planes as most of the drone work will be done out-of-hours or when minimal flight activity is expected.
However, there are drone insurance implications. As well as planes, there is other valuable machinery and buildings dotted across modern airports. Although much smaller in size, carefully monitored by their operators, and programmed to avoid certain fly zones, UAV accidents can happen.
Even if airlines deploy drones around the immediate vicinity of parked aircraft, they will need to consider public and employer liability, and also cover themselves in the event of damage. The commercial airliners you see at the major UK airports cost hundreds of millions of pounds. Grounding them because of accidental damage could mean considerable costs incurred, creating chaos at the terminals, and causing distress and disruption to passenger journeys.
Offering the right drone insurance to such high-profile commercial operators is just another challenge that Coverdrone is delighted to accept as new technologies emerge…
If you would like to keep up to date with our most recent blog articles, follow our Twitter and Facebook pages for the latest updates!