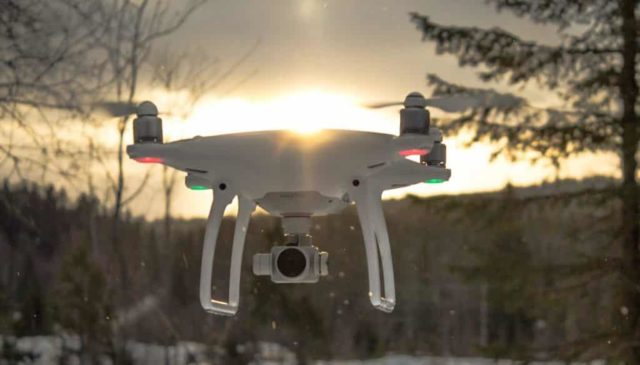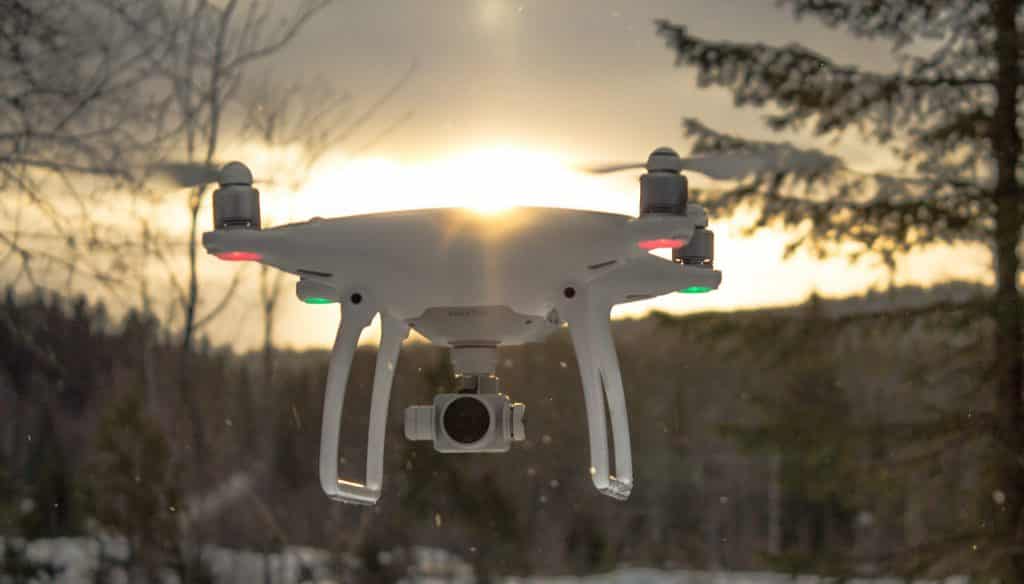 Commercial UAV operators need to keep their aircraft flying. Clients don't like excuses and although Coverdrone insurance is there to help with the financial burden of a claim, contingency planning will give everyone reassurance that projects can be completed.
Many drone businesses boast a fleet of small unmanned aircraft. As the workload and range of projects increase, new machines are purchased to meet specific requirements.
The UAV industry is evolving quickly. That means amazing advances in operational performance and enhanced camera stability, better data storage and transfer, plus lighter and more robust hardware emerging all the time.
Who Wouldn't Want To Invest In The Latest Technology?
In reality, it's not that simple. New drones come at a price and expansion is not always an option for fledgling businesses. It takes time to accumulate different craft, a range of spares and other accessories and there are also insurance implications to consider.
But when jobs have been booked, deadlines need to be met and there's a reputation to maintain, ensuring that work can always be completed is all part of the mix.
Is One Drone Enough?
Although Coverdrone customers can plan projects with confidence, knowing that we're there as back-up should something go wrong, drone operators should plan for unforeseen issues that cannot be quickly resolved.
What if you travel abroad and encounter problems while you are shooting aerial footage for a movie? Would a replacement drone get to you quick enough to complete filming time-critical scenes?
How about that long-distance assignment that means you can't nip home? Phoning Coverdrone will get your equipment repaired, but would you jeopardise a lucrative contract for the sake of a couple of days?
The first question commercial drone operators should ask is whether they can afford a back-up machine. Although UAVs have dropped in price as popularity has soared, they are still a considerable investment for any business.
Having a second drone, at a specification suitable to complete all required work, might seem like a luxury. But it's probably the safest bet to give real flexibility. . A back-up machine doesn't have to be brand new, as most second-hand UAVs would be perfect as a short-term replacement.
Nothing in life is fool proof but running through a simple checklist ahead of each drone assignment could save a lot of heartache. Here's Coverdrone's list of things to consider:
Phone a friend – if you know other operators, build a relationship. It's not all about competition, so why not borrow equipment in an emergency. You could return the favour when required.
Know your suppliers – where could you get replacement kit from at short notice. Keep a list of suppliers so that you could pick up new equipment at short notice no matter where you are.
Hire arrangements – where there's a need there's usually a business. It might cost in the short-term, but loaning UAV or camera equipment for a couple of days could secure regular work for your business.
Feel the power – if you are travelling, check if you have access to a suitable power supply to enable you to charge up overnight. And if you're going overseas, do you have the right adapters?
Spare batteries – it seems obvious, but do you always take spare power? Having to recharge could waste valuable time. A back-up battery won't cost the earth.
Stay secure – forget damage or equipment failure, imagine having your drone stolen. Make sure you have safe and secure storage facilities when your drone is in transit.
Prior investigation – before your assignment, have a look into local drone hire organisations, operators and suppliers so that you are equipped with the necessary contact details.
Customer contract conditions – be mindful of the customer contract conditions that you may have signed into and make your customers aware that things can go wrong and do go wrong.
Coverdrone's Support
Whatever happens to your drones and camera equipment we'll always do our best to get you operational as soon as possible. That's what we do.
If we can fix, send parts or source a replacement in time for you to meet client deadlines we'll do it. Otherwise, building resilience into your drone business model makes sense. When emergencies crop up you'll still be in a position to support your customers.
If you need any advice about buying and insuring additional drone hardware please get in touch!