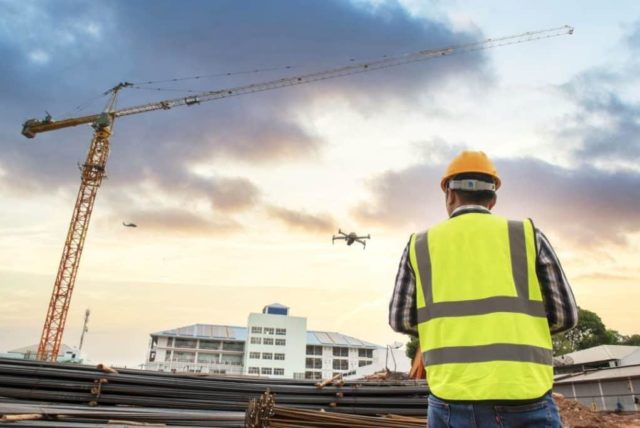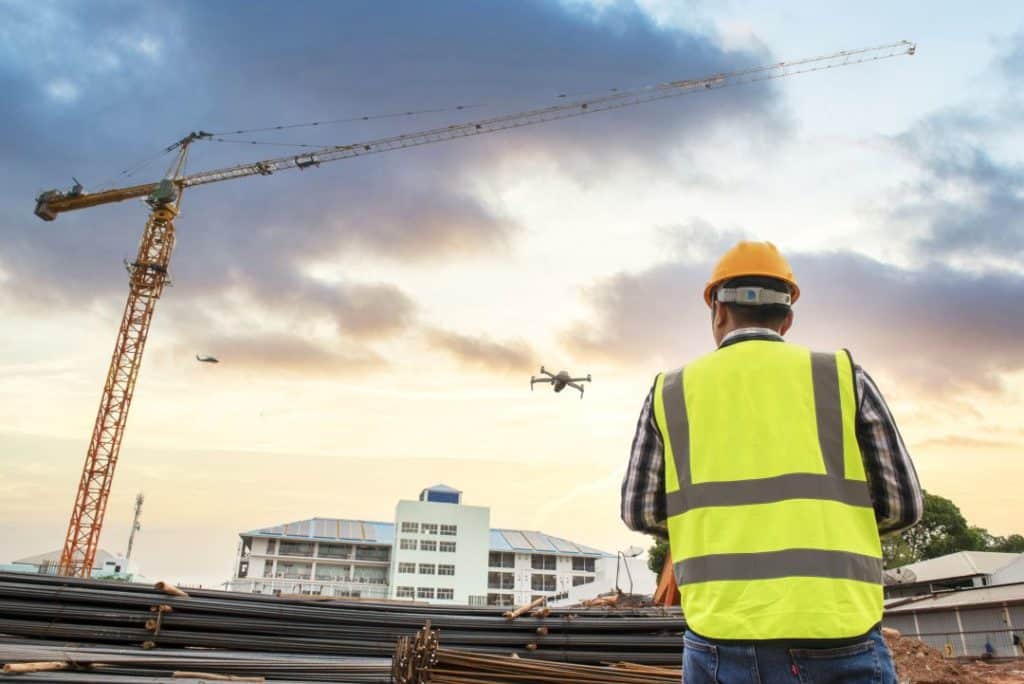 At Coverdrone, we go above and beyond to ensure that our clients are operating safely and legally. However, there are still some commercial drone operators out there who are still operating their drones without the relevant, mandatory qualifications.
From an insurance perspective, our policy is written on the same basis as the majority, if not all other insurance policies, in that it will not cover any illegal activities.
How do we ensure that our clients fly safely and legally?
Within our quotation question set we ask this question of the client and then again at each renewal for them agree too. We also would scrutinize this more closely in the event of a claim, if the client was unable to adequately show that they are operating legally and within the rules and regulations then this would lead to further investigation from the underwriters. 
What do Coverdrone do to promote remaining compliant with the drone operating regulations – EC 785/2004?
The EC785/2004 regulation in its purpose has not changed since its creation and we have always made clients aware of the requirement to remain legally compliant and provide the correct cover, specifically the aviation liability, to ensure that they are.
How do Coverdrone stay up to date with any changes of the operating regulations?
We are constantly in contact with the Aviation Authorities in the territories that we operate with along with the training providers and our associations such as Drone Safe Register to ensure that we are up to date with the operating regulations and any future changes in the pipeline so that we can react accordingly.
What is the best recommended way for drone operators to increase their knowledge in regards to operating safely?
The best way for a client to increase knowledge and remain up to date is by contacting one of the CAA approved NQE's who would be able to provide not only theoretical knowledge but also the physical practical flight training that we feel if the most important aspect to developing skills, keeping in contact with your chosen NQE is also important as they can advise on any upcoming operational regulation updates and provide refresher training. Further 'non mandatory' courses are also available on the market that would increase client's skill and knowledge base and allow them to stand out from the crowd.
Drone Safe Register™ (DSR) is the UK's trusted network of trained, safe and insured professional drone operators available for hire. As seen on BBC's Dragons Den, DSR's platform makes finding and hiring a commercial drone operator quick and easy with the guarantee of finding a professional drone operator. Drone Safe Register offers professional memberships for qualified commercial drone pilots and help them in finding aerial work in their local area.
Drone Safe Register said:
"We strive to provide help and support for genuine, safe, insured and qualified commercial drone pilots in the UK.

Before operators join our network, they must complete a detailed application form and provide evidence of their Flyer ID, Operator ID and Permission documentation. This information is then independently verified using Photographic ID by our dedicated Membership Team.

We provide our members with a Drone Safe ID Card, which acts as proof of identification if our operators are challenged by the general public. As the UK's leading drone operator for hire network, it is our responsibility to protect our pilots as well as inform the general public.

As a company, we also constantly provide updates to our network on the latest drone laws and have published multiple blogs with guidance on the most common concerns the general public have.

Drone Safe Register also provides detailed guidance for the general public on the applications and benefits of using commercial drone operators.

We also work with our industry partners Coverdrone to ensure that our pilots have the correct insurance."


Find out more about our commercial drone policies