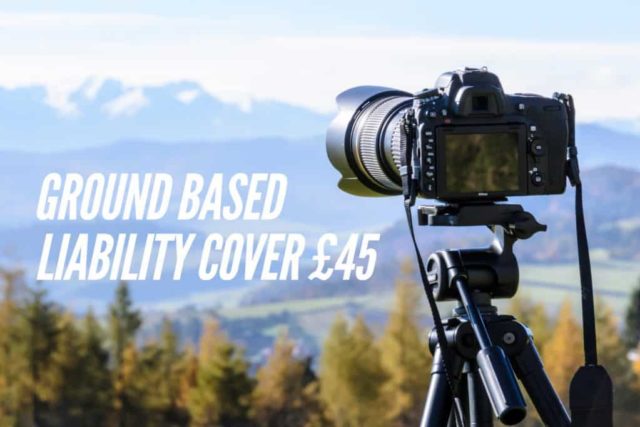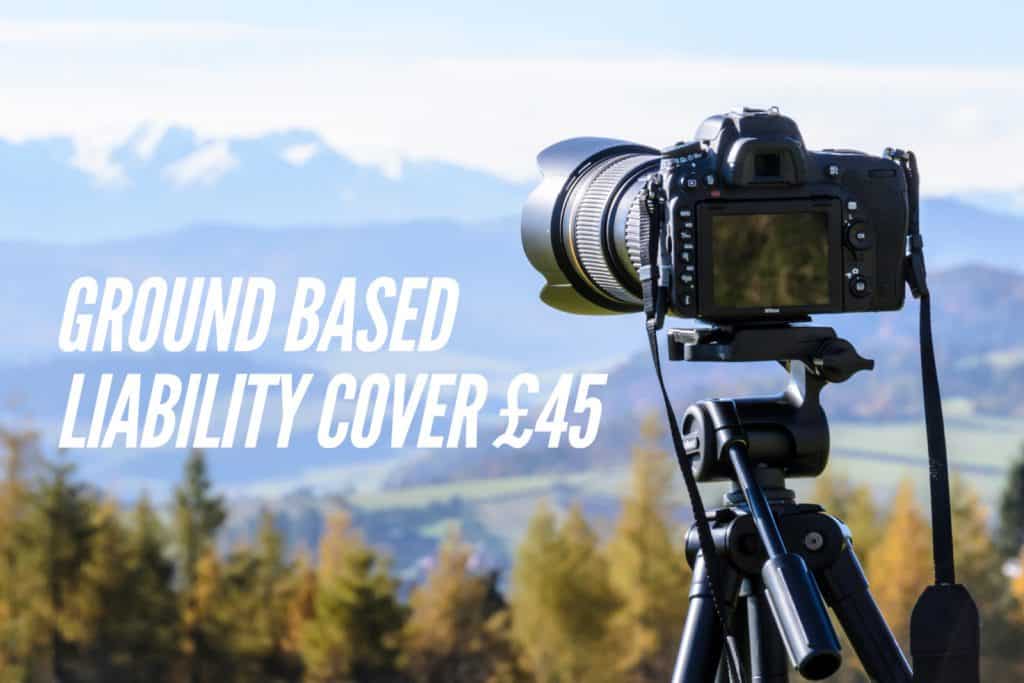 Photographers have struggled to get ground-based insurance alongside drone cover for some time, but Coverdrone now offers an affordable package to complement their airborne products.
Coverdrone's latest product is designed to cover operators who already fly drones to capture aerial images, but sometimes they have a requirement to use a standard camera to take additional pictures. This means using equipment on the ground, in public areas and in areas where damage to property could occur.
Affordable Liability Package
The ground-based liability only package is very affordable at just £45, and now it can sit alongside other products. As a customer, you speak with one Coverdrone advisor. Straightforward, helpful and accurate advice to suit your needs. Enjoying insurance products from the same company offers customers consistency and convenience. And like the existing range of comprehensive policies, you can be sure of a speedy resolution service.
While the ground-based liability cover is the perfect addition for existing commercial drone operators, Coverdrone is delighted to speak with traditional photographers who would like to take out a product that offers them affordable peace of mind when out and about undertaking photography commissions. That's right, you do not need to be an existing Coverdrone customer to benefit from our Ground-based Liability cover.
Get in touch with our team of experts if you would like further information.