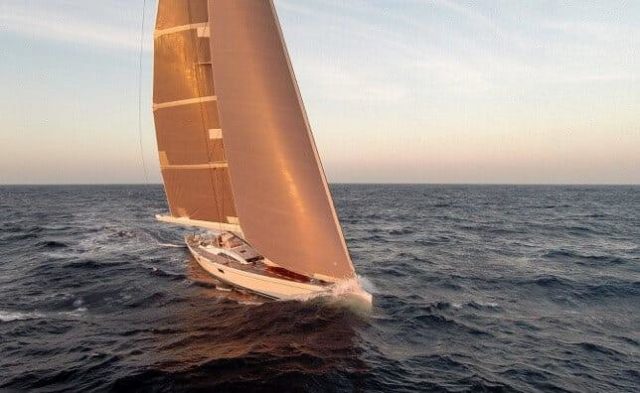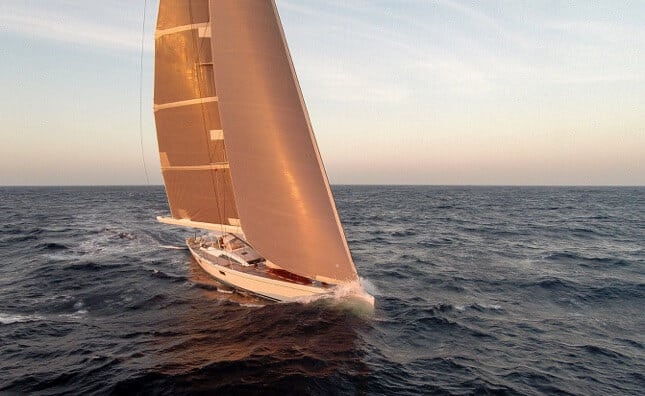 Exciting, challenging, innovative and immensely rewarding, everything about flying a UAV for a living makes you smile. Put simply, it has to rank as one of the best jobs going. However, operating a commercial drone takes great skill, patience and – at times – a little daring, especially when those customer requests push the aerial boundaries and you're forced to fly in tricky areas.
Sadly, one of Coverdrone's clients has a recent tale of woe to recount, where the pursuit of perfect filming led a treasured piece of hardware to a watery grave. Indeed, Steve (his pride has been wounded, so we'll keep his real name and company private) saw his drone ditch and sink out of sight.
Thankfully, there is a happy ending – but more of that in a moment.
Now Steve (well, we had to call him something) was an experienced flyer, and someone who had been comfortable around water for much of his life. Originally from a warmer climate, he worked as a marine engineer. It wasn't long before he was using a camera, taking images of the work he and his colleagues performed.   
"I worked on boats and yachts for years, all over some exotic oceans. Then I broke my foot," Steve told us. But that set-back motivated him, and as drone technology emerged he embraced it. He added: "Some great UAV kit became available that could carry some hi-res camera gear, and that was perfect for some of the work I wanted to get involved with. It was a logical progression for me."
After a switch to the UK a few years later, a commercial drone business was born. The services offered are still evolving, but Steve's team assesses building structures, captures sporting action and also offers clients low-level water filming.
And so to our story…
Steve's drone was travelling at 10 m/s, about 2m above the water as it skirted around the coast. Then some canoeists came into view on the monitor and he looked up to scan the horizon. The conditions were blustery, and within seconds the drone suddenly dipped to within a few inches of the choppy surface. Steve's observer alerted him, but a few quick adjustments to pull clear of danger were futile. The drone clipped the water and sank. Scuba kit was hastily scrambled, but no hardware (or data cards) could be found.
"I was gutted, as the DJ1 Inspire was a super piece of drone kit. But it also meant that I might have to disappoint the client," explained Steve. 
Coverdrone Saves The Day
That's why Coverdrone's promise to replace UAV hardware quickly can save the day.
"I emailed my claim the following morning. The service was superb, and the advisor responded within half an hour. What really surprised me was that the claim was settled and the cash value transferred within 24 hours. That's quick. So I managed to order the replacement kit, and told my client I'd be back on the job within days."
So there's your happy ending. Disaster averted. We'd also like to thank "Steve" for telling the Coverdrone advisor that they were "legendary" for the way they handled his urgent claim. That's just what we do. But, hey, we'll take the praise.
Cheers to Steve for his story…