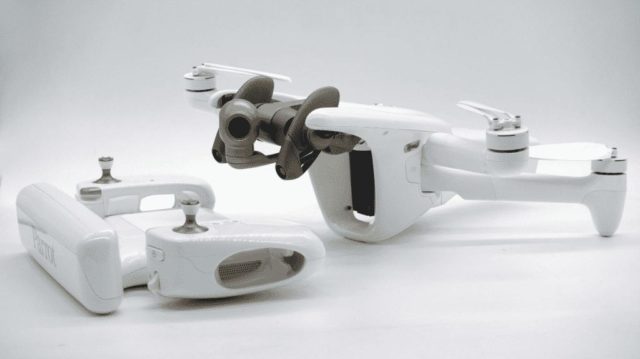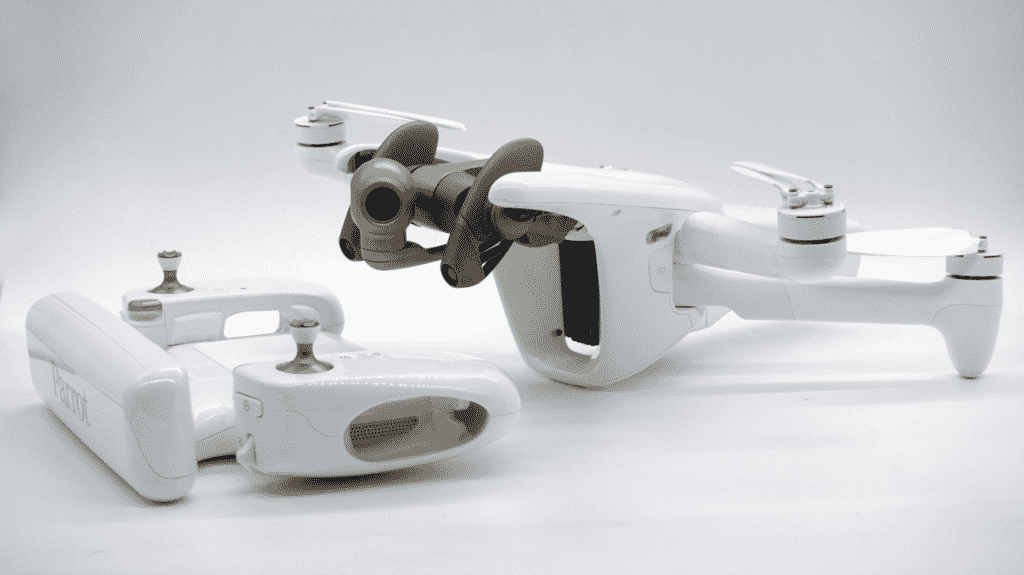 Are you bored of sticking with the same brand of drone manufacturer? Maybe you are ready to try out a new brand of drone or, looking to buy your first ever drone…
Within the drone market currently, there are multiple drone retailers. Some more arguably recognised and acknowledged than others within the industry. Understandably, it can be pretty overwhelming selecting a drone that is right for you when there are just so many to choose from. If you are a regular drone pilot, you may just want to stick to what brand you know. However, you could be missing out on so many other fantastic drones worth investing in.
You may (or may not) be familiar with Parrot already. If you're not, it's ok! Hopefully this blog shall help. Today we take a brief look at Parrot who supply an extensive range of high-quality drones.
Parrot state on their website:
"Innovation is in our DNA.
Our mission is to move the industry forward with new standards for drones at work.
"We provide best-in-class technology for inspection, first responders, firefighters, search-and-rescue teams, security agencies and surveying professionals.
With ANAFI Ai, we introduced to professionals the first 4G UAV."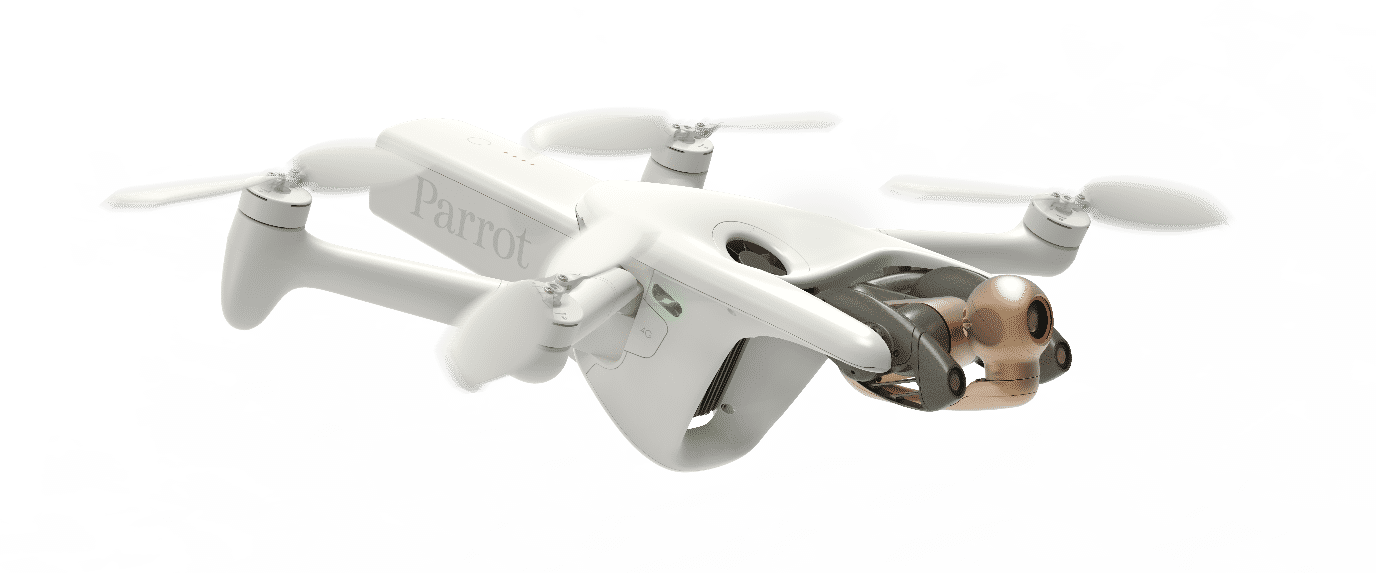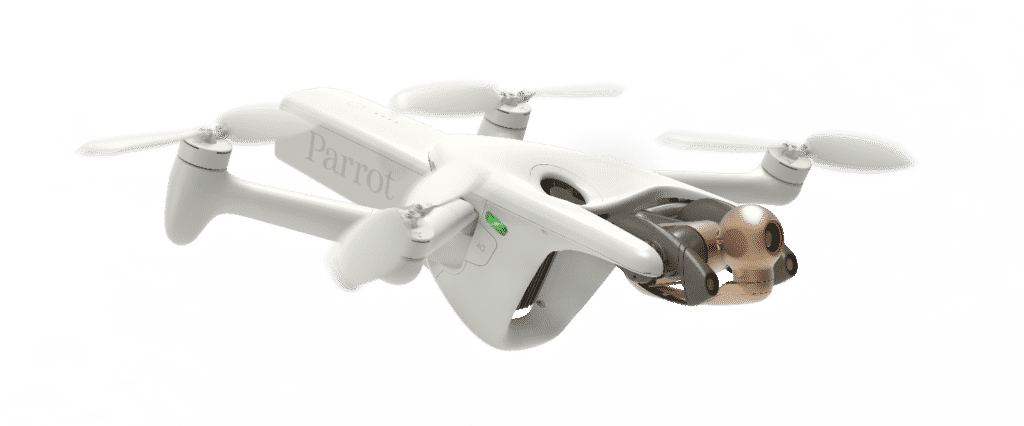 "ANAFI Ai is the first drone to use 4G as the main data link between the drone and the operator, which is a game changer for the drone industry. Users will no longer experience transmission limitations thanks to ANAFI Ai's 4G connectivity, which enables precise control at any distance. For Beyond Visual Line of Sight flights, it stays connected even behind obstacles. For the first time, ANAFI Ai embeds a Secure Element in the drone and in its Skycontroller 4. The 4G link between the drone and the user's phone is encrypted.
The Secure Element protects both the integrity of the software and the privacy of data transferred. Parrot's large partner ecosystem delivers a wealth of specialized applications and services for a variety of professional uses. Parrot is the first in the industry to make its piloting application open-source.
Parrot offers developers a Software Development Kit (SDK) to execute custom code in the ANAFI Ai drone during the flight. The SDK gives access to all flight sensors, including obstacle avoidance sensors, occupancy grid and internet access. ANAFI Ai's uniquely designed obstacle-avoidance (OA) system detects obstacles in all directions, using stereo cameras to sense objects and automatically avoid them.
ANAFI Ai incorporates a 48 MP main camera and boasts a powerfully-stabilised 4K 60fps / HDR10 camera to capture finely-detailed aerial images and smooth video footage. Originally the pioneer of consumer drones a decade ago, Parrot now seeks to set new standards for drones at work. Advanced artificial intelligence, autonomous flights, best-in class imaging, photogrammetry accuracy and reliable 4G connectivity, put powerful new tools in the hands of professionals like never before." Parrot, June 30th, 2021)
Parrot describe 4G as a 'Game changer for the drone industry'. Why does implementing 4G within a drone make it unique and a game changer? 'It insures robust connectivity between the controller and the drone. Users are not subject to interference. There is no range limit. They have precise control at any distance.  The drone stays connected behind obstacles. The drone is connected to internet. 4G also allows in-flight files transfer. Its intelligence can be moved on the cloud', (Parrot,2022).
Breakdown of Specifications for Anafi Ai drone
4k Cinema & 21MP sensor

4K HDR 100 Mbps videos

Unique 180° tilt gimbal with 2-axis hybrid image stabilization

Up to 2.8x lossless digital zoom

RAW & P-LOG post-production formats

Ultra-portable design; fast and easy to unfold!

USB-C on-the-go charging system (Compatible with Powerbanks)

Camera resistant to extreme temperatures (-10°C to 40°c)

25 min flight time

Super quiet flights

4KM range

50KM/H wind resistance