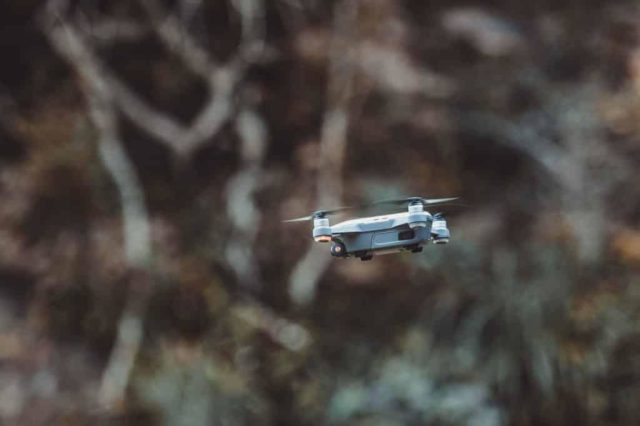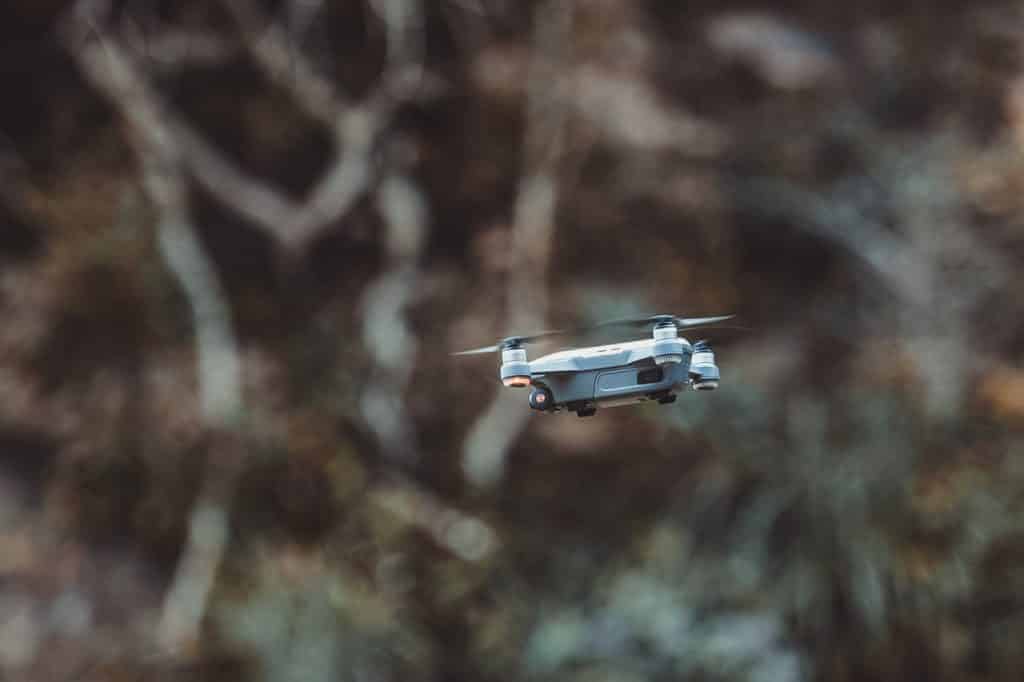 When the unthinkable happens and you or your drone are involved in an incident that requires a claim to be handled, it can be frustrating if you are kept waiting. Time is money. Coverdrone tries to make the process easy to follow… 
Coverdrone is dedicated to providing a first-class, fast and efficient UAV claims service. We know how important it is to get you back up and running as quickly as possible, with the right hardware to enable you to keep your own clients happy.  
Our specialist drone claims team is on hand to help you with those claim details. The easy-to-complete website form is always available, but we also know that sometimes commercial drone operators just want to speak to an advisor to find out how to make a claim or to enquire about the progress of an existing claim.
Here's a guide to what we'll need from you:
Essential Claim Checklist
It might seem obvious, but there are several pieces of information that we need to get your claim moving as quickly as possible. The following important documents will help us to resolve your claim without too much fuss:  
·        Pre-flight and on-site survey
·        Photos or videos of the incident
·        Copy 'Ops' manual
·        A copy of permission for aerial work from the relevant aviation authority
·        Copy of original purchase receipt
Don't stop there! If you have any other documents that you think will assist with the claim, please have them ready to send over.
With the basics out of the way, we'll run through the policy details, who is named on the policy and where it's registered. These details also serve as security questions, so have them to hand when you call or begin your online claim.
What Happened To Your Drone?
Sometimes, just saying that your drone disappeared or ditched into water just isn't enough. We love detail at Coverdrone, and it helps us to formulate a clear picture about what happened to your all-important equipment and how we might be able to help out in the future.
Remember, the more we understand all aspects of drone claims the more we can help the wider UAV community. After all, it's a close-knit industry and working together makes sense for everyone.
Giving a clear description about the circumstances that led to you making a claim will also help our team a lot. Armed with the most comprehensive information, we can make the right decisions about how to progress your claim as quickly as possible.
All claims are different, so by giving the Coverdrone team the most appropriate and relevant details we can give you the speedy resolution you deserve.
Help us and we'll be able to help you.