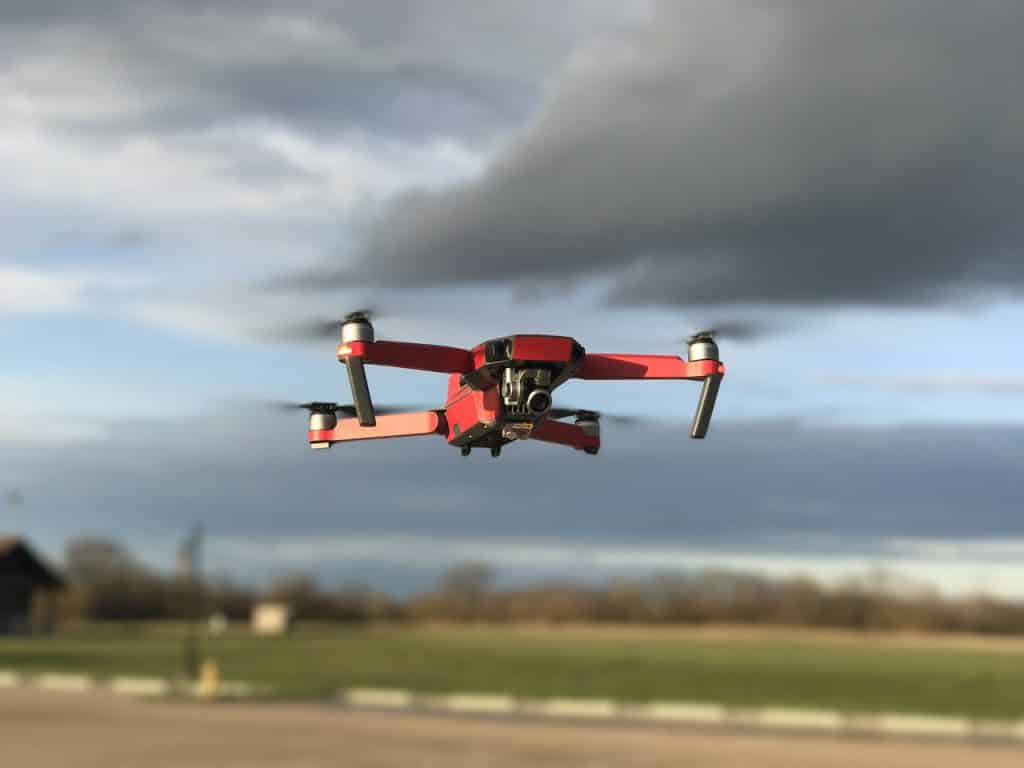 The UK government has introduced new laws for drone users aimed at increasing safety as the number of small unmanned aerial vehicles continues to increase. 
Over the next eighteen months, a range of regulations will be put in place that will see drone operators need to register their aircraft, undergo training and adhere to strict operating height and distance boundaries.
What is Changing?
From 30 July 2018, drones will be prohibited by law from flying above 400ft. They will also be banned from operating within 1km of an airport boundary.
Next year, from 30 November 2019, pilots of drones that weigh 250g or more will also need to register their aircraft with the Civil Aviation Authority (CAA). This will ensure that only the smallest and less powerful craft will be exempt.
These users will also have to pass an online safety test to prove their ability to control increasingly powerful pieces of hardware.
Any drone users operating aircraft above 250g in weight who fail to register or complete the competency tests could face fines of up to £1,000.
Although commercial UAV operators have abided by CAA rules for some time, as the volume of recreational drone users continues to rise the measures have been put in place in increase safety for other aircraft.
The restrictions will become law as an amendment to the Air Navigation Order in advance of a more comprehensive Drone Bill being passed in the near future.
The measures revealed follow year-on-year increases in reported drone incidents with aircraft. In 2017, there were 93 potentially dangerous incidents were recorded.
The new laws will reduce the chance of damage to windows and engines of both planes and helicopters.
In the future, drone operators will also be required to use mobile apps that can help them access vital information to assist flight planning, and to ensure they are operating safely and legally.
If you have any questions in regards to the above, please do not hesitate to contact a member of the team.