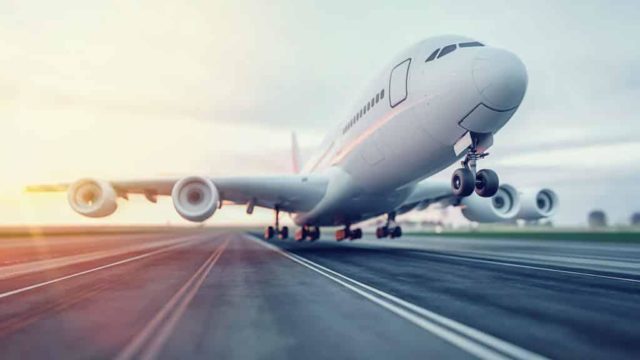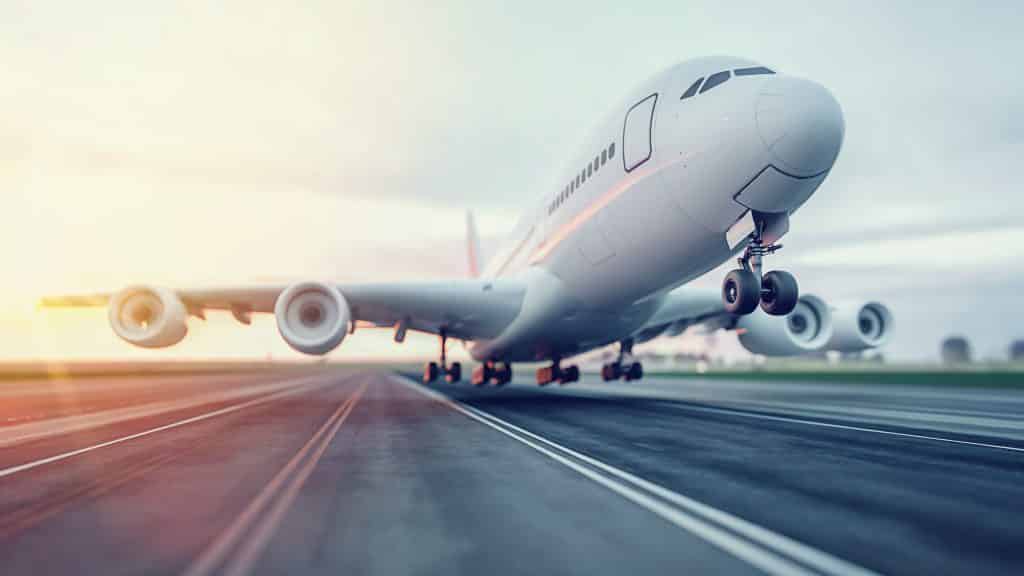 On Wednesday 13th March 2019, the new legislation to extend the 'no-fly' zone around airports, banning drones from flying within five kilometres of runways will be implemented. This restriction follows the steady rise in the reports of incidents involving aircraft, as the government says that the new stop-gap laws are intended to enhance safety.
Drone Airspace Restriction Maps
Revised airspace maps, available via the Coverdrone FlySafe App, have revealed that the 1,800 square kilometres of airspace around airports that were off-limits to drones previously, has now expanded to 9,182 square kilometres of airspace (or nearly 3,545 square miles). This equates to an area approximately half the size of Wales!
We therefore advise all pilots to research the updated 'no-fly' zones, as several towns and cities will now find themselves within the restricted areas. Drone users who do not comply with the new airport boundary restrictions, could be charged with recklessly or negligently acting in a manner likely to endanger an aircraft or any person in an aircraft. This could result in an unlimited fine, up to five years in prison, or both.
Coverdrone FlySafe App
The updated airspace restriction maps are readily available via the Coverdrone FlySafe App. As well as this extremely important feature, the app delivers other rich and accurate safety data ranging from dynamic restrictions, environmental conditions, and much more. Pilots are provided with the information required to seek the areas to avoid or fly with extreme caution, as well as ground hazards which may pose safety, security or privacy risks.
Coverdrone FlySafe connects into Altitude Angel's global UTM platform, GuardianUTM, which includes the NATS Drone Assist system. This platform receives voluntary flight plans for around 5,000 drone flights per month in the UK and delivers safety data to around 50,000 active monthly registered drone pilots.
We recently announced that the FlySafe App is now free of charge to all drone pilots, as we aim to reduce the risk of a drone related incident and help the wider drone community.
Download the FlySafe App now via the App Store or Google Play.