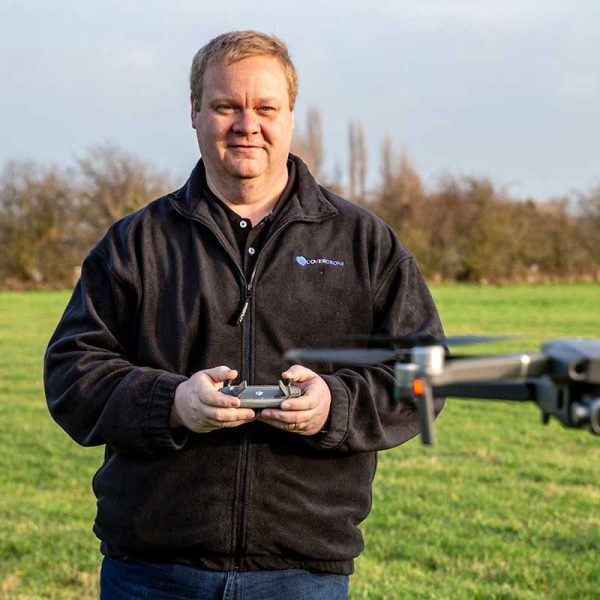 Andrew has twenty-seven years of commercial insurance experience and has specifically been involved in drone insurance since 2008. Andrew insured the first commercial drone operator in the UK and thrives in meeting technical challenges to ensure that Coverdrone keeps at the forefront of a rapidly changing insurance marketplace. In his spare time, Andrew takes delight in watching football and is a keen clay pigeon shooter.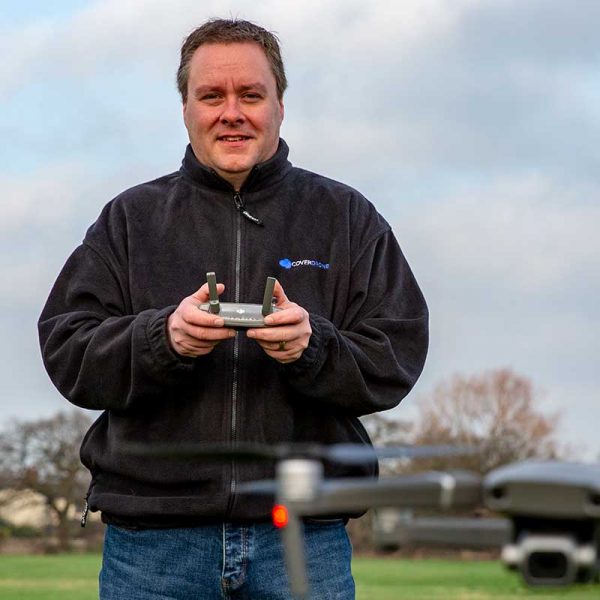 Stephen is one of the company directors who is responsible for accounts, compliance and IT systems. Stephen has nineteen years of commercial insurance experience who is an ex professional golfer and enjoys walking, swimming and spending time with his family.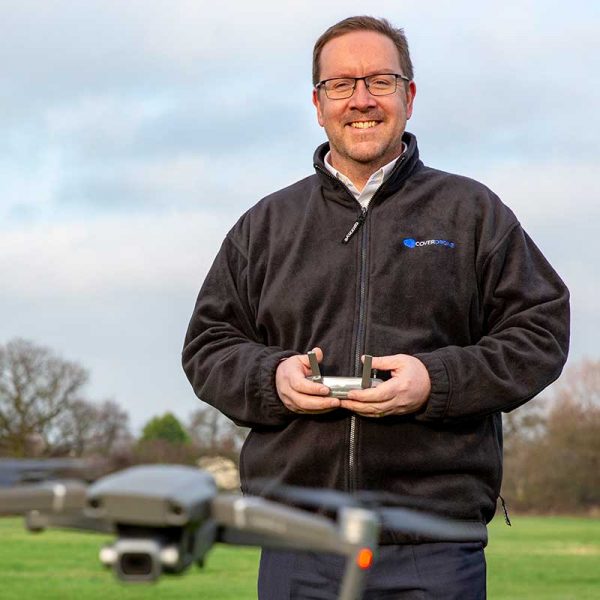 Philip primarily focuses on the regulatory and technical insurance requirements for drone insurance. With over twenty years of commercial insurance experience, Philip is also a fully qualified Solicitor. In his spare time, Philip enjoys playing golf.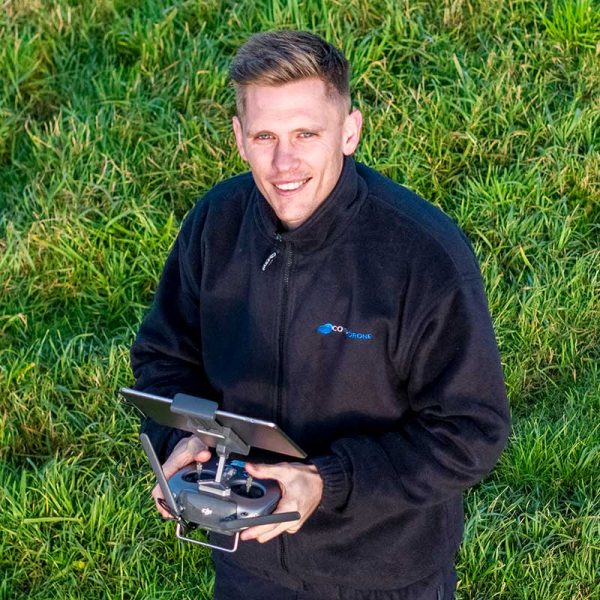 Daniel Dodd
Aviation Manager
Daniel is our Aviation Manager who is responsible for the management of Coverdrone on a day to day basis and is a Business Graduate, currently working towards his Certificate in Insurance. Daniel enjoys working within an emerging industry and building a rapport with clients and service providers both over the phone and in person at numerous exhibitions all over Europe. He regularly plays football and likes to spend time with his family.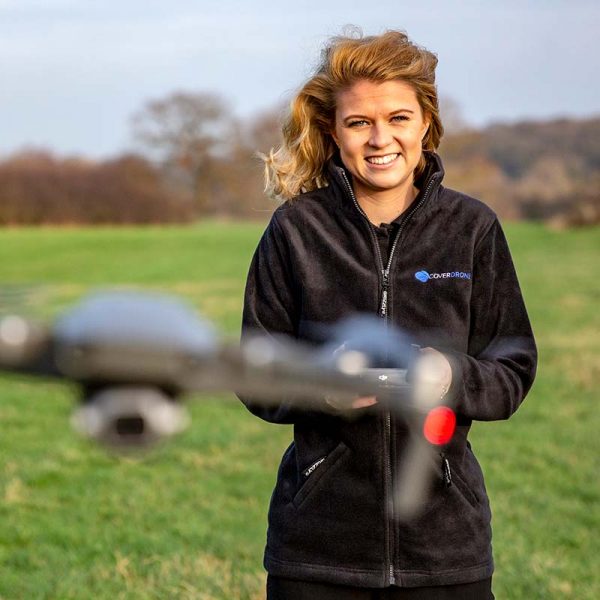 Jess Brown
Marketing Manager
Jess is our Marketing Manager who is responsible for producing our marketing material and organising/presenting at any exhibitions and events that Coverdrone attend. Prior to Coverdrone, Jess worked within the Sales and Marketing automotive industry and is now enjoying adapting her knowledge and experience to the drone world. Jess is a committed gym enthusiast who loves to travel as much as possible.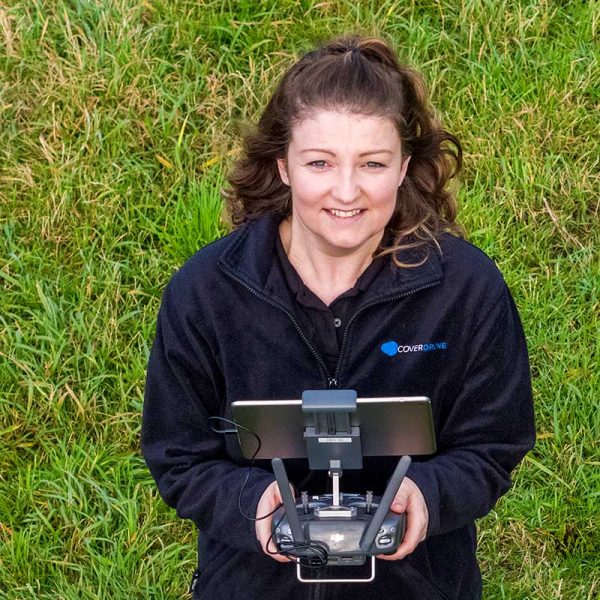 Faye Holding
Account Executive
Faye is Coverdrone's Account Executive who organises all underwriting arrangements for clients. Faye has been working within the drone insurance industry for the last three years and has built an extensive knowledge of the product. In her spare time, Faye enjoys hiking and regularly attends music concerts with her friends.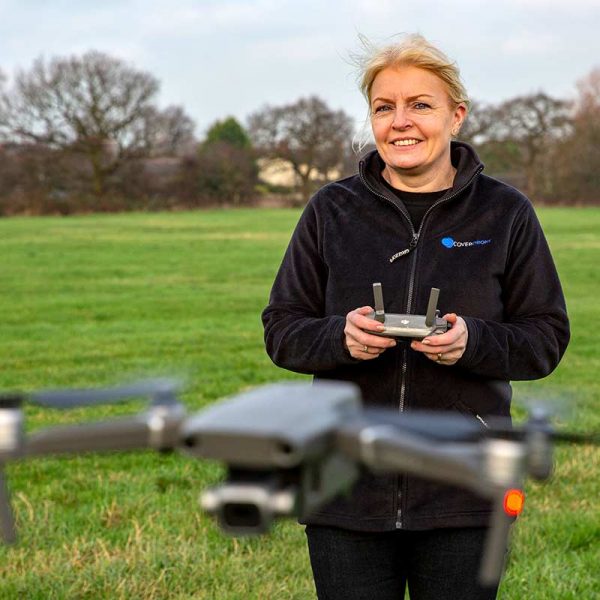 Mel has twenty years of claims management experience and is responsible for handling all Coverdrone claims. She works extremely hard to always ensure a successful outcome for clients and getting their claim processed as efficiently and effectively as possible. Mel likes to exercise and enjoys shopping in her spare time.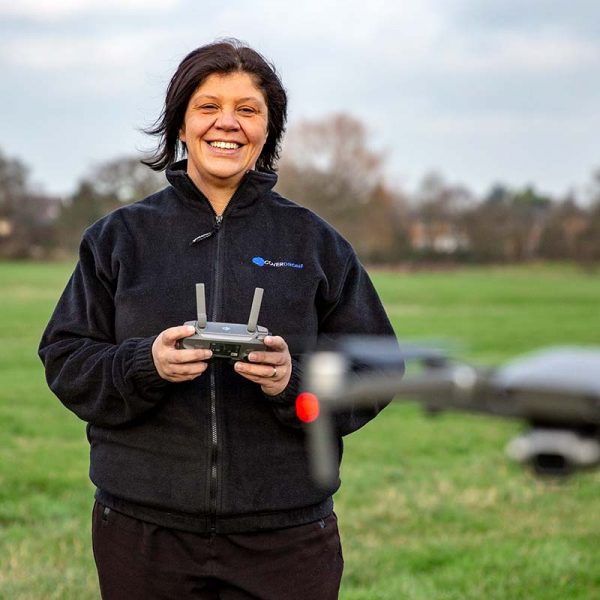 Sarah Preece
Insurance Advisor
Sarah is one of our Insurance Advisors who has been with the team for the past eight years. She enjoys speaking to clients on a daily basis and building a rapport with customers. Sarah is a dedicated Crewe Alex supporter and enjoys following the football team across the country in support and also likes to travel and socialise with her friends.
Debbie Jones
Insurance Advisor
Debbie has thirty-two years of commercial insurance experience and is responsible for processing renewals and dealing with any general queries received from clients. Debbie enjoys getting the best result for the client, knowing that she has worked to her best ability to do so. In her spare time, she likes to have girlie nights at the theatre and walk her beloved Spaniels.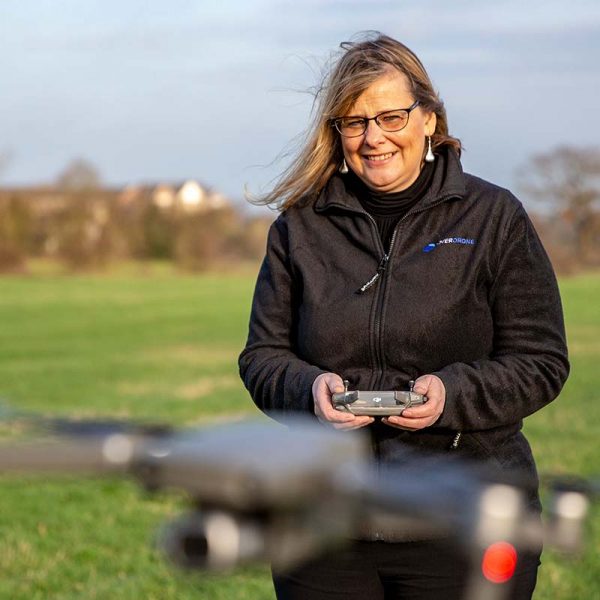 Janice Wakefield
Insurance Advisor
Janice holds a Diploma in Insurance from the Chartered Institute of Insurance and has fourteen years of commercial insurance experience. Janice is responsible for renewals, mid-term adjustments and handling any general enquiries from clients. In her spare time, Janice is a keen reader who specifically enjoys reading crime novels.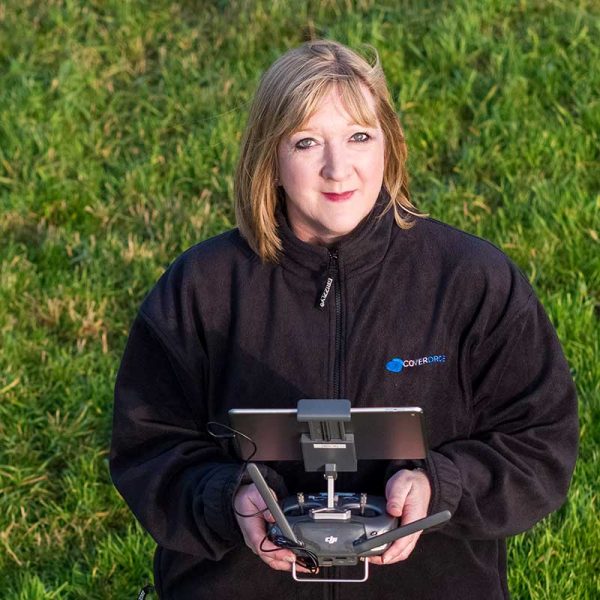 Karen Heath
Senior Credit Controller
Karen is our Senior Credit Controller who is responsible for managing credit control and customer account queries. The aspect that Karen enjoys most about her role within Coverdrone is being part of a close-knit team and working to enhance our customer service levels. Karen enjoys going out to socialise with both her family and friends.