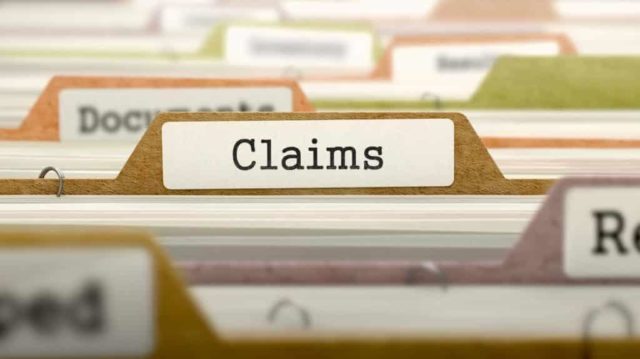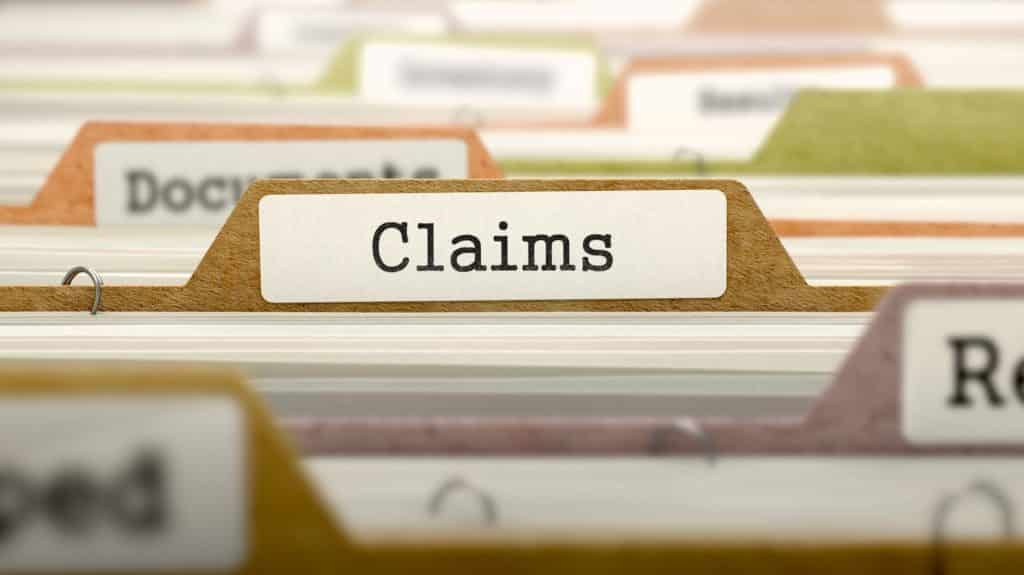 'FlySafe, we've got you covered'.
Did you know that all Coverdrone's claims are handled in-house? No matter what, you will always be guaranteed to speak to a member of our specialist claims team! As Coverdrone continues to expand, it was time for us to welcome a brand-new member to our claims team.
This month, we welcome Mel Aldred to the Coverdrone team as our new Claims Handler.
Mel said: "I am very happy to become a part of the friendly team at Coverdrone!
"I join the team from an account manager background, I have 10 years of customer facing and customer service experience.
"I am really looking forward to working with both new and existing clients. Adding claims experience to my skillset is a great challenge and experience that I am ready to fulfill."
We look forward to Mel becoming an integral part of the team at Coverdrone and embarking on her success within the Claims department.
If you are in the unfortunate position that you need to make a claim, you can get in touch with our specialist claims team today who will be there to help you every step of the way.
Or, alternatively, fill out our online make a claim form.