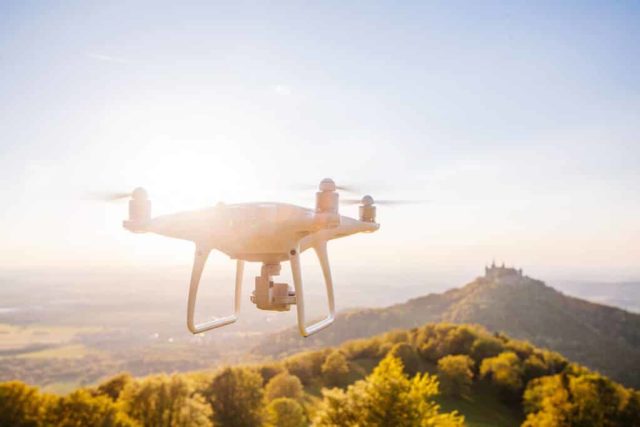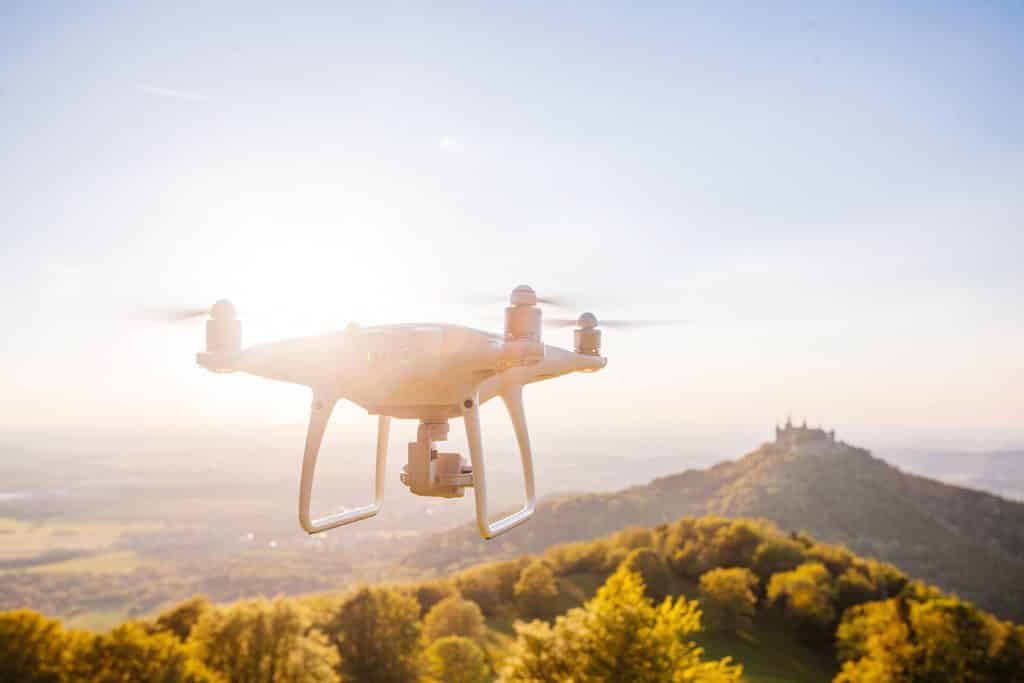 Here at Coverdrone, we receive many questions from customers about our commercial drone insurance policies. We've answered the most common ones right here – take a look and see if you can learn anything new!
Q: How much does it cost to insure with Coverdrone?
A: All of our prices differ dependent upon the period of cover in which you require, whether you would like to purchase just liability cover or also add on the cost of your drone and equipment. You are able to obtain a quote online or by calling a member of our team.
Q: Do I have to insure my drone and equipment?
A: No, you can choose to insure for just liability only if you wish. You can always add any equipment onto the policy at a later date if need be.
Q: When can I start my policy cover?
A: Once registered, you can start cover straight away, our quotations are valid for 30 days so you can choose any start date up to 30 days in advance.
Q: Can I amend my policy during the period of cover?
A: Yes, if you need to add/remove a drone, adjust your equipment cover, alter your liability limits, or anything else, just get in touch and we will be able to amend your policy and issue new documents to you as necessary, or alternatively log in to your online account to amend yourself.
Q: Can I increase my liability cover on a temporary basis?
A: Yes. The beauty of the Coverdrone annual policy is we allow you to flex it in line with your business needs. So, if you need to increase your liability cover just give us a call and we can make that change or you can log onto your online account and amend it yourself.
Q: Can I operate someone else's drone?
A: You can insure someone else's drone under your Coverdrone policy by adding it as 'hired-in' (non-owned) equipment. You will need to have a hiring agreement with the owner of the drone.
Q: Can I add another pilot to my policy?
A: Yes, there is no restriction to the number of operators that we can cover on one policy. Your Coverdrone policy insures the business, therefore you can add as many operators and drones as you like.
Q: Can I fly my drone abroad?
A: Yes, with our Coverdrone policy, your drone is covered anywhere in the world subject to certain excluded territories.
Q: What are the excluded territories?
A: Algeria, Burundi, Cabinda, Central African Republic, Congo, Democratic Republic of Congo, Eritrea, Ethiopia, Ivory Coast, Liberia, Mauritania, Nigeria, Somalia, The Republic of Sudan, South Sudan Colombia, Ecuador, Peru Afghanistan, Jammu & Kashmir, Myanmar, North Korea, Pakistan Georgia, Nagorno-Karabakh, North Caucasian Federal District Iran, Iraq, Libya, Syria, Yemen. If you need to operate your drone(s) in any of the above territories, please contact us for a quote.
Q: Who is able to purchase a Coverdrone policy?
A: Coverdrone can cover anyone based in the UK, EU, Canada, Australia and New Zealand. As we continue to enhance our offering, further territories will be announced shortly.
We hope you found some useful information here! If you have any further questions about our commercial drone insurance policies, please visit our FAQ page or contact a member of our team.