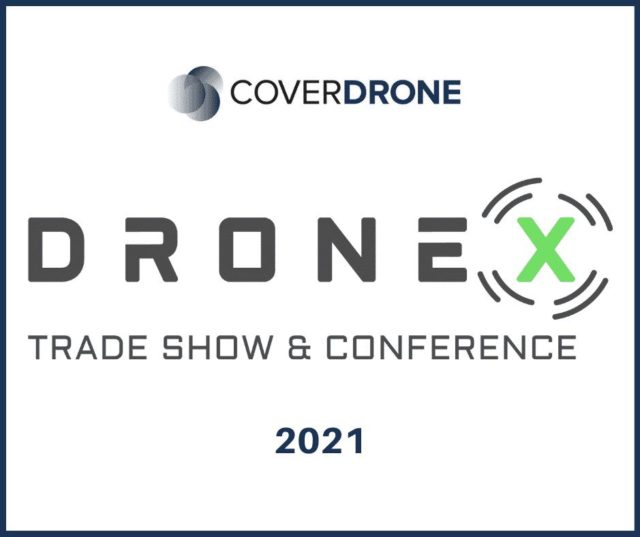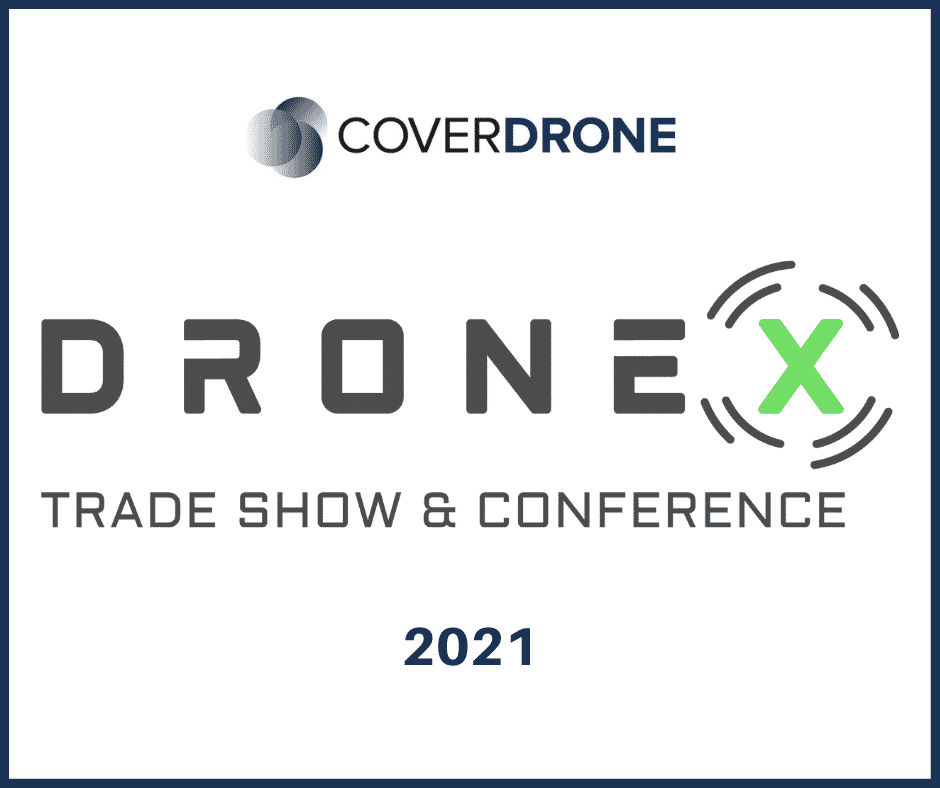 Wow! What a brilliant two days Coverdrone had at the DroneX Tradeshow and Conference 2021 which took place over the course of two days (5th-6th October 2021) last week at the ExCeL London. After two years of no exhibitions, this was Coverdrone's second exhibition of 2021.
Coverdrone Director's Andrew Heath and Stephen Heath along with Jess Crabtree, Coverdrone's Marketing Executive, travelled down South to London from the Coverdrone head office based in Cheshire on the Monday afternoon to get set up and ready for the DroneX exhibition that began on Tuesday 5th October.
What you could find at DroneX 2021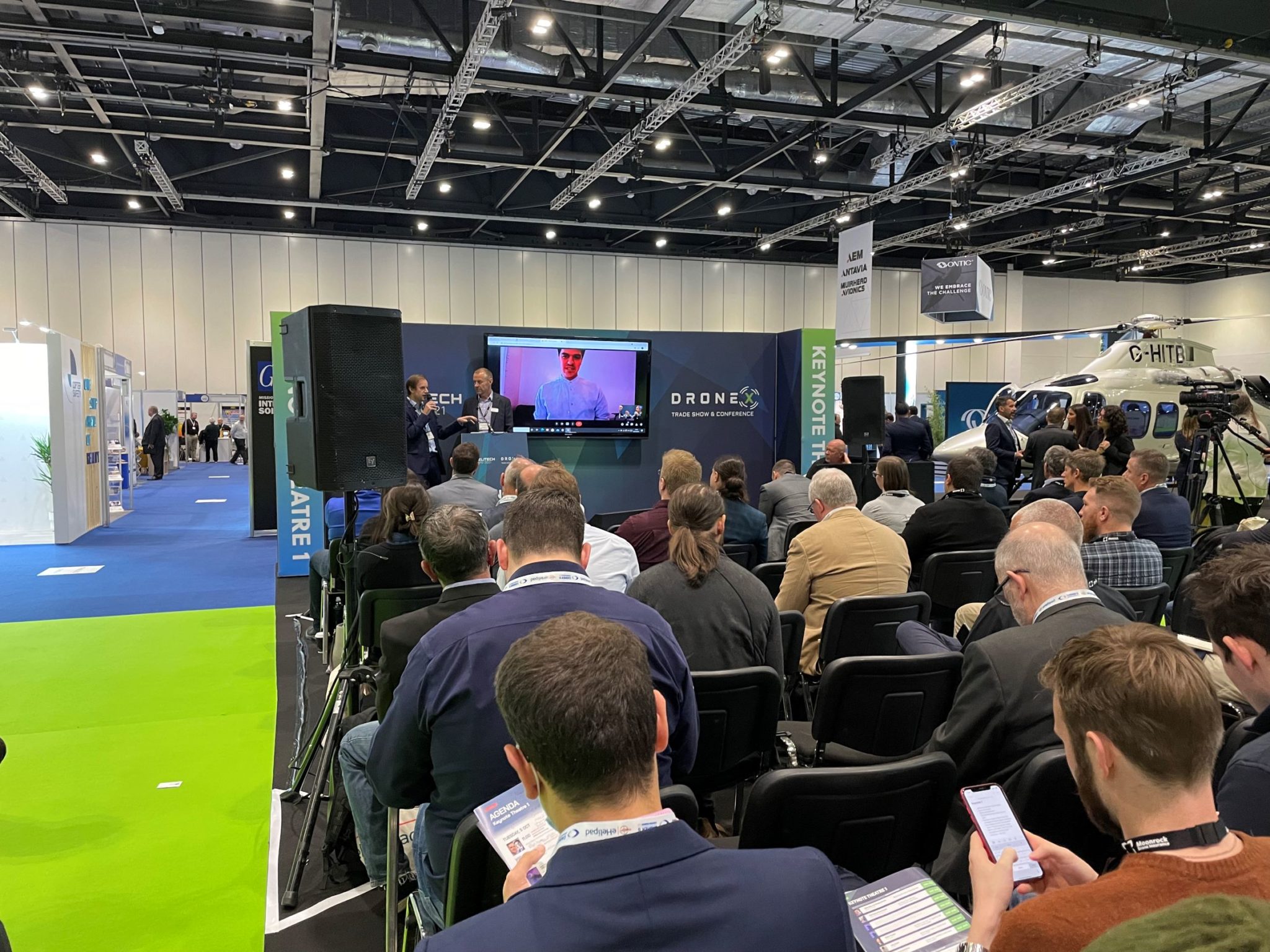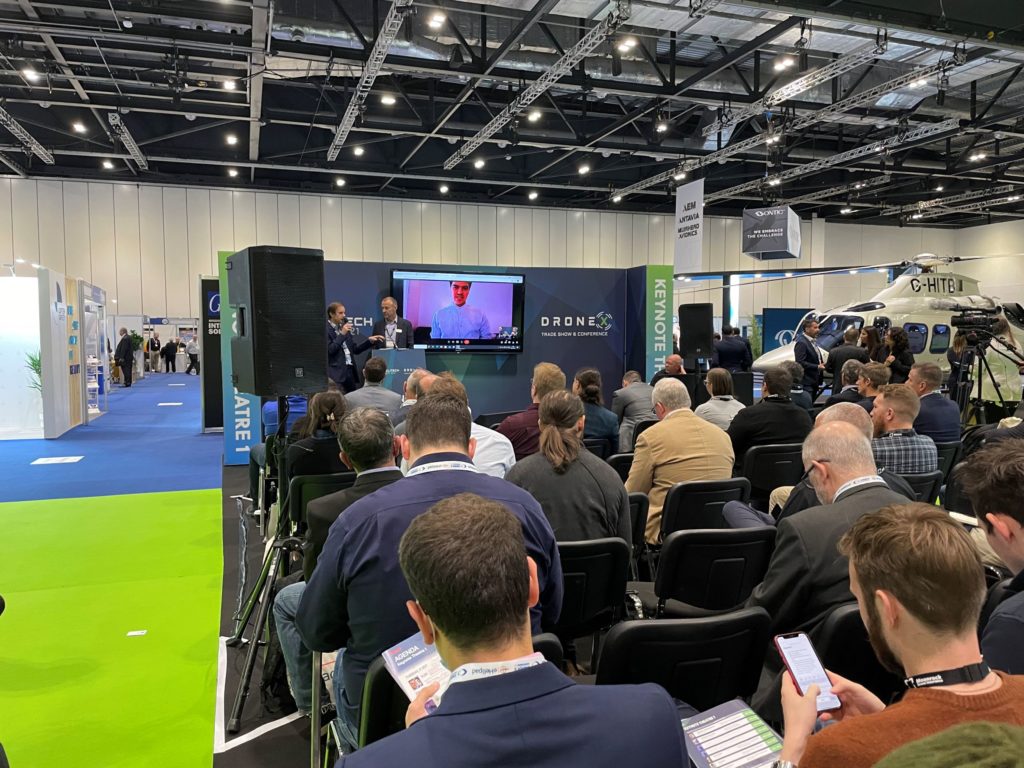 The Drone X Trade Show and Conference was the perfect event for any drone enthusiast, operator, or anybody curious about the world of aviation. There was a vast variety of exhibiting stands ranging from heavy lift drones, Urban Airport's to testing out AR headsets! DroneX also had a series of theatres spaced around the exhibition centre where each theatre focused on different areas within the aviation industry such as surveillance, emergency services and the future of drones. Speakers hosted presentations in relation to the topic of the specific theatre stand. For instance, talks ranged from 'What's next in the future of drone operations', 'Accelerating the adoption of drone services at scale on the UK', 'Drones for improving healthcare and medicine access in medical emergencies' and so much more!
Jess listened into the talk hosted by Paul Watts and Pete Botchett from the National Police Air Service. They spoke about how BVLOS drones will feature in air support over the next ten years, and they aspire to innovate the National Police Chiefs Council within this time and sustainability is the big driver.
The networking opportunities were endless, it was fantastic to see so many new and existing clients after such a long time of not being able to interact with people within the aviation industry. There was so much to see and do, it was a jam packed two days! We thoroughly enjoyed putting names to faces and we appreciated all the feedback provided on our products, customer service and more! It felt so refreshing to be in a new environment with the Coverdrone team once again!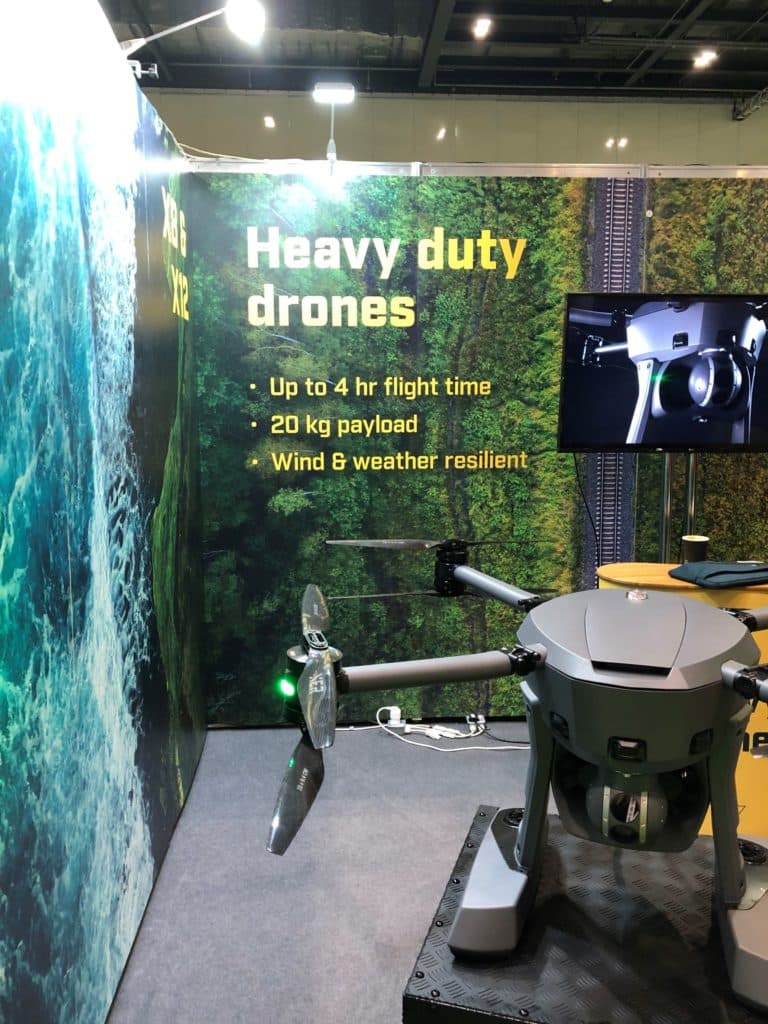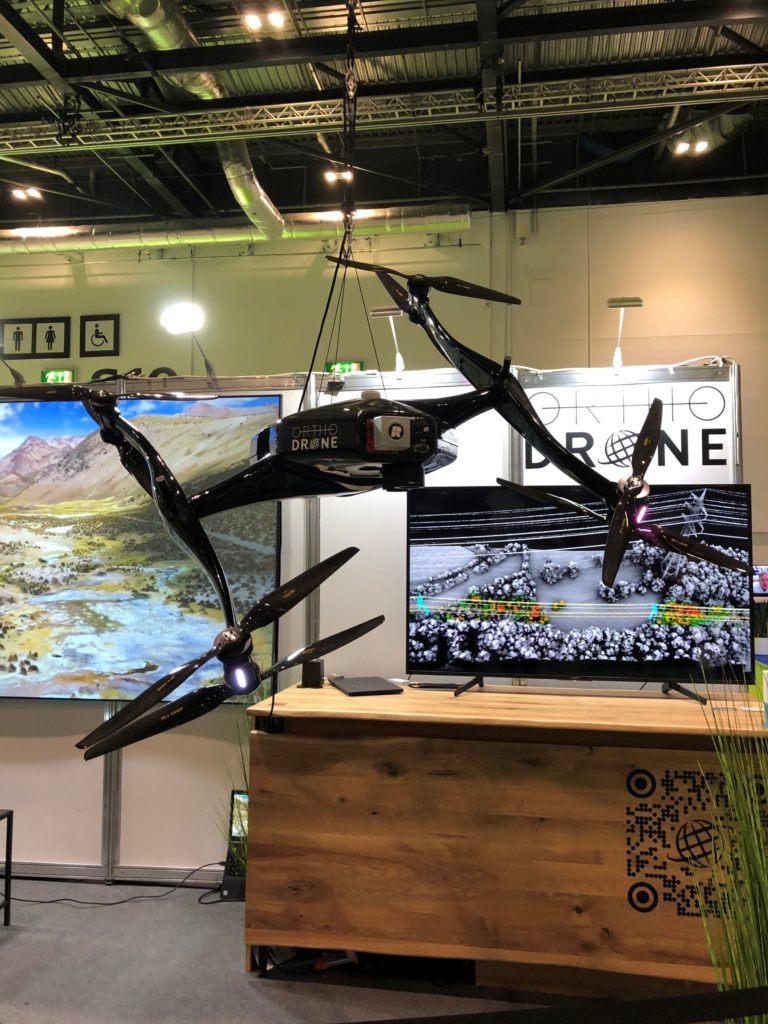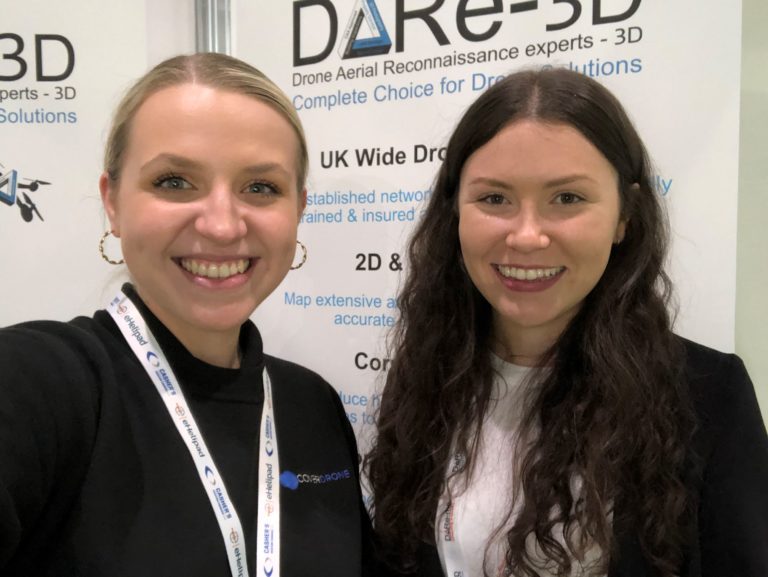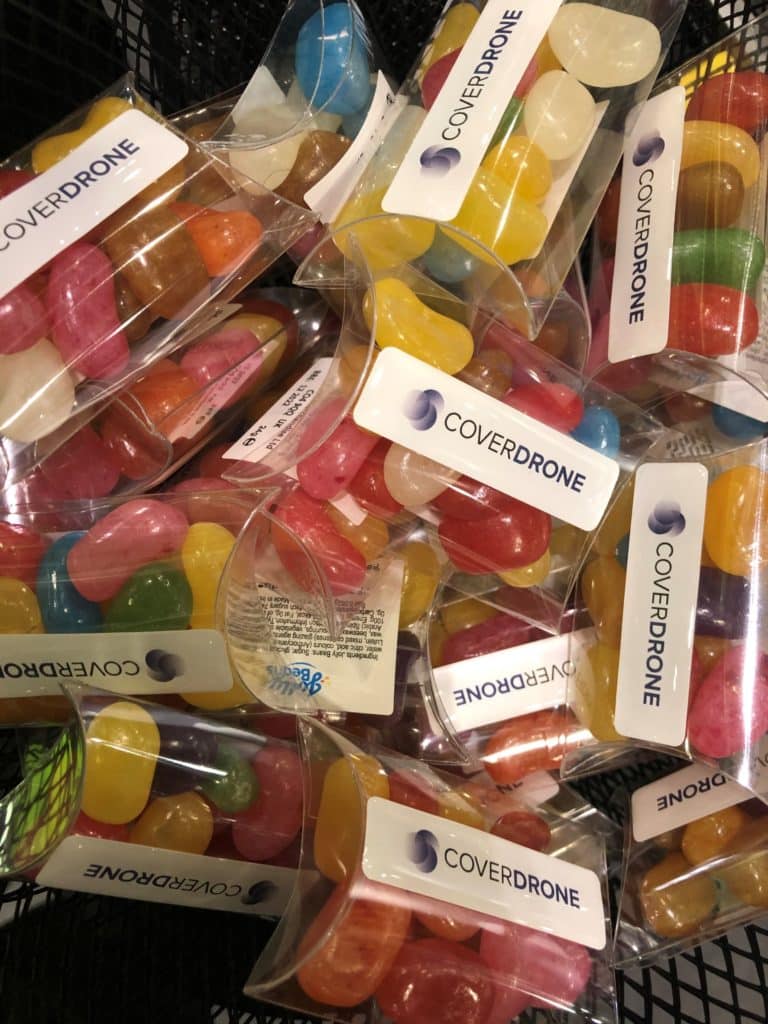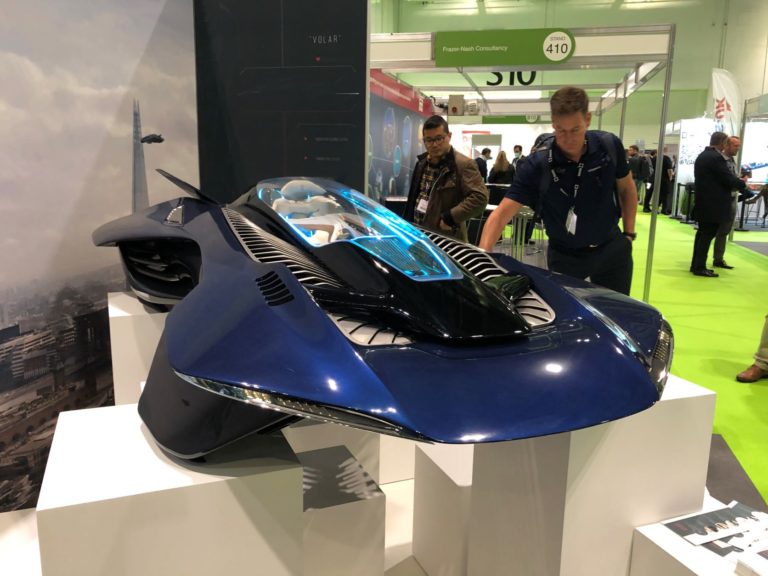 Coverdrone DJI Mini 2 Fly More Combo Competition
As some of our clients and followers may know already, we hosted a giveaway competition of a DJI Mini 2 Fly More Combo which was exclusive to the DroneX exhibition. This was exciting for Coverdrone because it was one of the first prize giveaways we have done in a long time! All attendees of the DroneX Tradeshow could enter our competition subjective to terms and conditions. When returning to the Coverdrone office, Marketing Executive Jess randomly selected the winner- Neil Willoughby, from Process Technique Ltd! We would like to thank everyone who stopped by and visited our stand and entered our competition. We hope that Neil enjoys flying his new DJI drone!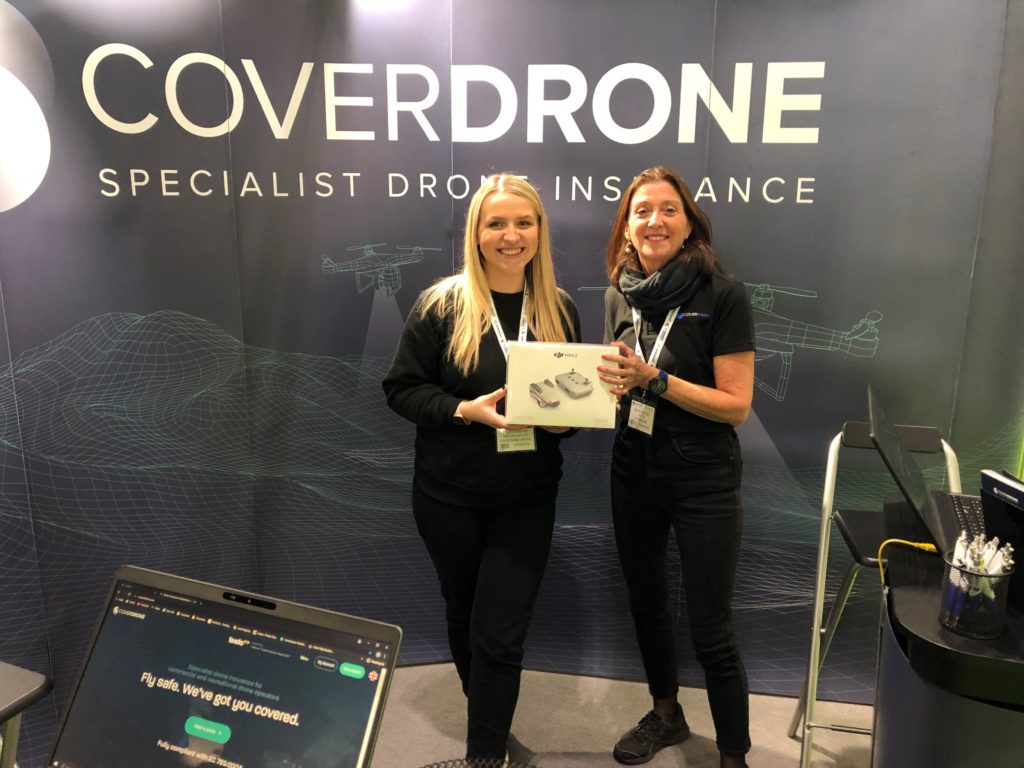 Book your tickets for DroneX 2022!
Coverdrone are pleased to announce that we will be returning to the DroneX Tradeshow and Conference following a successful exhibition this year! You will be able to pre-register for the event which takes place between 7th-8th September 2022 at the ExCeL London soon. We look forward to hopefully seeing you there next year!