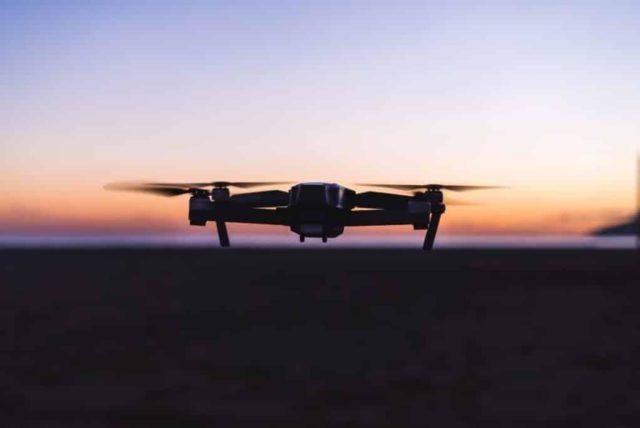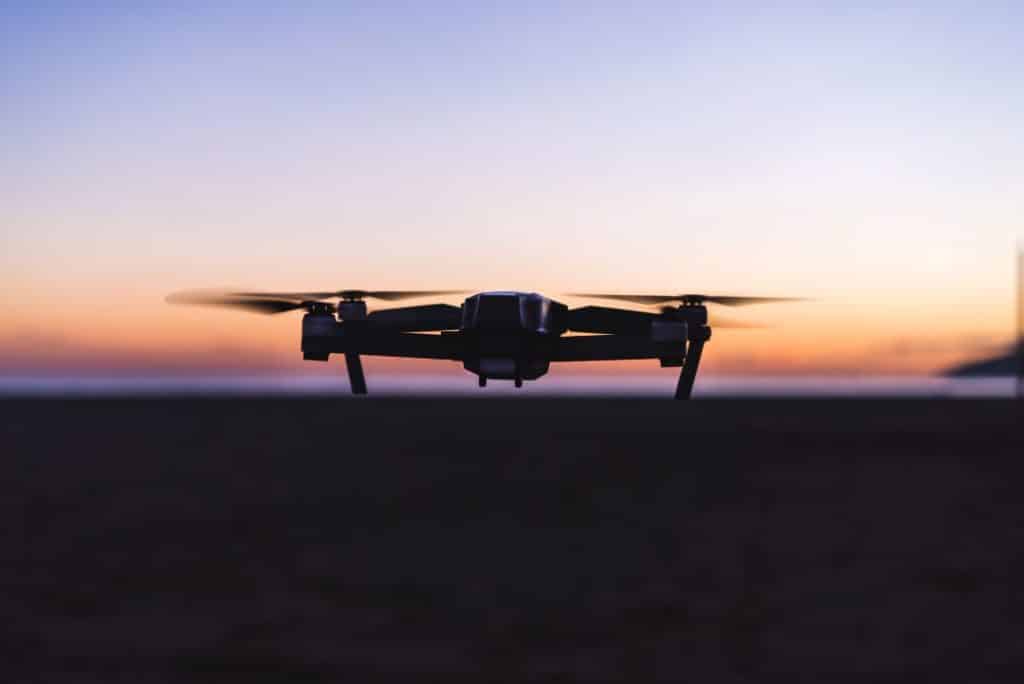 At Coverdrone, we offer flexible policies tailored to meet the demands of both commercial drone and recreational drone operators. The option of a short-term drone insurance product has proved a popular option as many drone pilots have used our short-term policy on a regular basis.
What is a short-term drone insurance policy?
With a short-term policy, you have the ability to purchase drone insurance cover from between one day to six months.
Benefits for short-term drone insurance policies:
Commercial Drone Operators
You receive the same benefits as purchasing an annual policy – worldwide full cover which in transit and operation!
Choose per day, one week, one month, three month or six months!
Useful for those operating a seasonal business
Suitable for drone pilots who may not operate their drone as a full-time occupation
Recreational Drone Operators
A great option for drone pilots who fly infrequently, for instance, whilst they are on holiday!
We would always recommend weighing out your options, how many times do you anticipate operating your drone throughout the year? Do you use your drone pretty frequently? As in some cases, it may be more beneficial to you financially to choose our annual cover option!
Take out a short-term policy today with Coverdrone!
Getting a quote for one of our short-term drone insurance policies couldn't be easier, simply fill out our online fast and free quote form! If you have any further questions regarding our policies, do not hesitate to get in touch with a member of our team today. Alternatively, you can purchase a short-term insurance policy via our FlySafe App.