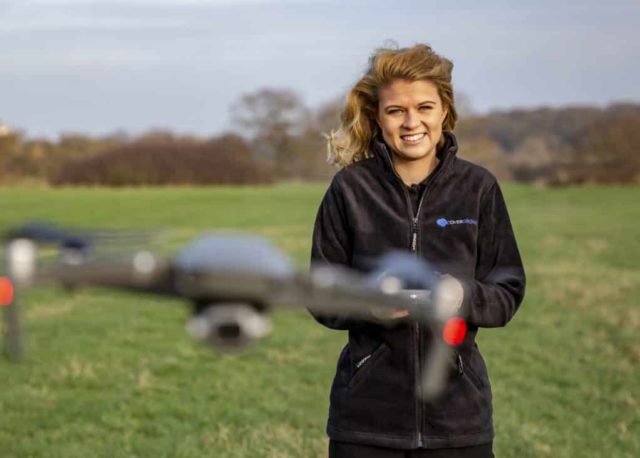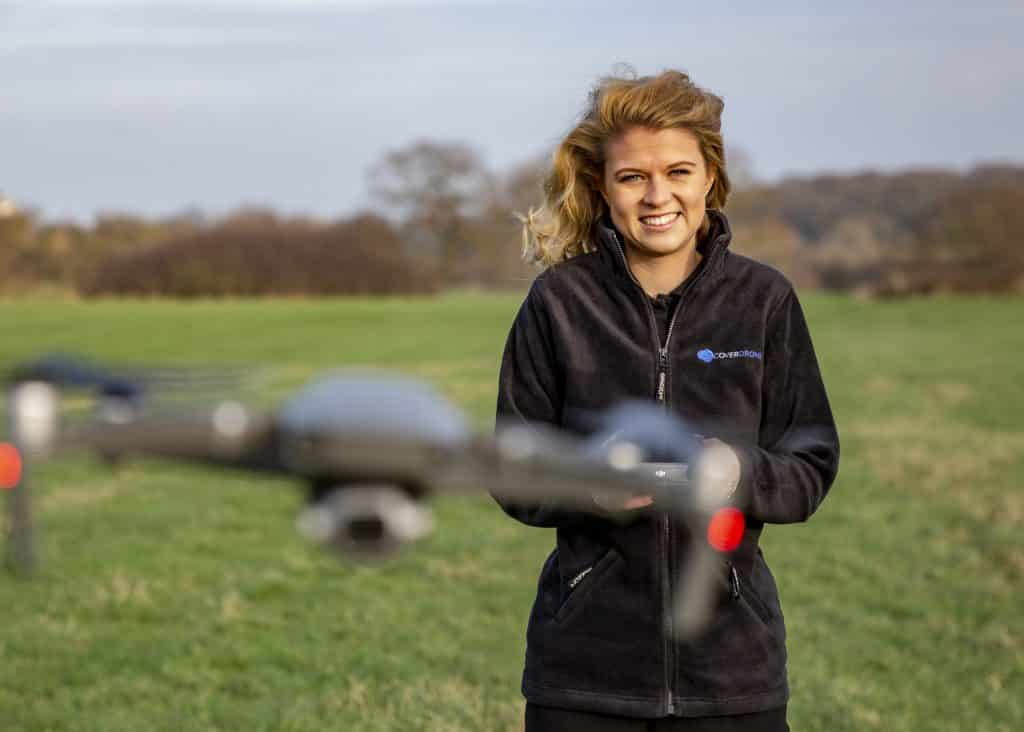 As the UK's leading provider of worldwide commercial drone insurance,  we have expanded our team via the appointment of our new Marketing Manager – Jess Brown. Jess, formerly employed at Bentley Motors Ltd, will join our team at Coverdrone who boast over ten years of experience in dealing with drone insurance. The development of the team will boost Coverdrone's ability to continue to offer bespoke protection which is available in the UK, EU, Canada, Australia and New Zealand. The expansion of the Coverdrone team comes in conjunction with the company entering the recreational world.
Andrew Heath, Director of Coverdrone comments:
"We are delighted to welcome Jess Brown to our team here at Coverdrone. Jess will head up our Marketing department bringing you the latest news and information across various digital platforms, keeping you up to date with drone related events and innovations we are making at Coverdrone. Her passion for marketing and the drone industry is obvious and an energy that our customers will warm to. Please feel free to connect with Jess to discuss anything drone related."
Jess Brown, Marketing Manager, adds:
"Coverdrone is the biggest insurer of commercial drones on the market which is continuously expanding. Couple this with the rise of the drone industry, the opportunity to join Coverdrone was a challenge that I was instantly drawn to. I am excited to use my experience to support Coverdrone in its services and am very much looking forward to connecting with Coverdrone's customers and partners."
If you have any drone related news, please contact Jess via jess@www.coverdrone.com or our office via office@www.coverdrone.com.