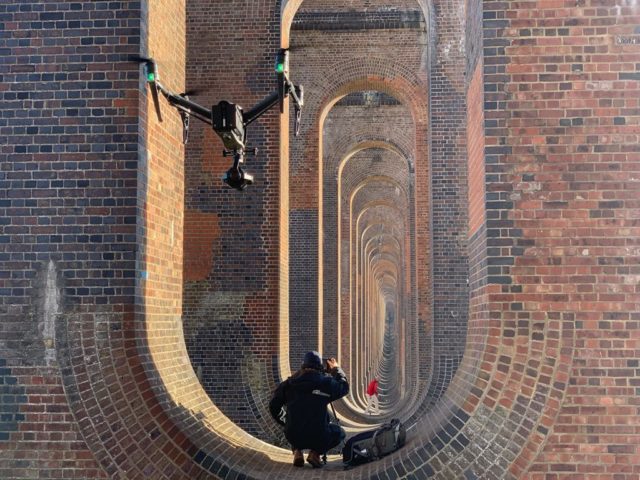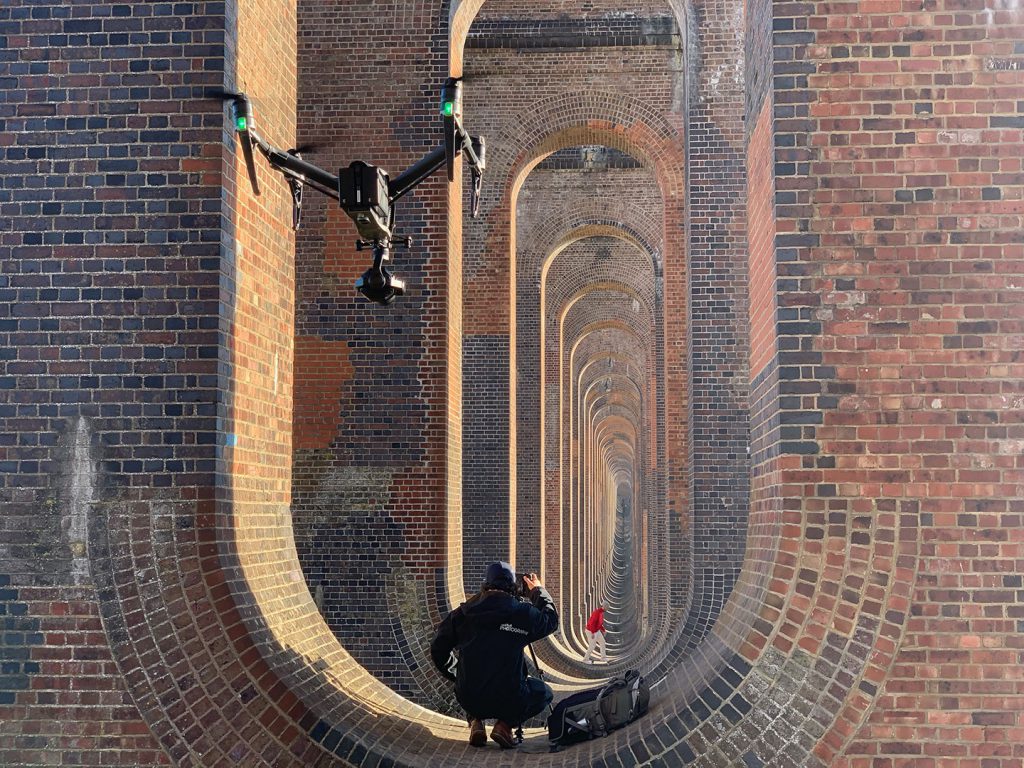 Coverdrone offers insurance to a variety of commercial drone operators from many different industries, one of which being Visualskies Aerial Services. Visualskies is an aerial focused technology company providing photographic and surveying services for heritage, construction, film and tv sectors.
Founded in 2015 in South London by Joe Steel and Ross Dannmayr, Visualskies is comprised of Architects, Archaeologists and Visual Effects Artists who utilise their combined 60 years' experience across their respective industries, in combination with recent advances in UAV and 3D scanning technology, to create new ways to capture and visualise 2D/3D data. The company specialise in a diverse range of areas such as:
High definition 3D mapping and photogrammetry
Virtual reality environments
360° video
Photography
Video services
Time-lapse photography
Meet The Founders
Visualskies Chief Pilot and founder, Joe, is responsible for the maintenance of multiple aircraft as well as research and development. With a background in animation and 3D applications, Joe has in-depth 3D and 2D software knowledge and a good understanding of electronics.
Ross, Operations Manager and founder, is responsible for the day to day running of the business including insurance and other operational matters including updating the operations manual. Ross is a chartered architect and has previously worked for a number of high-profile practices, with projects in both the private and public realm in the sectors of education, worship, office and retail within the UK.
Exciting Projects
Most recently, Visualskies have been involved within projects such as filming the trailer for the Kingsman – The Golden Circle, within the South East of France, utilising aerial photogrammetry drones to capture various landscapes and film sets in 3D for the film's VFX department! Further to this, the company also filmed aerial content for extremely well-known artist Liam Gallagher for his new album release.
Visualskies work on the basis that…
'This isn't just aerial photography, this is compelling, interactive aerial content, allowing audiences' imaginations to take flight'.
To find out more about Visualskies projects and further company information, please visit the Visualskies website.
Get In Touch
We love to hear about how our clients utilise their drones and the exciting projects that they get involved in! If you would like to be featured on our blog, please get in touch with a member of the team.