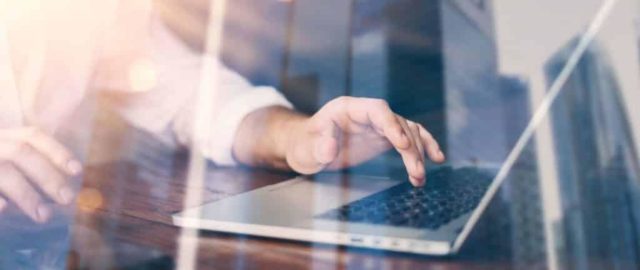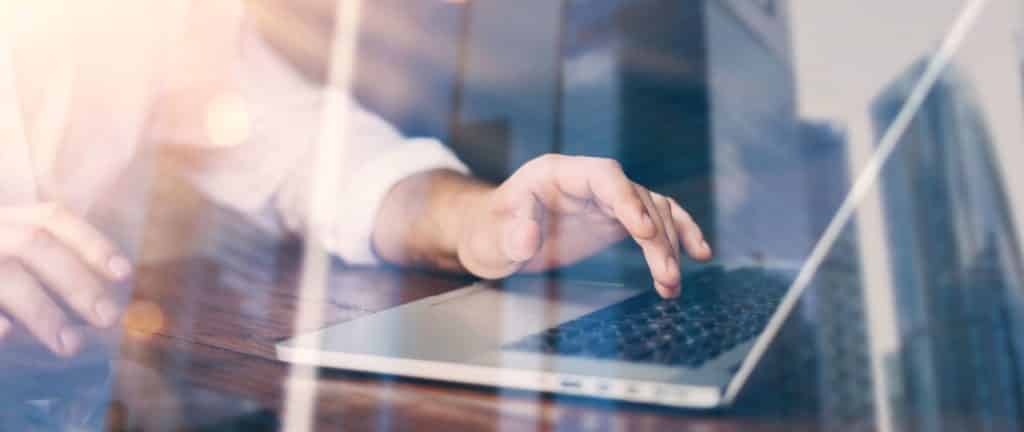 At Coverdrone, we would encourage you to review your policy and sums insured regularly. Drones are forever advancing, and old models eventually become discontinued to make way for new drone technology.
By reviewing your sums insured, it will provide peace of mind for a suitable replacement drone reflecting like for like, if your current drone is discontinued.
"What does end of line mean?" you may be asking yourself. This means that the drone is no longer in production and is no longer able to obtain "new" stock from anywhere (like DJI or elsewhere, for example).
Many of you may be an owner of the DJI Mavic 2 Pro/Zoon, DJI Phantom 4 and DJI Mavic Air 2 drones. However, please be aware that these are no longer in production and are now end of line.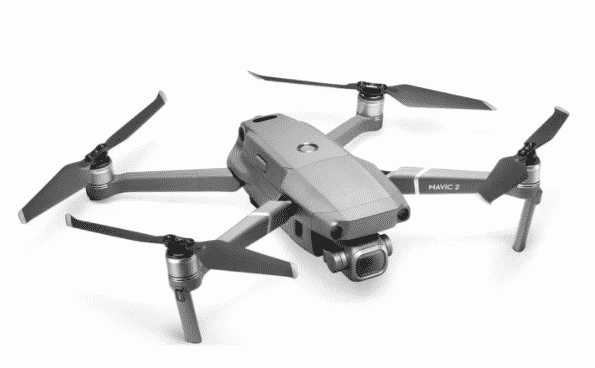 The DJI Mavic 2 Pro's replacement product to opt for would be the DJI Mavic Air 2S. In regard to specifications, this is very comparable, with 20mp capability, along with an incorporated zoom function to mitigate the requirement for either/or Pro or zoom. The value of the DJI Mavic Air 2S drone is less than what the DJI Mavic 2 costs, so you should have enough coverage to organise the replacement.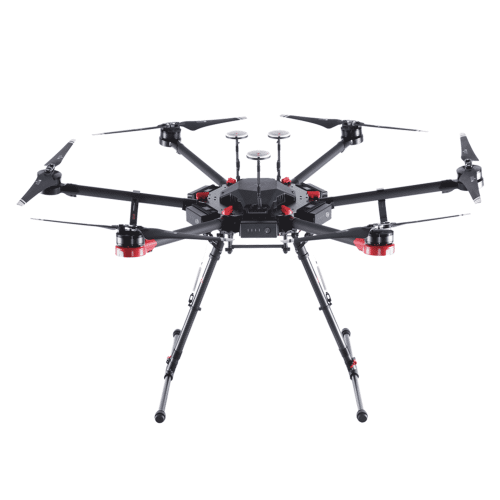 This drone is a more difficult drone to replace, as there is nothing currently on the market that is comparable to this.  The likely replacement would be the DJI Matrice 300 RTK, but this drone would add significant additional costs that you would need to consider when arranging your insurance value.
DJI Matrice 200 V2 Series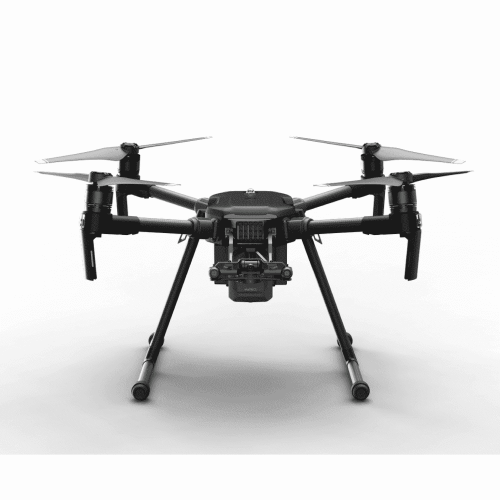 Although there is still some stock of the DJI Matrice 200 V2 series once the stock has been sold it will no longer be available. Therefore, the replacement will be the DJI Matrice 300.
DJI Mavic Mini (original)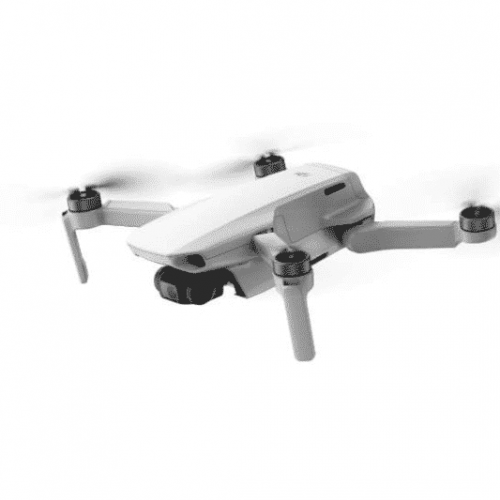 This has had an upgrade to the DJI Mavic Mini 2 now. Pricing is the same as the DJI Mavic Mini 1, so this should not impact on premiums. You should already be aware of the DJI Mavic Air 1 and DJI Spark. These were discontinued over two years ago. The replacement quoted for this drone would be the DJI Mini 2 series.
Why it is good practice to review sums insured regularly
As a result of the everchanging drone product market, they may have a new replacement value. It is good to bear in mind that some of the new upcoming drone models may differ in cost to your current drone, so it is important that your sums insured are adequate. In the unfortunate circumstance of you needing to make a drone insurance claim, we wish for you to have peace of mind when choosing your replacement drone like for like. Therefore, reviewing your current policy is important and you can review your sums insured by simply logging into your online account and you can make any amendments to your policy.