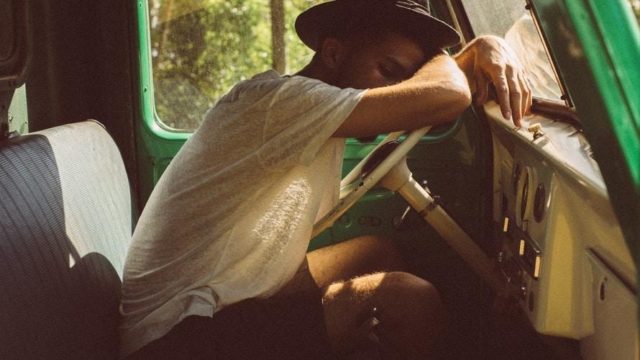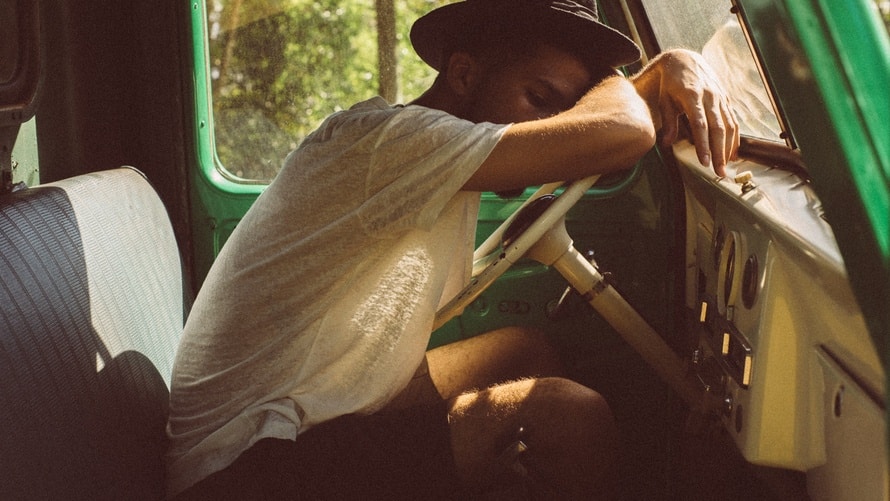 We try to ensure that our commercial drone insurance policy supports every aspect of your business. That's why when we spent hours and hours putting our policy together we ensured that we also thought about how you might travel with your drones.
Transit Cover
As standard Coverdrone offer cover for your Drone(s) and Associated Equipment whilst left in an unattended vehicle overnight, allowing you to take on those jobs that require an overnight stay with piece of mind your equipment is fully insured.
So there's no need to find secure storage, or haul your equipment into your hotel room or even think about sleeping in your car/van to look after your kit.
Remember with Coverdrone "We've got you covered."