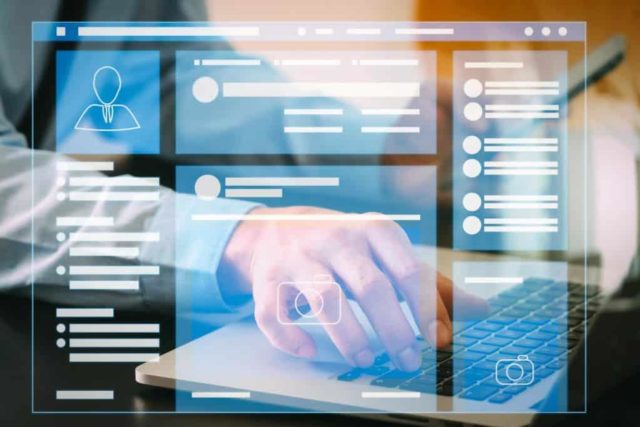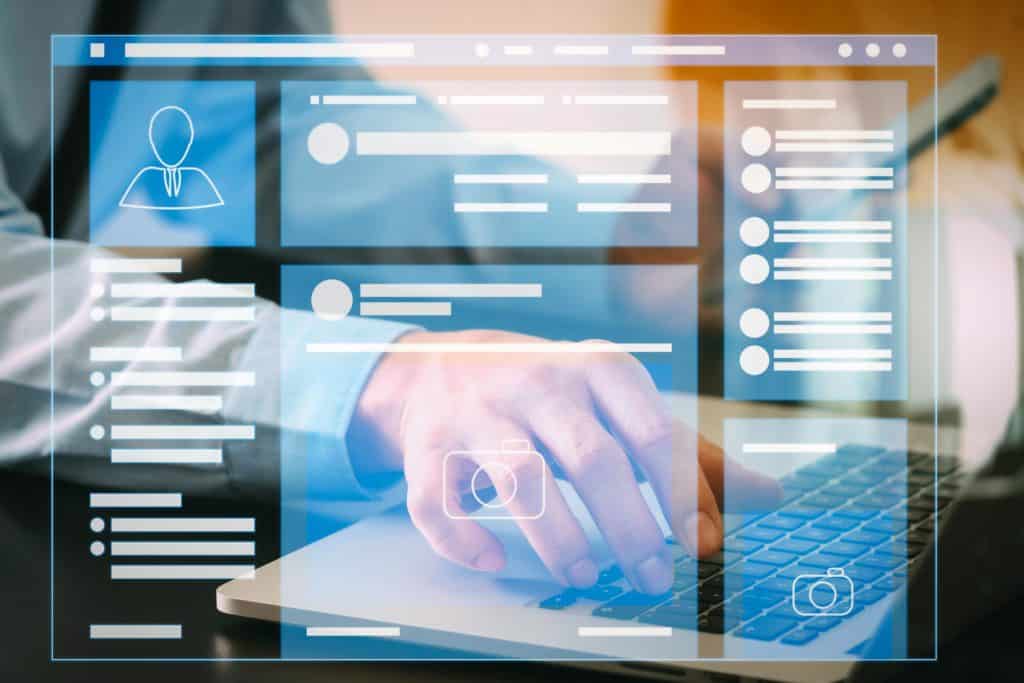 We are pleased to announce the launch of our new online portal for insurance brokers. The new portal enables agents, based within the UK or European Union, to immediately quote and bind Coverdrone insurance policies – including both commercial and recreational drone insurance on a short-term or annual basis.
We have designed the portal to help agents provide a more efficient customer experience to their clients by receiving immediate quotes.
With the expansion of the drone market being continuous, and utilisation of drone technology now being prominent within many different industries, we believe it is important that insurance brokers have access to the Coverdrone insurance product to add to their list of services.
Andrew Heath, Director of Coverdrone, comments on the launch of the portal:
"Drone insurance is a specialist aviation product which isn't available to many brokers; but with commercial drones now being utilised by most industry sectors, our new broker portal provides access to this policy type for all our agencies. We provide a market leading policy wording; and a huge range of flexibility on policy periods, brokers can select from 1 day to 1 year all from inside the online portal."
Features of Coverdrone's Agent Portal
The portal has the following features:
Instant online quote and buy
Instant receipt of policy documents
Ability to amend policies
Online renewal process
24 hour, 7 days a week access
Short term cover – 1 day to 1 year
Commercial drone insurance policies (fully compliant with EC785/2004)
Recreational/hobbyist drone insurance policies
Free flight test examination policy
Public liability insurance
Equipment insurance
Bespoke referral process – BVLOS etc.
Daniel Dodd, Aviation Manager, says:
"The new agent portal provides an exciting opportunity for all brokers, regardless of size, to access Coverdrone policies. We are happy to deal with agencies to solve a problem for an individual client, or at the other end of the scale, work with brokers to grow their book of aviation business, for both commercial and recreational operators."
Become an Agent of Coverdrone
If you are interested in a Coverdrone agency, and are based within the UK or European Union, please fill out the following UK enquiry form or EU enquiry form and a member of our team will be in touch!