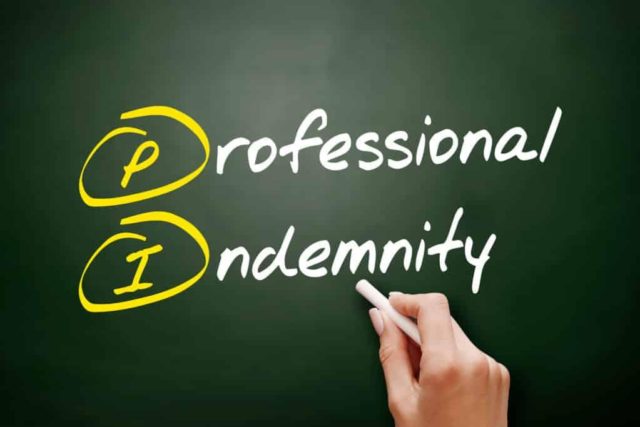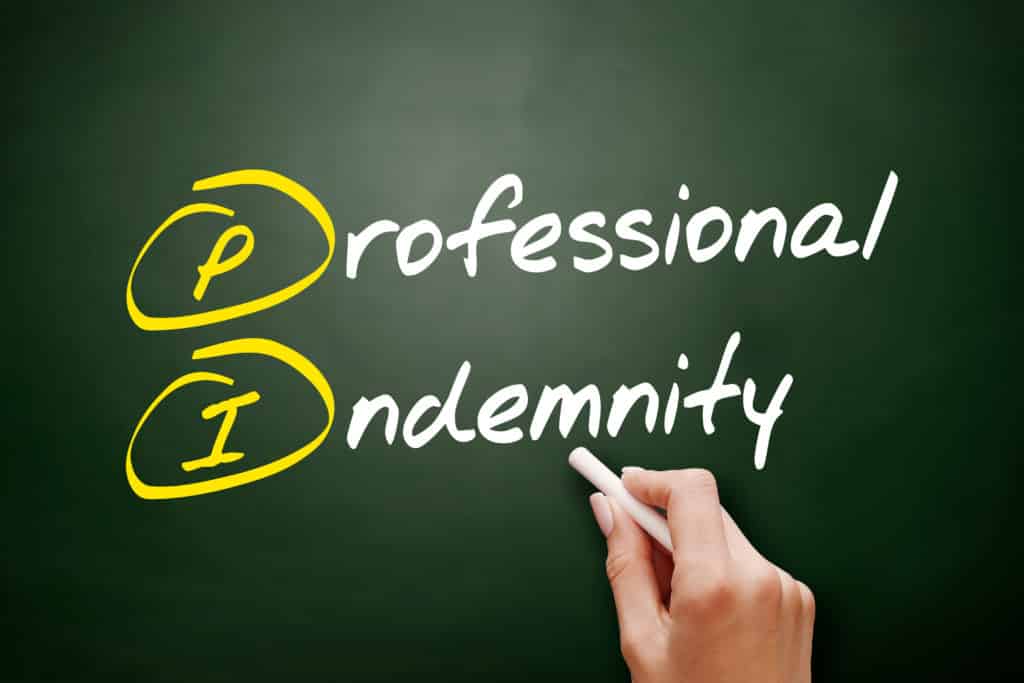 Coverdrone offer professional indemnity cover for commercial operators. It's an important optional coverage and has many aspects to the protection it affords clients. The cost is relatively low, and we would recommend all our commercial customers to consider adding this to their policy.
Professional indemnity insurance can cover a broad range of potential risks. What can seem like small errors can be hugely expensive, but Professional Indemnity Insurance can help to safeguard your business.
Professional Indemnity Insurance can cover you for mistakes including professional negligence, unintentional breaches of confidentiality or copyright, and loss of documents or data.
We have addressed two main concerns for our operators in this cover:
Invasion of privacy
Data protection
Invasion of privacy can affect anybody – this is when private details of somebody's live has been interfered and/or made public. Everyone in the country is entitled to confidentiality of their own private life. Invasion of privacy doesn't mean that you must be of a celebrity status to be affected, it applies to anyone and everyone.
Data protection is about defending individuals' personal information against accidental or unlawful destruction, loss, alteration, unauthorised disclosure or access, and ensuring it is processed fairly.
Professional Indemnity Insurance covers the legal costs incurred in defending your business together with any claims settlements or awards of damages that may be needed to settle a claim.
If you would like to find out more about our specialist drone insurance policies, or have any further questions regarding Professional Indemnity Insurance contact a member of our team today!