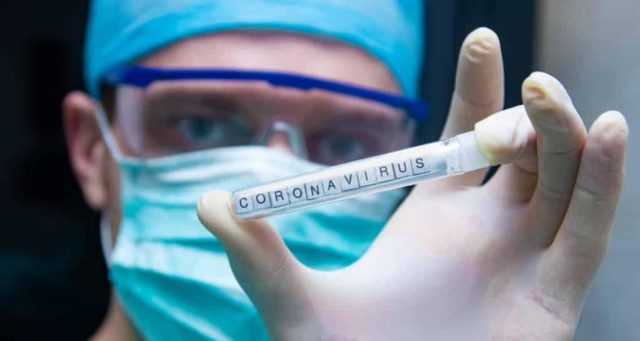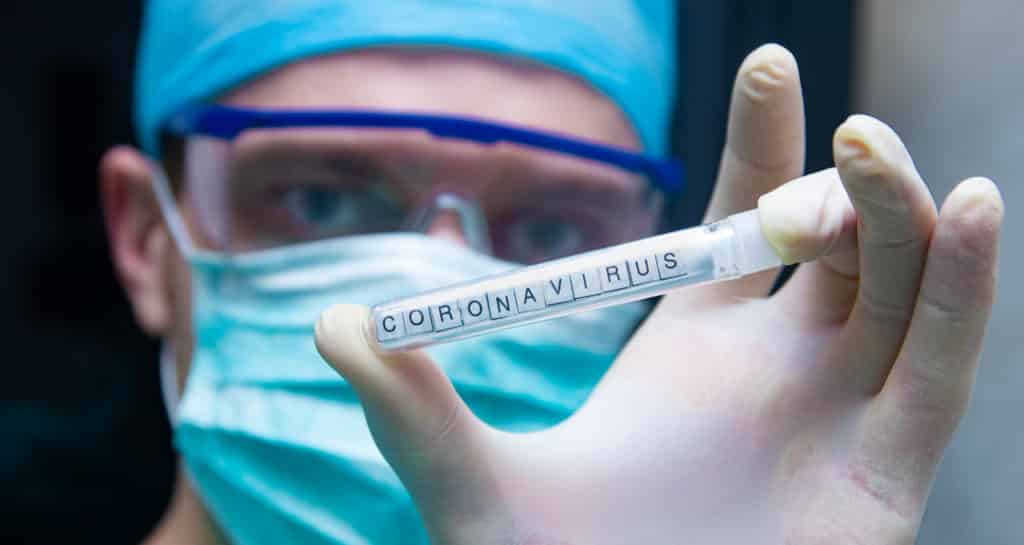 Coronavirus, a virus that first began in mainland China, has now spread across the world. It is contagious and hard to contain, which means that it's safer for many human-to-human interactions to be done remotely. China is deploying drones and robots to remotely disinfect hospitals, deliver food and enforce quarantine restrictions as part of the effort to fight the virus. Below we have listed some ways in which drones are being utilised to aid the disease spreading further:
Drones Delivering Light
Drones have been used to hover over the construction sites for two emergency hospitals being built in Wuhan and provide light and construction staff that were working through the night. One hospital was built in just an impressive nine days.
Drones Delivering Medical Supplies
Quarantine restrictions have impacted normal supply routes along road, rail or water. A technology company called Antworks has therefore used a drone to transport medical supplies and patient samples from the People's Hospital of Xinchang County, and a local disease centre. Antwork's parent company Terra Drone has said that using a drone was 50% faster than roads and helped cut the risk of spreading the disease. The organisation commented:
"With more and more medical staff and ambulances being transferred to the front line, in the case of extreme personnel shortage, the use of drone transportation can also save human and material resources".
Drones Disinfecting Affected Areas
Another drone manufacturer that has got involved in helping is DJI, who have pledged almost $1.5 million in aid to help contain the outbreak. The company has also adapted its Agras series of agricultural spraying drones to spray chlorine or ethyl alcohol – based disinfectant in potentially affected areas.
DJI has already sprayed disinfectant in over 3 million square meters in Shenzhen and helped 1,000 counties to adopt its spraying method. This way not only have Chinese authorities been able to cover large areas dramatically faster than traditional spraying methods, but there has also been a reduction in risk to workers who would otherwise spend more time potentially exposed to both the virus and the disinfectant.
Taking Temperatures Remotely With Thermal Drones
Drones are also being outfitted with thermal cameras and are being used to monitor body temperatures, allowing medical staff to identify new potential cases without having to touch those who may be infected.
It is a great initiative to utilise the technical advantages of drones in such a devastating situation. Although we hope that another situation like this does not occur again, it is good to know that in the future, that society can count on drones to help!