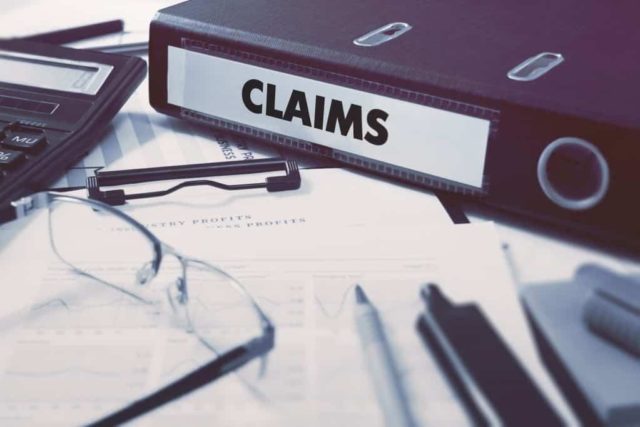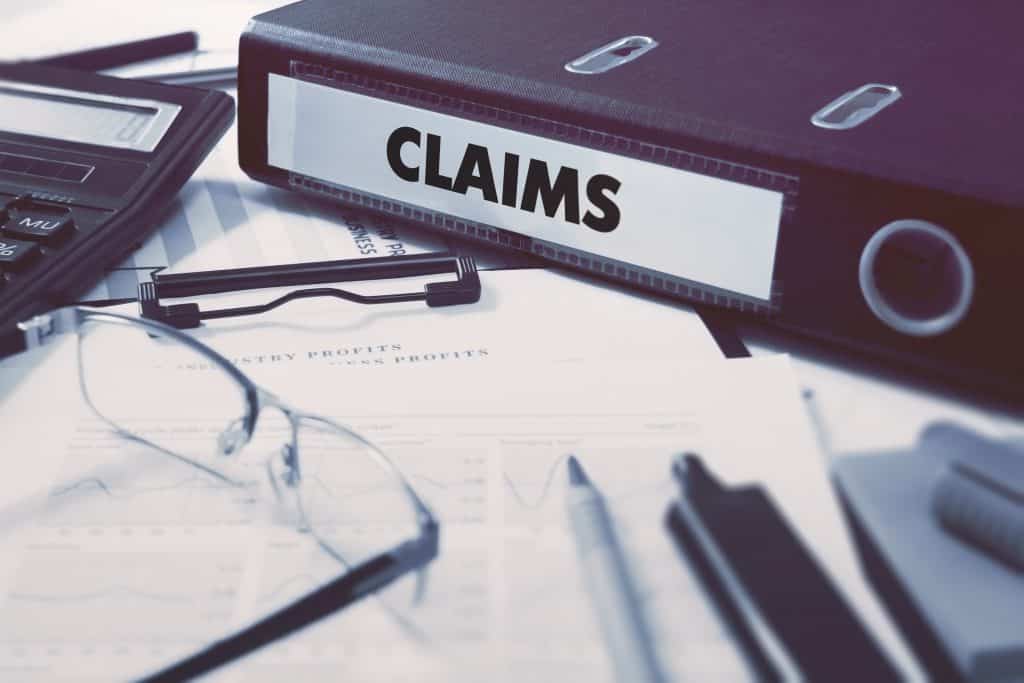 Coverdrone is dedicated to providing a first class, fast claims service as we know how important it is to get you back up and running as quickly as possible. If you are able to provide us with all the information that we require we can usually work to a 48 hour turn around, from notification to final settlement.To start the process of making a claim, we require you to fill out either our easy to complete, commercial or recreational claims form which can be found via the Coverdrone website.
As well as the claims form, we also require some additional information to formulate a clear picture about what happened to your equipment. All claims differ, therefore giving us the most appropriate and relevant detail enables us to provide you with the speedy resolution that you deserve.
What Information Do We Require In Order To Resolve A Claim?
The following documents will assist us in resolving your claim quickly, however if you have any other documents that you think will assist us, then we of course advise that these are sent over also.
Commercial Operators
Pre-Flight & On-Site Survey
Photos Or Videos Of The Incident
Copy 'Ops' Manual
Copy Of Permission For Aerial Work From The Relevant Aviation Authority
Proof Of Purchase/Ownership
Flight Data (Where Available)
Recreational Operators
Proof Of Purchase/Ownership
Photos Or Videos Of The Incident
Flight Data (Where Available)
Our Specialist In House Claims Team
We manage all of our claims in house and do not operate a call centre, when you call you will speak to our dedicated claims team.
If you have any questions in regards to our claims process, please contact a member of the team.