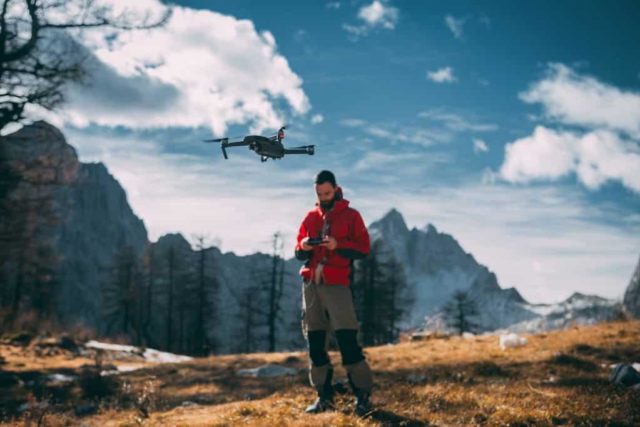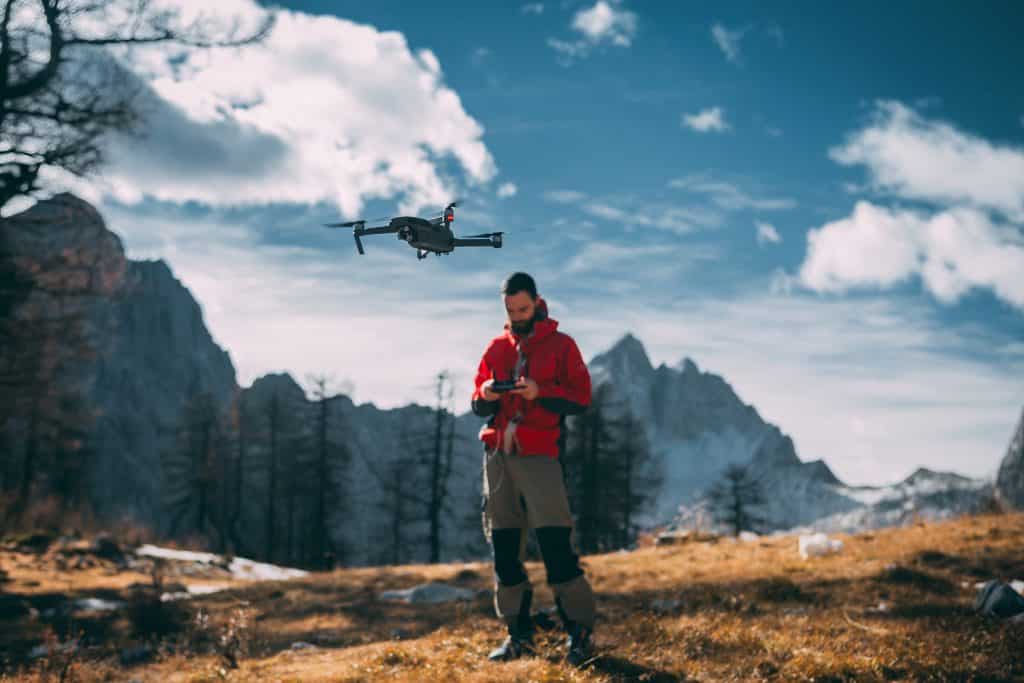 Last year, new laws were introduced restricting the use of drones and a new drone-users register which will come into force within November 2019. Following on from this, the government have now announced new legislation to extend the 'no-fly' zone around airports, banning drones from flying within 5km of runways. The new exclusion zone will be increased by several kilometres, including banning drone flight within 5km of runway ends. This will come into force on 13th March 2019 with the aim being that the enlarged zone will better protect the UK's airports from those misusing drones.
New Drones Bill
Work is also in progress to create a new Drones Bill which will be announced in due course. This will enable police officers to stop and search people suspected of using drones maliciously above 400ft or within 5km of an airport. It will also give additional new powers to the police to clamp down on those misusing drones and other small unmanned aircraft – including the power to access electronic data stored on a drone with a warrant.
The Home Office is also reviewing the UK's approach to counter the malicious use of drones and will consider how best to protect the full range of the UK's critical national infrastructure – including testing and evaluating technology to counter drones.
Transport Secretary, Chris Grayling said:
"The law is clear that flying a drone near an airport is a serious criminal act. We're now going even further and extending the no-fly zone to help keep our airports secure and our skies safe.
We are also working to raise awareness of the rules in place. Anyone flying their drone within the vicinity of an airport should know they are not only acting irresponsibly, but criminally, and could face imprisonment."
Home Secretary Sajid Javid comments:
"Extending stop and search to include drones will help police tackle disruption like the recent misery we saw at UK airports, when travel was ruined for thousands of innocent passengers, and bring those responsible to justice.
Police are clear that stop and search is one of the most powerful tools they have to target and disrupt crime and I remain committed to giving them all the support they need to protect the public."
The CAA's Drone Code provides advice on how to fly your drone safely and follow the rules at all times.
The Coverdrone Flysafe App
The Coverdrone Flysafe App can be utilised in order to conduct a safer flight by optimising the regulated airspace information that is on offer. Drone pilots can therefore understand the boundaries in which they are safe to fly within, along with various other features. Our app is available to download via the App Store or Google Play.