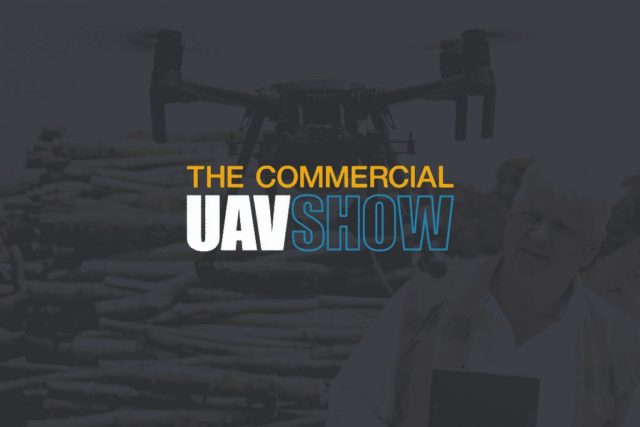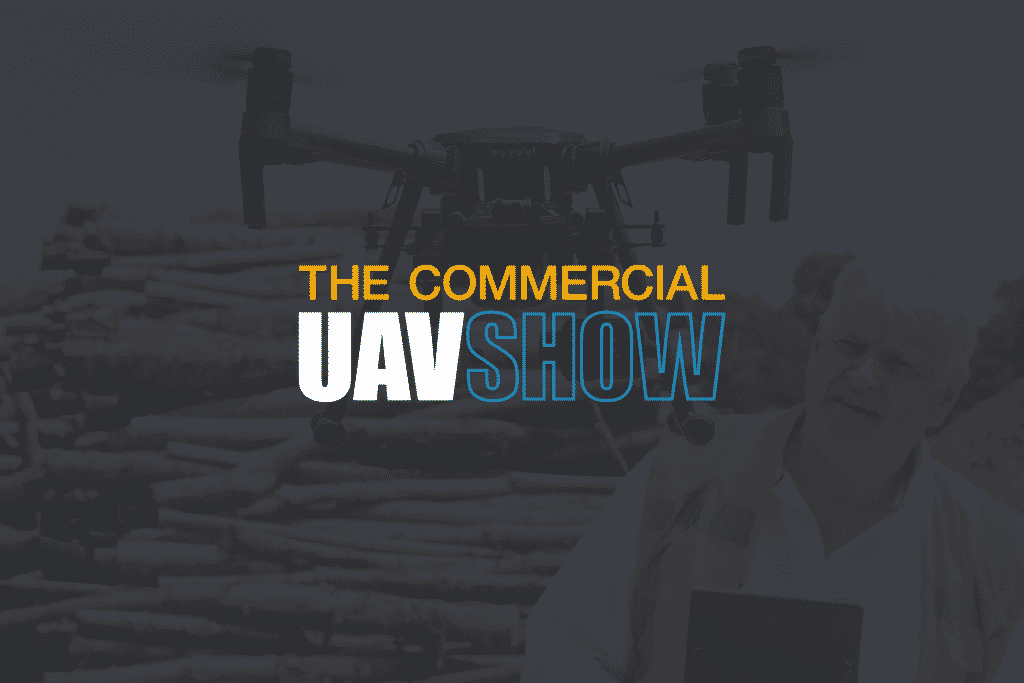 On Wednesday 14th & Thursday 15th November, Coverdrone attended for the fifth consecutive year the Commercial UAV Show at the ExCel in London. The Commercial UAV Show has grown to become one of the largest and most popular events of the year.
With over 1500 visitors, we were able to meet Coverdrone clients, both current and potential, and reconnect with our partners within the industry. The event was a great way to reveal our new product that will be launching within the next few weeks and gain valued feedback from our customers – keep your eyes peeled for details to follow!
We also took advantage of the informative seminars that were being held for the duration of the event from over 150 speakers. This enabled us to keep up to date with new announcements within the industry, and further to this, learn about upcoming developments.
The main takeaway from the show was that the drone industry is, and always has been, driven by putting safety first. With the presence of industry bodies such as the CAA, ARPAS and NATS, both exhibitors and visitors were able to clarify any misconceptions in regards to rules and regulations to ensure that everybody in the industry is flying safely.
A key highlight of ours was the discussion held by CAA & NATS in regards to the impact of the EASA regulations on the UK Drone Industry.  During the panel discussion Sophie O'Sullivan, Head of the UK CAA UAS Unit discussed how the CAA are moving forward with cyber security. She revealed that the CAA has recently launched a cyber initiative for manned aviation which is starting to have more of an oversight into the way organisations manage their cyber risk. Sophie stated that the units are partnering internally in order to build this into operational safety cases and work on the need for diversity for UAS.
This is not however our final exhibition of the year. We will be exhibiting at the UK Technology Show this weekend at the Birmingham NEC on Saturday 1st & Sunday 2nd December. If you are attending we will be at stand 623 so please pop and see the team!
Coverdrone look forward to exhibiting at the Commercial UAV Show once again in 2019!