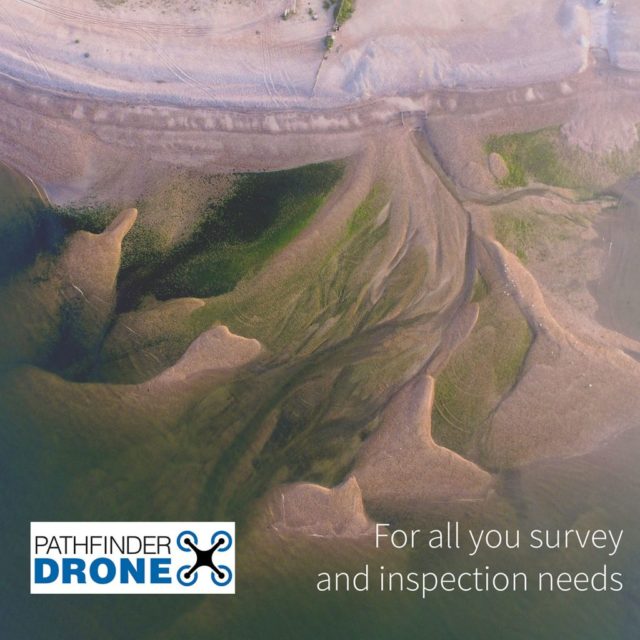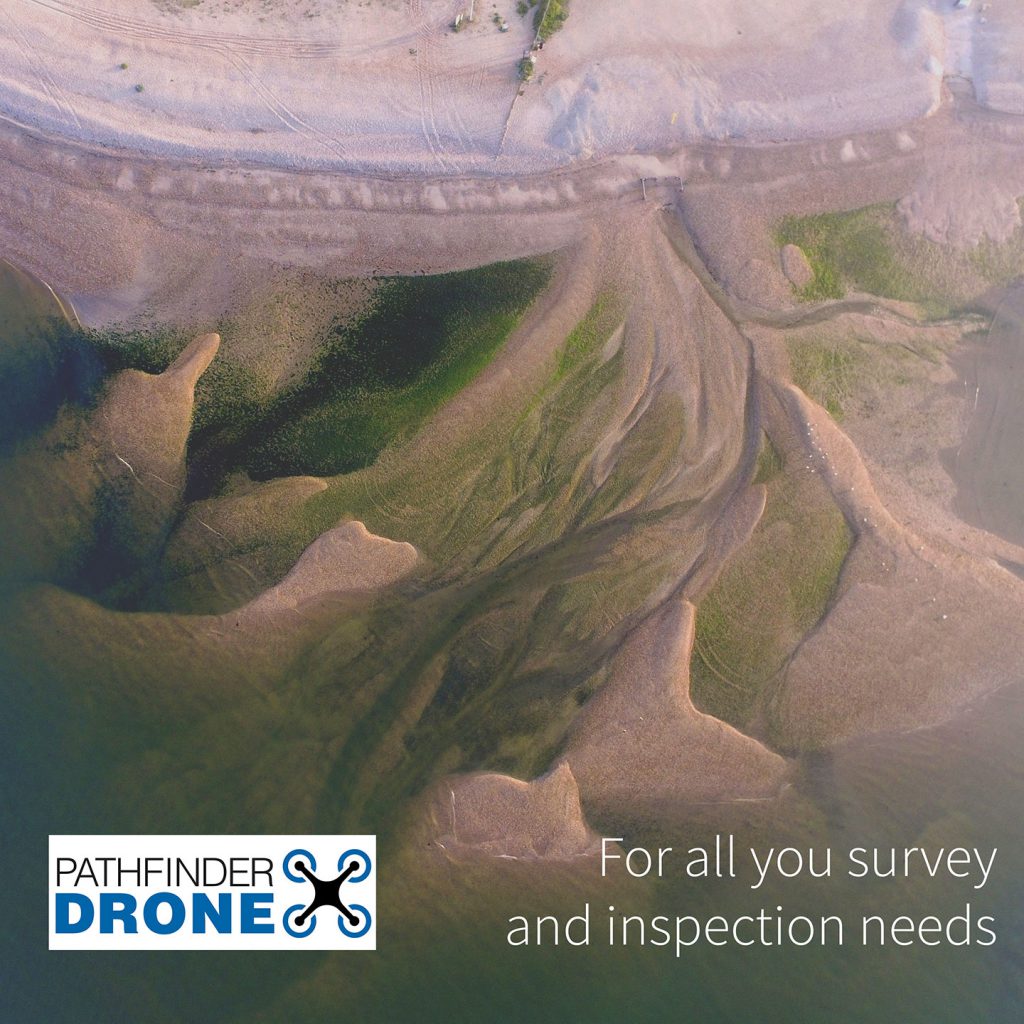 As part of our new regular series, we take a look at one of our drone surveying & inspection commercial clients – Pathfinder Drone…
Pathfinder Drone founders, Martin & Harry, started flying drones six years ago on a hobbyist basis, capturing images and videos based in Fareham, Hampshire. Pathfinder Drone was established in 2018 and has since developed to produce topographic surveys, conduct building inspections, mapping and filing work.
The father and son founders utilise their background in construction and civil engineering to ensure that they meet client expectations every time. Harry prior to operating drones, was previously a remediation site engineer. This experience has provided Harry with a good understanding of the surveying aspect of the business for both civil and earthworks projects. Martin was previously a construction manager and can therefore recognise the correct procedures to work at any site or any type of build.
Earlier this year, the company conducted volumetric surveys on a MOD site of very large stockpiles containing a variety of contaminated materials including asbestos in soils. Carrying out this survey via drone ensured the safety of the client, as members of staff did not have to come into contact with potentially dangerous materials.
Over the next couple of months Pathfinder drones have some exciting projects coming up! They have planned a surveying operation which involves flying over an air traffic control tower to obtain information required by a client. This has been approved by Air Traffic Control and are happy for the pilots to proceed when they are ready.
Further to this, they have recently been approached to conduct some very interesting hyperspectral and LiDAR work in an exotic location. Unfortunately, they were not allowed to tell us anymore about this, but keep your eyes peeled for a follow up in regards to this!
For more information in regards to the services that Pathfinder Drone can offer, please visit their website.
As always, if you would like your drone operations to be featured on our blog, please feel free to get in touch with a member of the team.