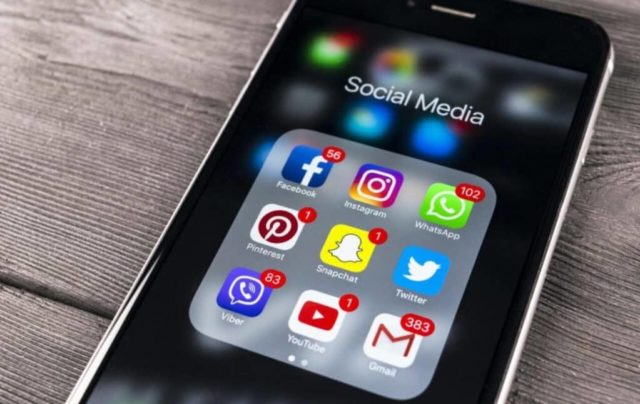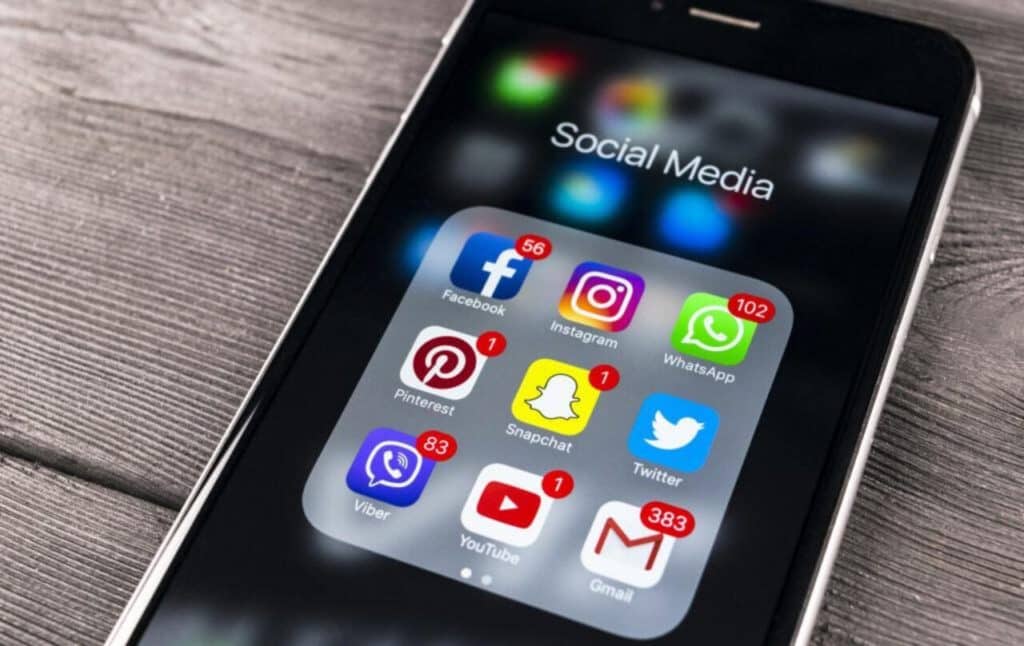 As we are all aware, infographics, photographs and videos always do so well on social media due to the fact that people love to see things visually. With the growth of YouTube, Instagram, Snapchat, Pinterest, Twitter and Facebook it can sometimes be hard to set your content apart from the rest. However, you may have noticed on your recent social media feed that more and more businesses are now capturing content via drone technology.
Within the past, brands have struggled to obtain powerful videos and images of landscapes and cities for example, as the only way to do this was to hire an expensive helicopter pilot and photographer.
According to Cisco, by 2022, online videos will make up more than 82% of all consumer internet traffic – fifteen times higher than it was in 2017. With this in mind, and drones now being relatively simple to obtain, it is a no brainer for marketeers to utilise the technology to its full potential.
How Exactly Can Drone Content Shape The Future Of Marketing?
Let's take a look at a few examples that we have seen recently:
Travel Agents
A travel agents' sole goal is to sell as many holiday packages as possible to various destinations around the world. The standard travel agents use hotel rooms and street-level photos of nearby restaurants, shops and nightlife. However, you could choose to use aerial drone photography to capture the full essence of the area. With this type of content, travel agents are able to showcase fantastic photos of beautiful visuals on their social media page. This method could potentially see an increase in interest as videos attract 300% more traffic and help to nurture leads according to MarketingSherpa.
Estate Agents
Similarly, an estate agents main aim to is to sell as many houses as possible. However, as we all know, when purchasing a house, it is not just the actual house itself that buyers will wish to consider, they will also want to view the area surrounding the building. As most people nowadays are using social media and search engines to find their next potential home, an estate agent offering buyers an aerial visual of properties and the surrounding areas meets their needs. This allows the buyer to travel to the location without having to step outside of their home. According to Philly By Air 68% of homes with aerial footage sold than those without.
Film Directors
Drone cinematography is already booming; however, drone technology has opened the gates for directors with smaller budgets to offer the same appeal of aerial footage as the big budget films. If you are starting out within this industry, using a drone to create smaller films or trailers is a cost-effective way of creating content to post on social media to advertise your work and capabilities.
We have only listed a few examples above, as the number of industries that could utilise drones for their marketing is endless. Right now, aerial footage is extremely popular and bridges the gap between the brand and end consumer and social media is a great way to showcase these videos and images. It is an exciting time to be posting drone content on social media and we encourage all marketeers to consider the potential!