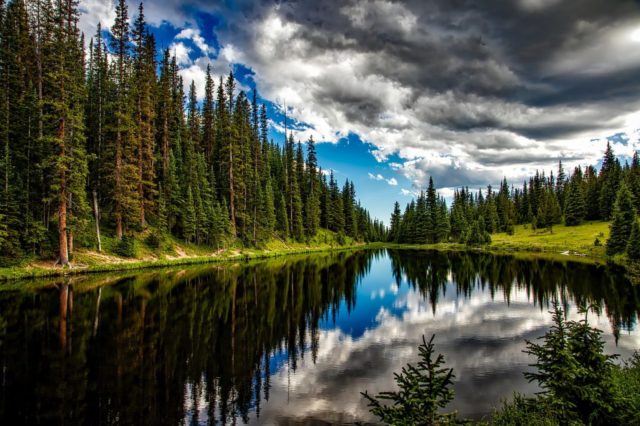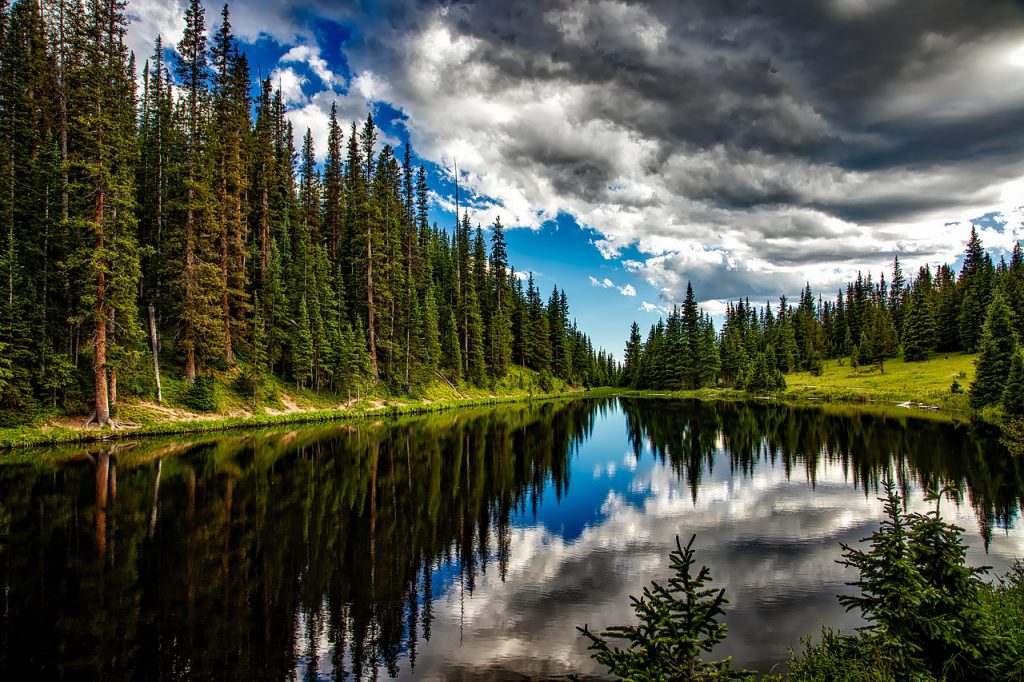 Drones, robots and machine learning are all about new thinking and innovative solutions, and small unmanned aerial vehicles are now helping to plant the forests of the future.
BioCarbon Engineering (BCE), a UK company, is at the forefront of bold plans to plant an astonishing 500 billion trees by 2060. That's quite some number, but for decades the world's forests have been disappearing – for many different reasons.
According to BCE, around 15 billion trees are lost each year because of natural waste and also human interventions, such as atmospheric changes caused by burning fossil fuels. Eco systems are destroyed, raw materials lost and food chains disrupted for wildlife.
Although extensive replanting occurs, it is estimated that there is a net loss of six billion trees each year. Now sophisticated drones are being developed in conjunction with BCE to help to arrest this decline.
The figures remain worrying. If the rate of loss continues, even BCE's planting target will only just keep pace with numbers of trees that disappear.
It's hoped that greener energy generation, restrictions on car and factory emissions and other environmental strategies will help to slow the loss of trees, so there is reason to be optimistic.
BCE's use of drone technology to at least keep pace gives the planet a chance.  
How Do Drone Planters Work?
Anything involving farming and agriculture conjures images of bulky machinery, lots of manual workers and fields and countryside that stretch for miles and miles.
This is drone territory. Large areas, tricky terrain and land that is inaccessible on foot or using wheel-based vehicles is no match for the airborne capabilities of UAVs.
The BCE craft introduces an autonomous aerial planting system that can deliver industrial scale reforestation.
Fixed wing drones map out the land using satellite positioning, assessing the soil, contours and moisture levels. A planting pattern is formulated so that the best areas of land are selected to ensure that tree seeds will take root and flourish.
The data gathered is uploaded to a quadcopter planting drone. It's capable of firing tree seed pods at speeds of 45 metres per second at predetermined planting locations. The drone hovers at 2-3 metres as it releases its cargo, one pod at a time. 
Because the planting area is stored as unique packets of data, specific areas can be revisited to assess growth patterns over subsequent months and years. This enables future planting schemes to be adapted and improved upon.
This is aerial robotics in action, with drones at the heart of efforts to combat climate change and help to preserve the world's eco systems.
To keep up to date with our latest blog articles, follow our Facebook and Twitter pages for regular updates!