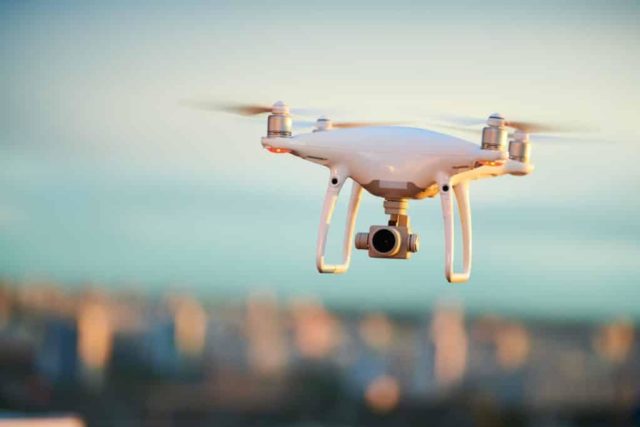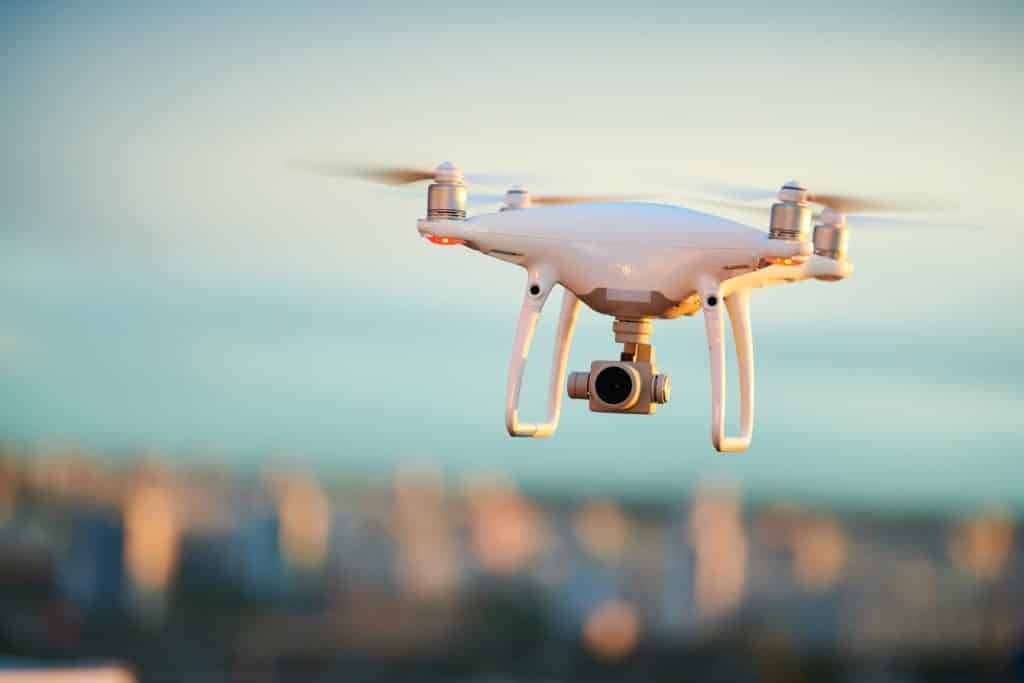 Coverdrone is well-known for its industry leading annual policies, however we also offer a flexible short-term solution for both commercial and recreational drone operators. We offer all of the fantastic, all-risk benefits of our annual policies for the below periods to clients throughout the UK and Europe:
Per Day
One Week
One Month
Three Months
Six Months
Our short-term policies can be purchased via our Flysafe App, online via our website or by calling a member of our team.
Benefits of Purchasing Short Term Cover
There are a number of benefits of purchasing short term policies which we have detailed below:
It is easier to factor the cost of insurance into individual contracts
If you drone is of a lower value, you may not mind that the equipment would not be covered throughout the year
Suitable for infrequent operators who may, just as an example, may not use their drone as their full-time job or only use their drone on holiday
If you are operating a seasonal business
You will receive the exact same benefits as purchasing an annual policy such as worldwide cover and full cover whilst in transit and operation (just to name a few!)
Is Short-Term Cover The Best Option For Me?
You may wish to bear in mind, however, the number of times that you anticipate on operating throughout the year, as it may be more financially beneficial to obtain annual cover. We suggest that if you are operating your drone more than fifteen days per year, you may wish to consider our annual option.
If you have any questions in regards to either our short term or annual policies, please do not hesitate to get in touch with a member of the team.