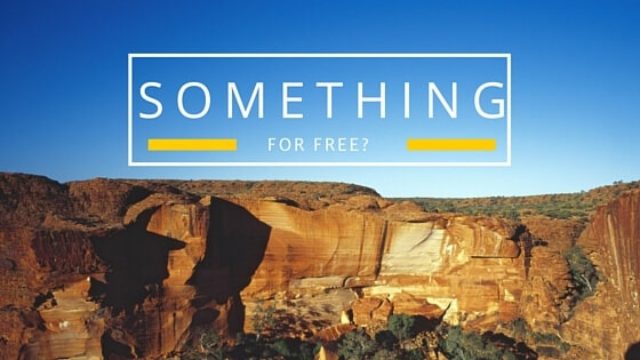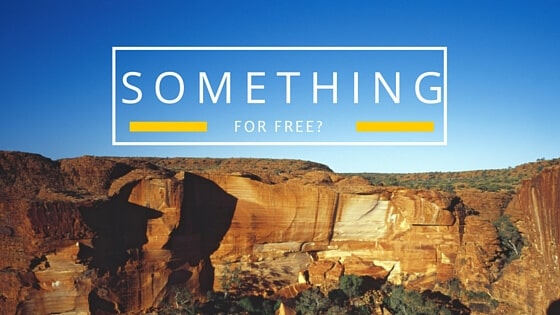 It's an exciting time here at Coverdrone as we are able to announce that effective from 14th January 2016 all Coverdrone policy holders will now benefit from an additional £50,000 worth of Professional Indemnity cover free of charge.
This will cover such things as Invasion of Privacy and Data Protection issues and much more. All existing policyholders will be contacted over the next few days individually with the amended policy wording to include the additional coverage.
As always we continue to work on improving our facility to help the Drone industry.
If you have any questions please do not hesitate to get in touch by either calling us or by email coverdrone@johnheath.com or click here to read our frequently asked questions.
*This excludes policy holders that already have existing professional indemnity arrangements.