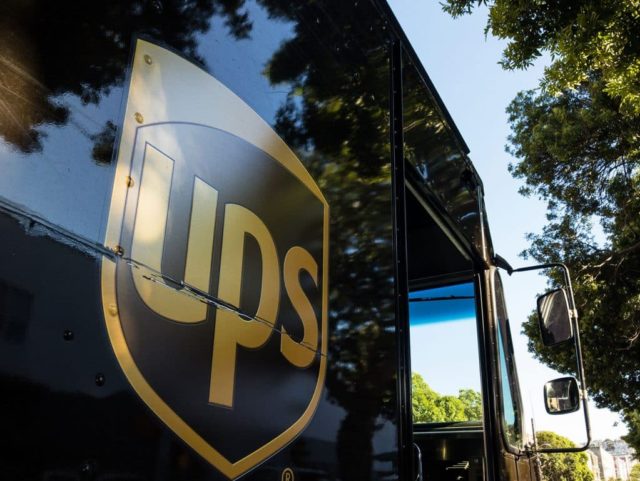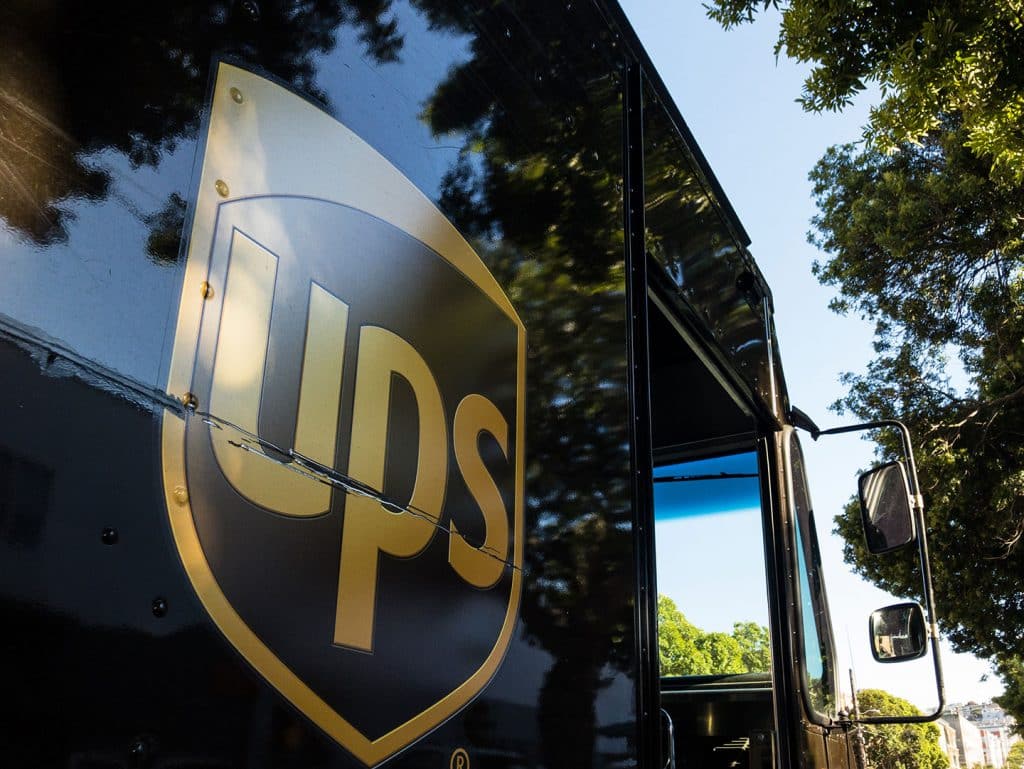 United Parcel Service (UPS) Flight Forward has received federal approval to operate a fleet of drones, giving it broad privileges to expand unmanned package delivery. The company will initially broaden its drone delivery service further to support hospital campuses around America, and to provide solutions for customers beyond those in the healthcare industry. It's the first time the Federal Aviation Administration (FAA) has granted such broad approval to a company to operate a fleet of drones as an airline.
UPS has proven the need for drone delivery in healthcare operations, where the shortest time in transit can improve efficient and help healthcare professionals serve their patients better. David Abney, UPS chief executive officer, comments:
"This is history in the making and we aren't done yet. Our technology is opening doors for UPS and solving problems in unique ways for our customers. We will soon announce other steps to build out our infrastructure, expand services for healthcare customers and put drones to new uses in the future".
The FAA's Part 135 Standard certification has no limits on the size or scope of operations. It is the highest level of certification, one that no other company has attained. UPS' Flight Forward certificate permits the company to fly an unlimited number od drones with an unlimited number of remove operators in command. This enables UPS to scale its operations to meet customer demand. Part 135 Standard also permits the drone and cargo to exceed 55 pounds and fly at night, previous restrictions governing earlier UPS flights.
The approval is a milestone in commercial drone delivery, with companies including Amazon, Uber and Google parent Alphabet, racing to add unmanned aircraft to their fleets to save on costs and deliver goods faster.
What Is On The Horizon For UPS Flight Forward?
UPS Flight Forward is forging paths to create innovative new services for customers. Part 135 Standard certification enables UPS to integrate drones into the UPS logistics network, creating potential for new applications in many industries. The company has a long0term plan with important milestones in view. These include:
Expansion of the UPS Flight Forward delivery service to new hospitals and medical campuses around the country.
Rapid build-out of ground-based, detect-and-avoid (DAA) technologies to verify drone safety, while enabling future service expansion.
Construction of a centralised operations control centre.
Regular and frequent drone flights beyond the operator's visual line of sight.
Partnerships with additional drone manufactures to build new drones with varying cargo capacities.
Adding new services outside the healthcare industry, including the transport of special commodities and other regulated goods.
We are pleased to see that the FAA have enabled UPS to expand their product offering and are excited to see how this service increases throughout the rest of the industry.
Coverdrone are already prepared to accommodate similar operations within the UK, Europe, Canada, Australia or New Zealand, as we offer commercial policies that are not limited to a number of drones or operators. We can also insure companies that operate BVLOS flights. Please contact the team at Coverdrone to discuss any requirements you have in more detail.