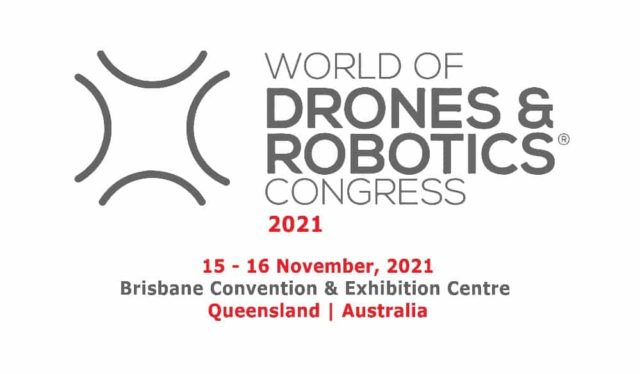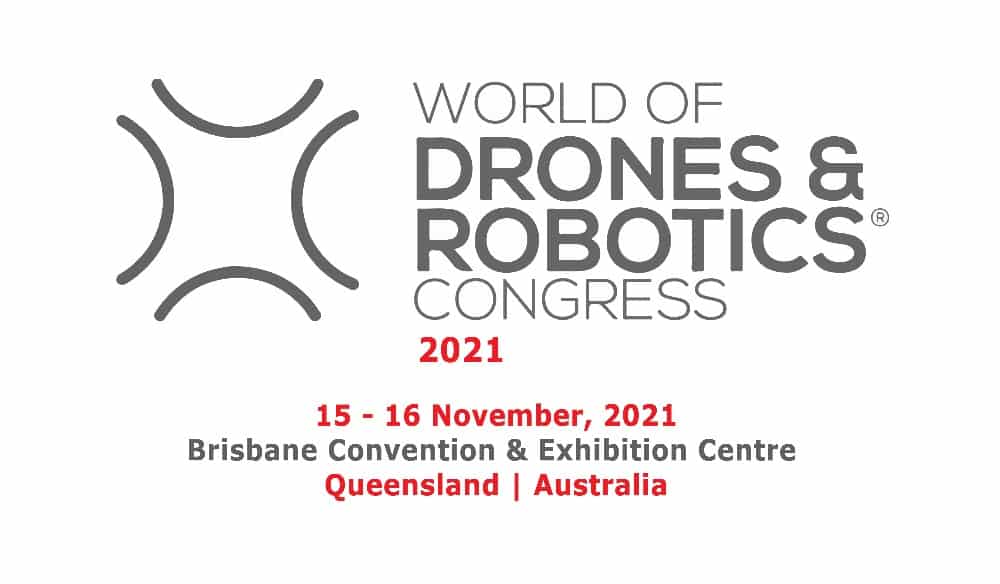 Coverdrone are delighted to announce that we have been selected by the Department for International Trade (DIT) to represent the UK at the World of Drones and Robotics Congress this year!
Where and when can I attend the congress?
The congress will be held both virtually and in person at Brisbane Convention and Exhibition Centre, Queensland, Australia. It will be the fifth year that the congress has taken place. Holding the event virtually enables attendees and exhibitors (like ourselves!) who cannot make it there in person to take part. The World of Drones and Robotics Congress was due to take place on the 18th and 19th August 2021. However, due to extended lockdown restrictions in Australia, the congress has been postponed until the new dates of 15th and 16th November 2021.
What happens at the congress?
All attendees of the event will be able to speak directly with us. It is a fantastic opportunity for you to ask questions and find out all about our specialist drone insurance policies for commercial and recreational operators.