Coverdrone FlySafe is a completely free app designed to help our customers plan and conduct their drone flights quicker and safer than before.
The companion app (available for iPhone, iPad and Android devices) delivers rich and accurate safety data ranging from airspace maps, dynamic restrictions, environmental conditions, privacy and safety hazards and even the location of much of the low-flying manned aviation traffic, straight to the palm of your hand.
Commercial and recreational drone operators should always ensure that they are kept well within Aviation Authority Regulations and with our new app we want to make staying safe and legal as easy as possible, whilst also saving operators time and making them more productive.
The Coverdrone FlySafe app, powered by Altitude Angel, is completely free of charge for ALL existing and new Coverdrone clients.
With many features on hand to help drone users fly safely, we've highlighted our top five features within FlySafe and how you can start using them next time you use our app.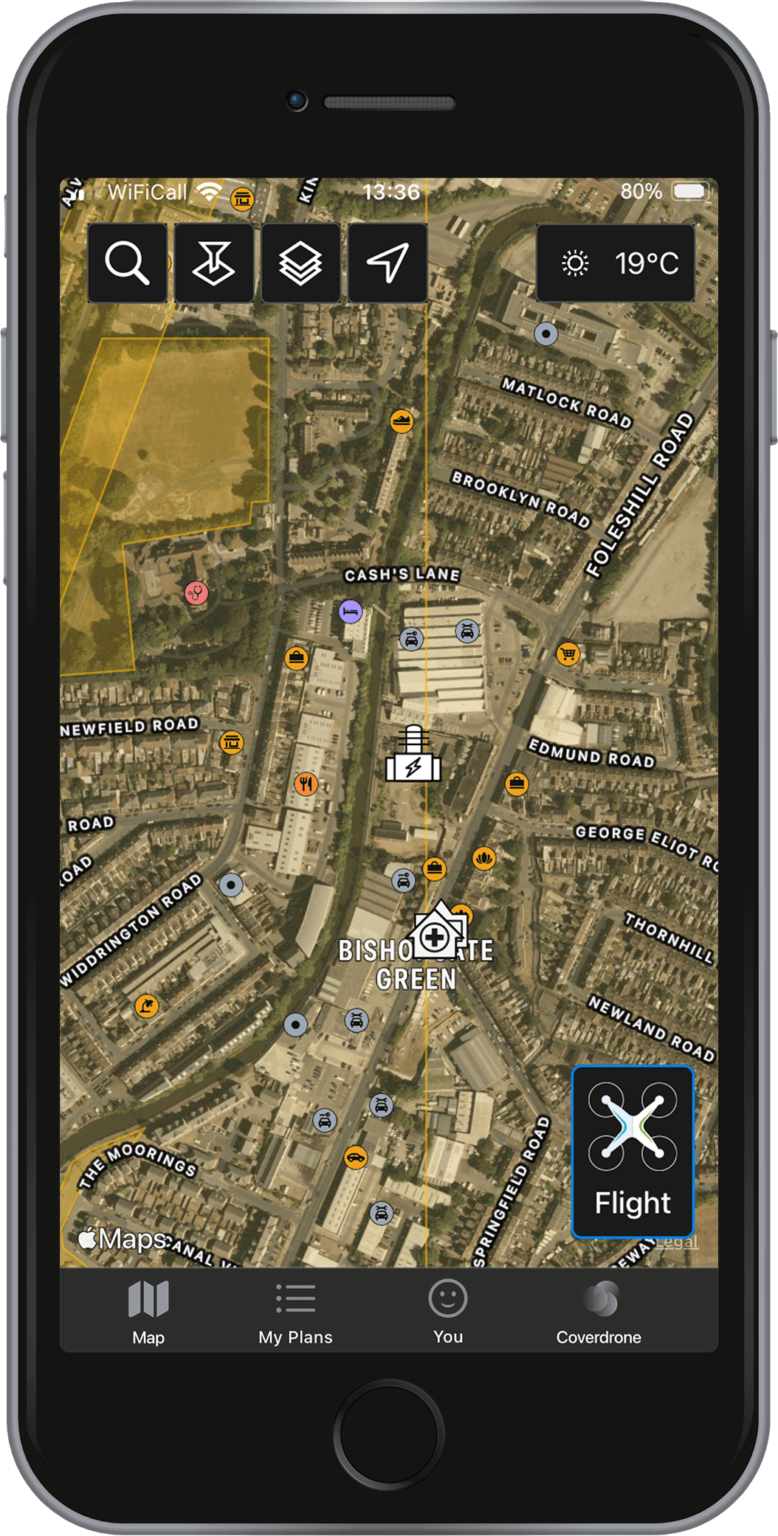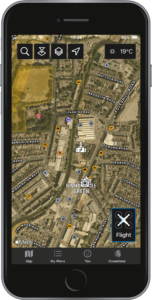 This much requested feature gives users the ability to view map data over a Satellite Map.  Satellite Maps make for an improved planning experience, particularly in urban areas. This view provides enhanced terrain information, showing details such as mountains, valleys or bodies of water.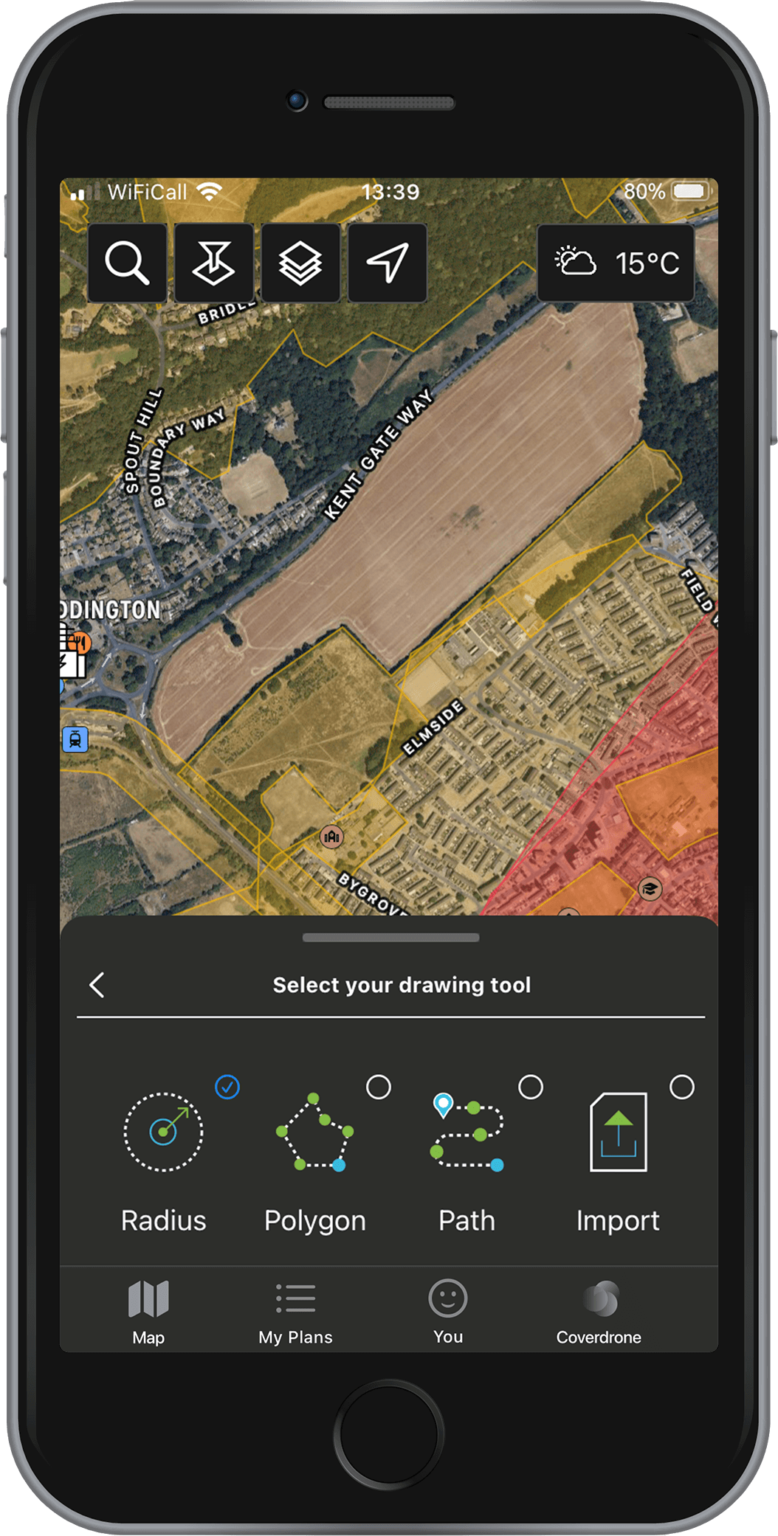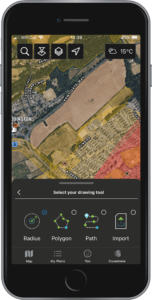 To make your flight planning experience as easy as possible, we offer 4 different types of drawing tools to plan your flights. You can choose from a simple radius, polygon, a waypoint path or even upload a previously built KML file. All these options are available when you select Create Flight Plan.  For the Fly Now option, designed for a quick flight plan, you will only be able to use the radius drawing tool.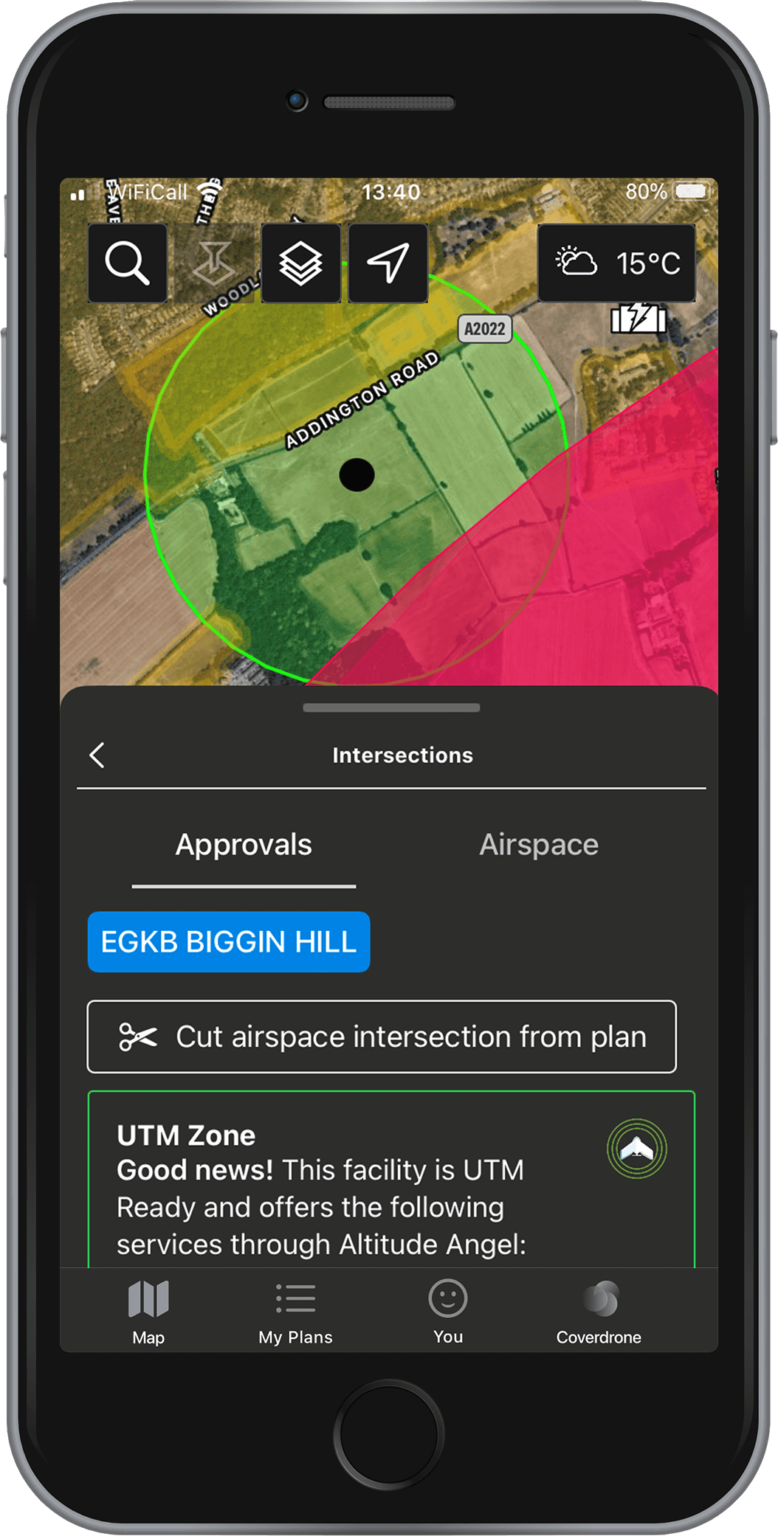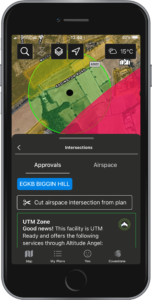 Under the Approval tab, you can automatically re-draw your plan to cut out any intersecting approval zones. Should you wish to continue with your original plan, you can submit a digital approval request for authorisation through the FlySafe app. If the flight plan intersects with a 'UTM Zone' with digital authorisations available, you will see a green box underneath indicating this is a UTM enabled zone.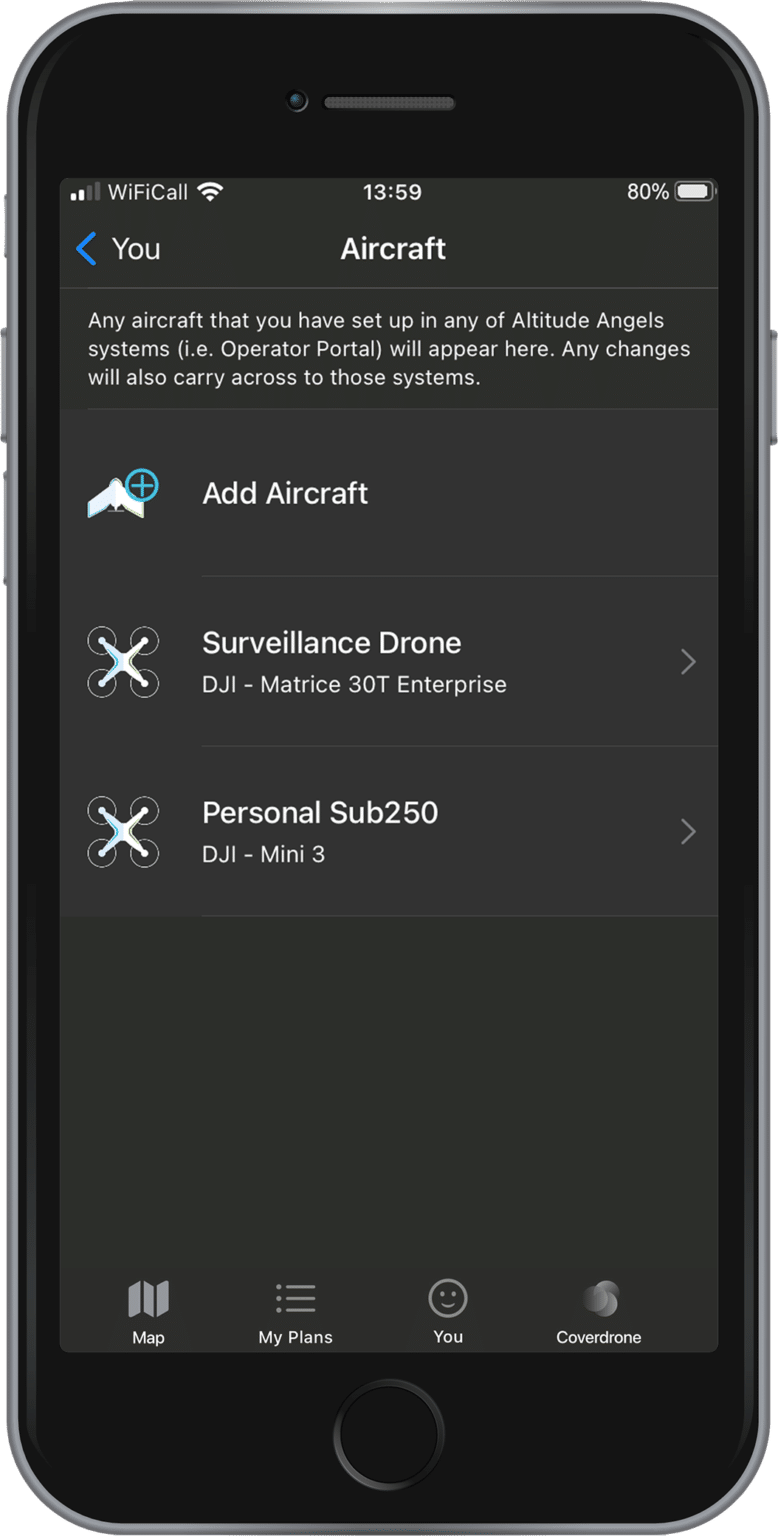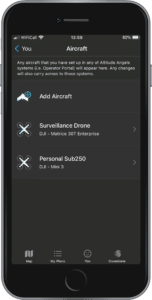 New pilot profiles and aircraft management
Control and understand your drone operations with the ability to add Pilot details and multiple Aircraft through the app.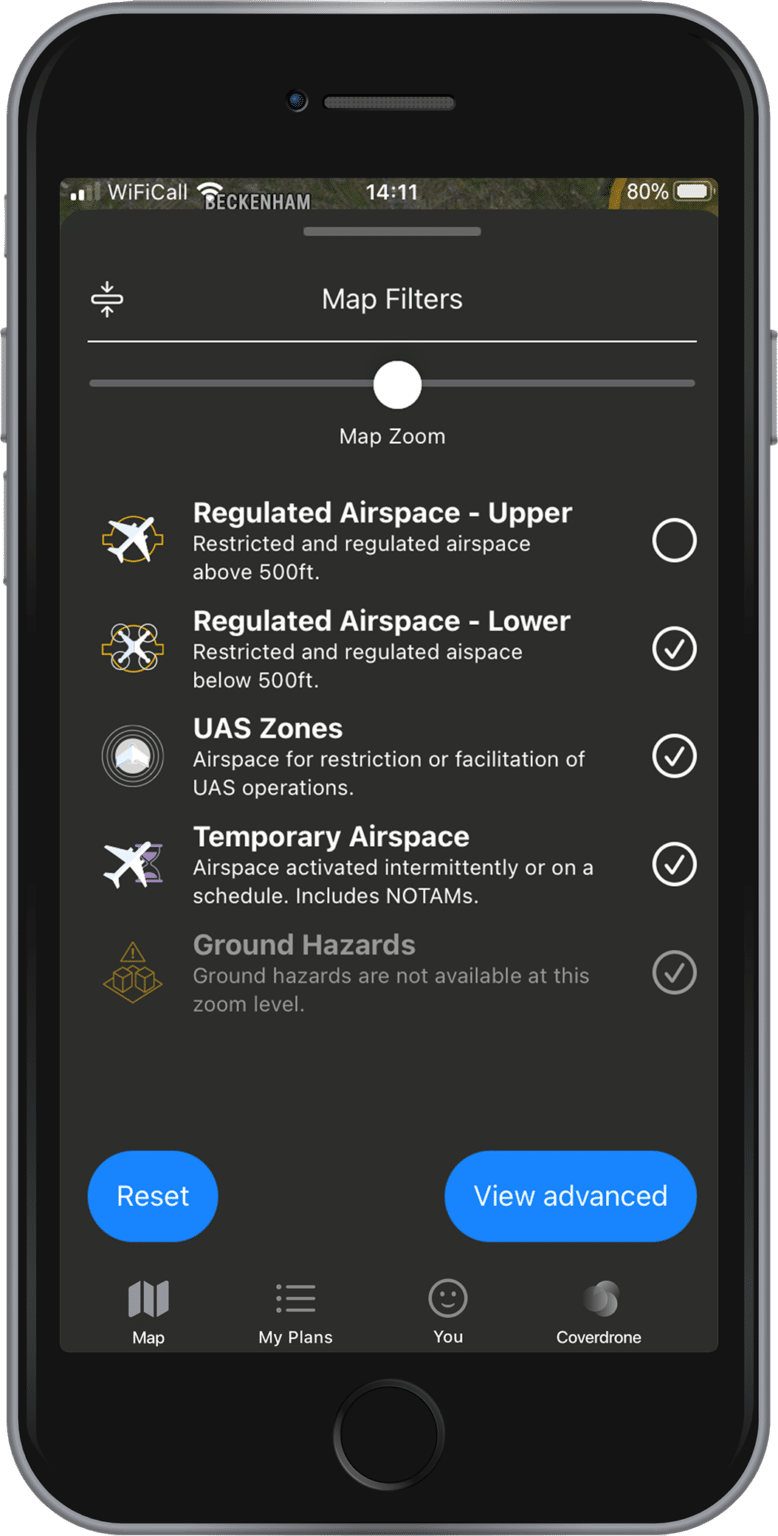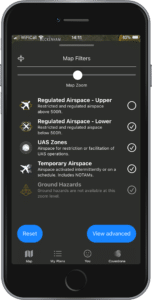 Enhanced airspace filtering
When planning drone operations, FlySafe offers a greater level of airspace filters. Five filters are available, including Upper Airspace, Lower Airspace, UAS Zones, Temporary Airspaces and Ground Hazards. Drone operators can also select View Advanced for more options, with selectable data such as Glider sites or Navigation Warnings.
Watch our video tutorials
Watch our range of tutorial videos, showing how to use features within FlySafe, including how to create a flight plan, flight plan approvals and managing your profile.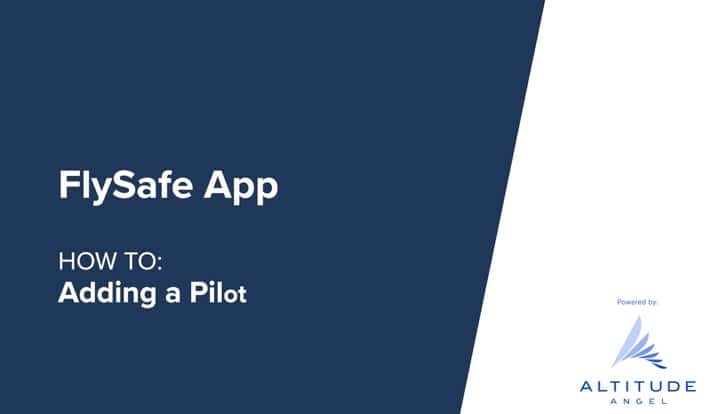 Create your default pilot profile so you can file flight plans.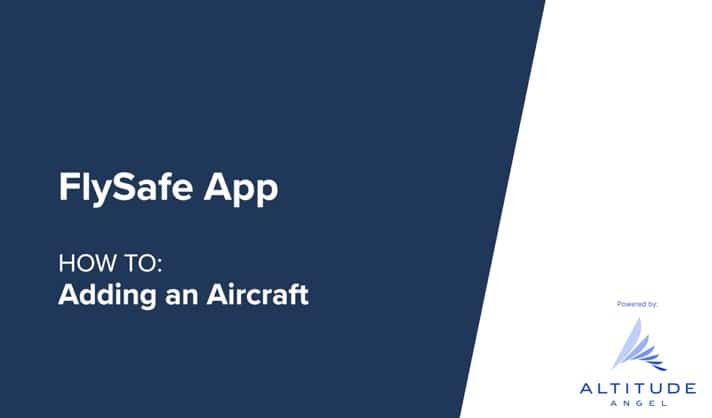 Add multiple aircraft to your profile, selecting the right aircraft for your flight plan.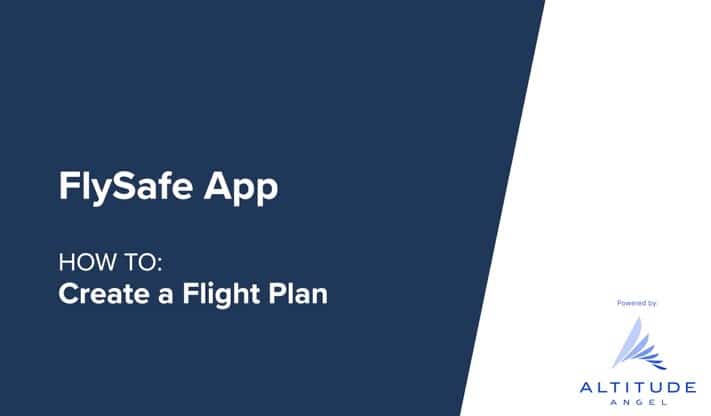 Plot, schedule and submit your future flight plan.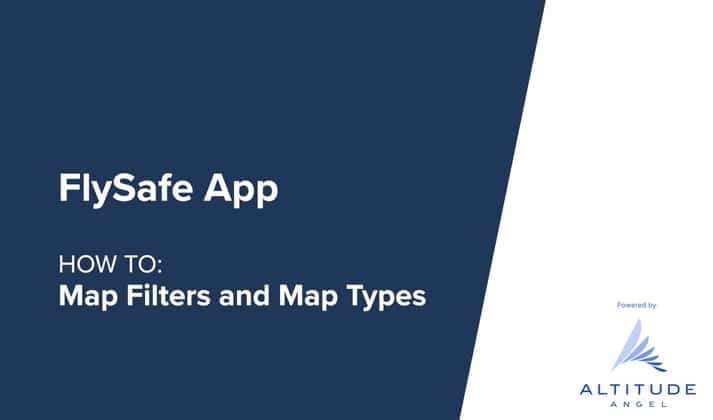 Map filters and Map types
Choose your map type and configure our advanced airspace filters to manage the airspace information you want to see.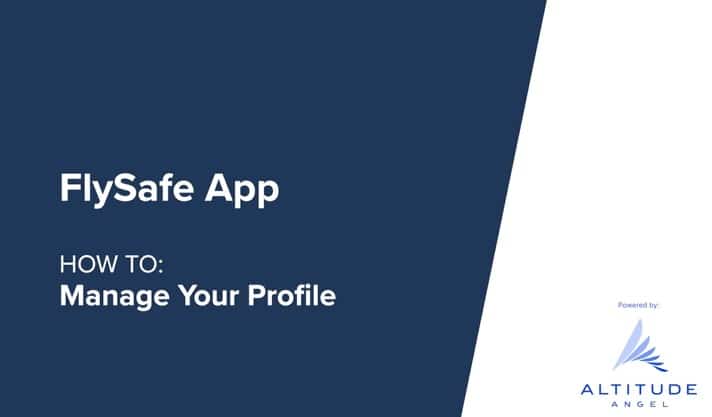 Update your app settings and manage your personal and aircraft details.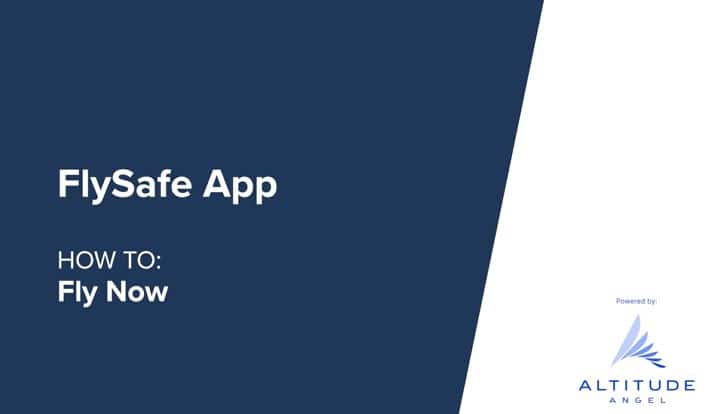 A quick and easy way to file a flight plan at your current location, allowing you to 'fly now' with your pre-populated profile.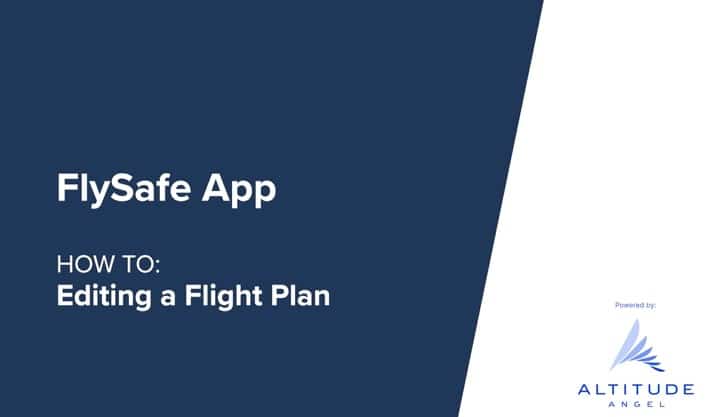 View your archive of flight plans and edit any flight plans submitted but not flown yet.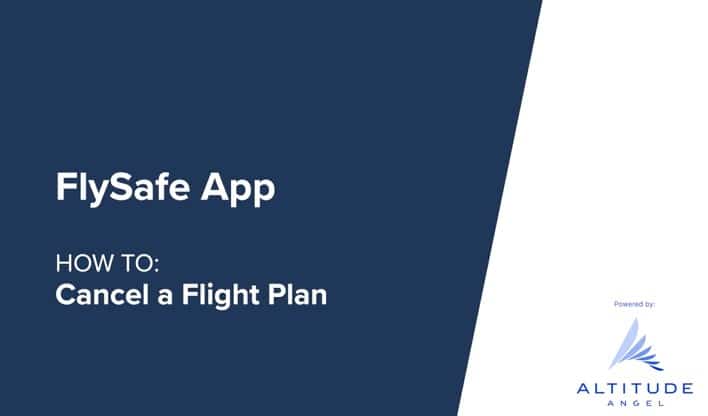 Cancel a plan to remove the flight plan from your schedule.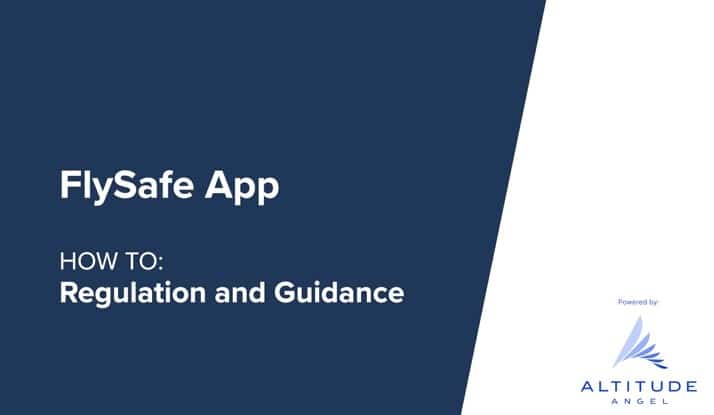 Find the resources needed to make sure you fly safely.
Frequently Asked Questions
Our most frequently asked questions can be found below.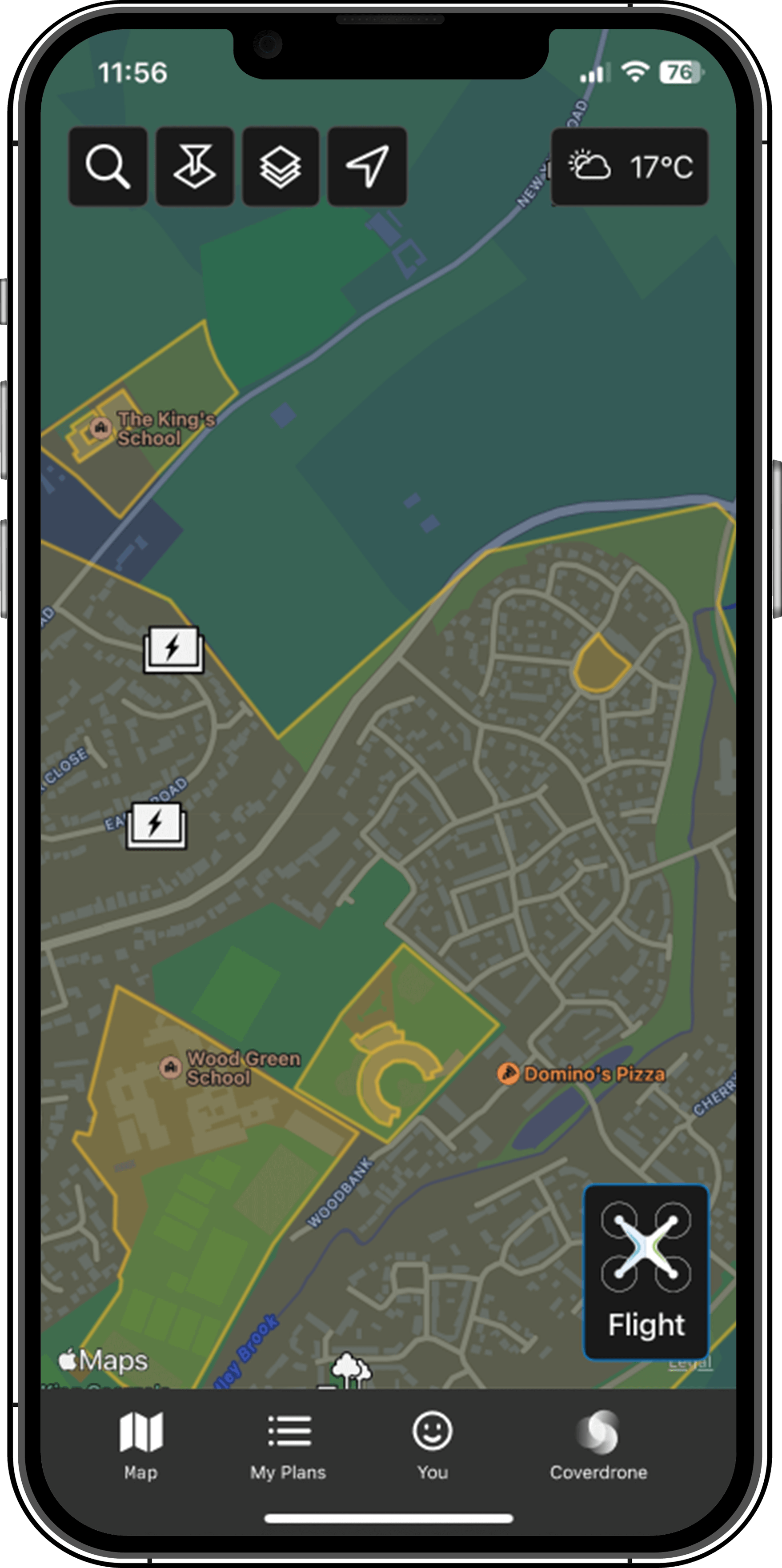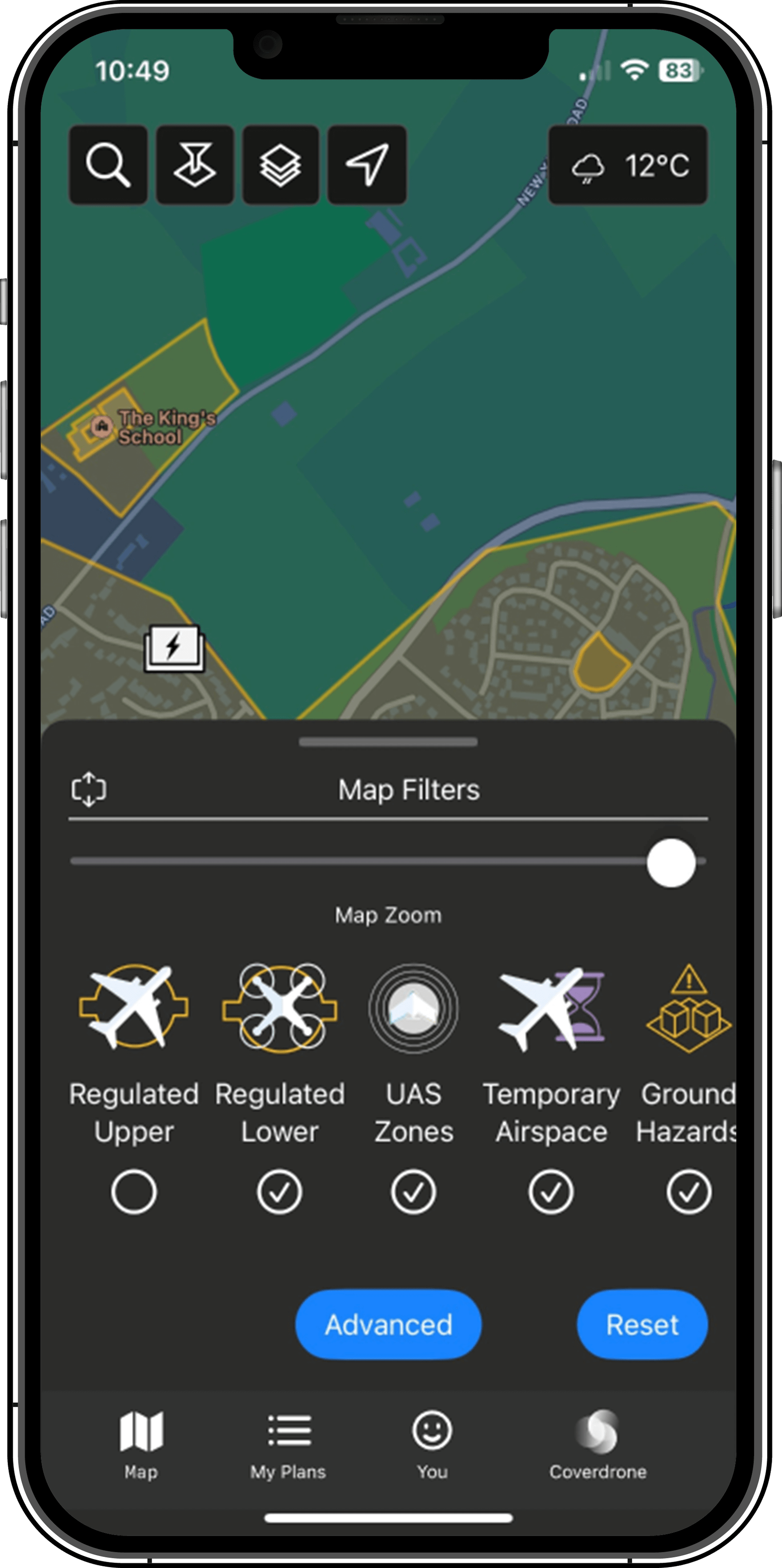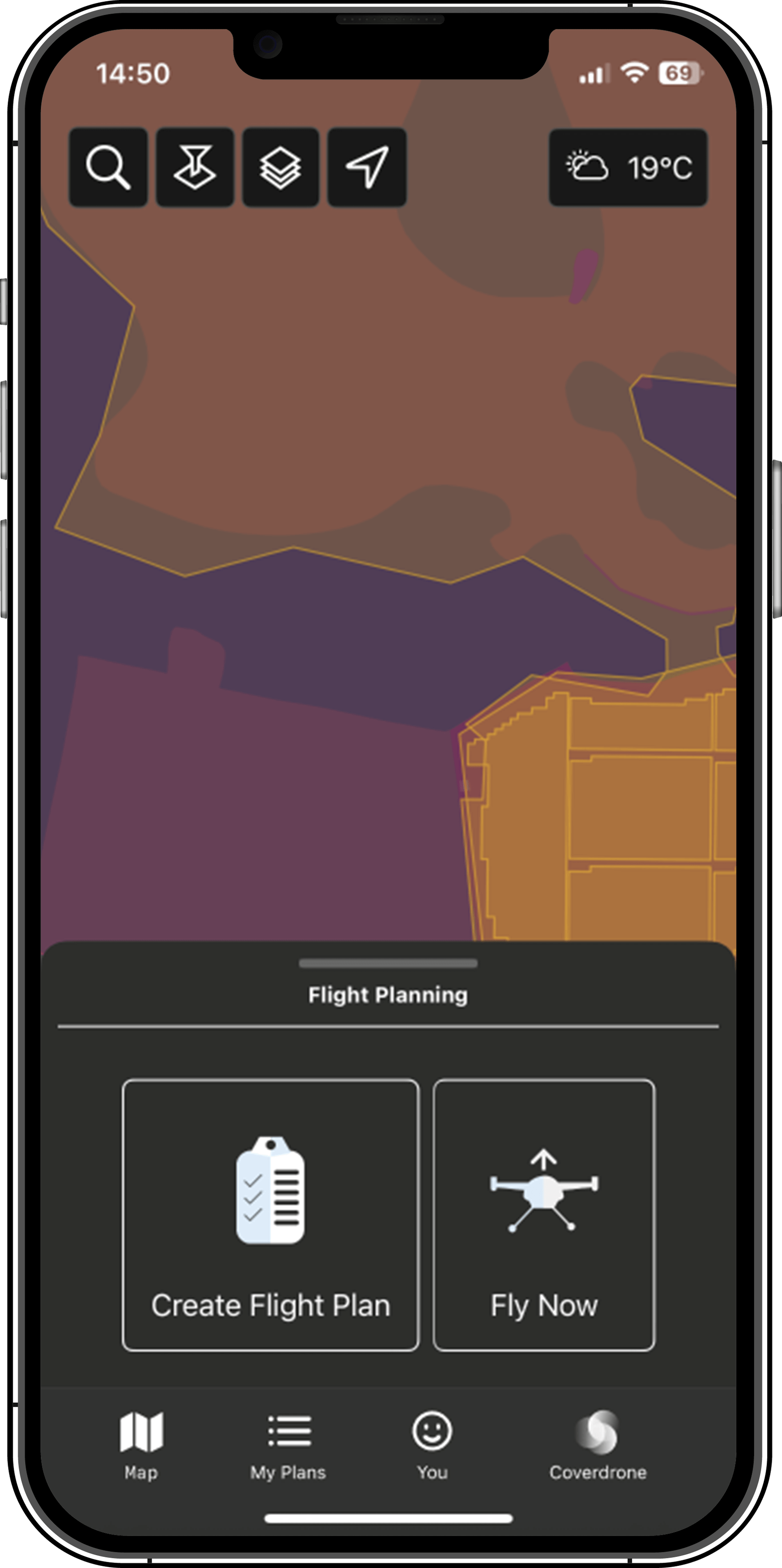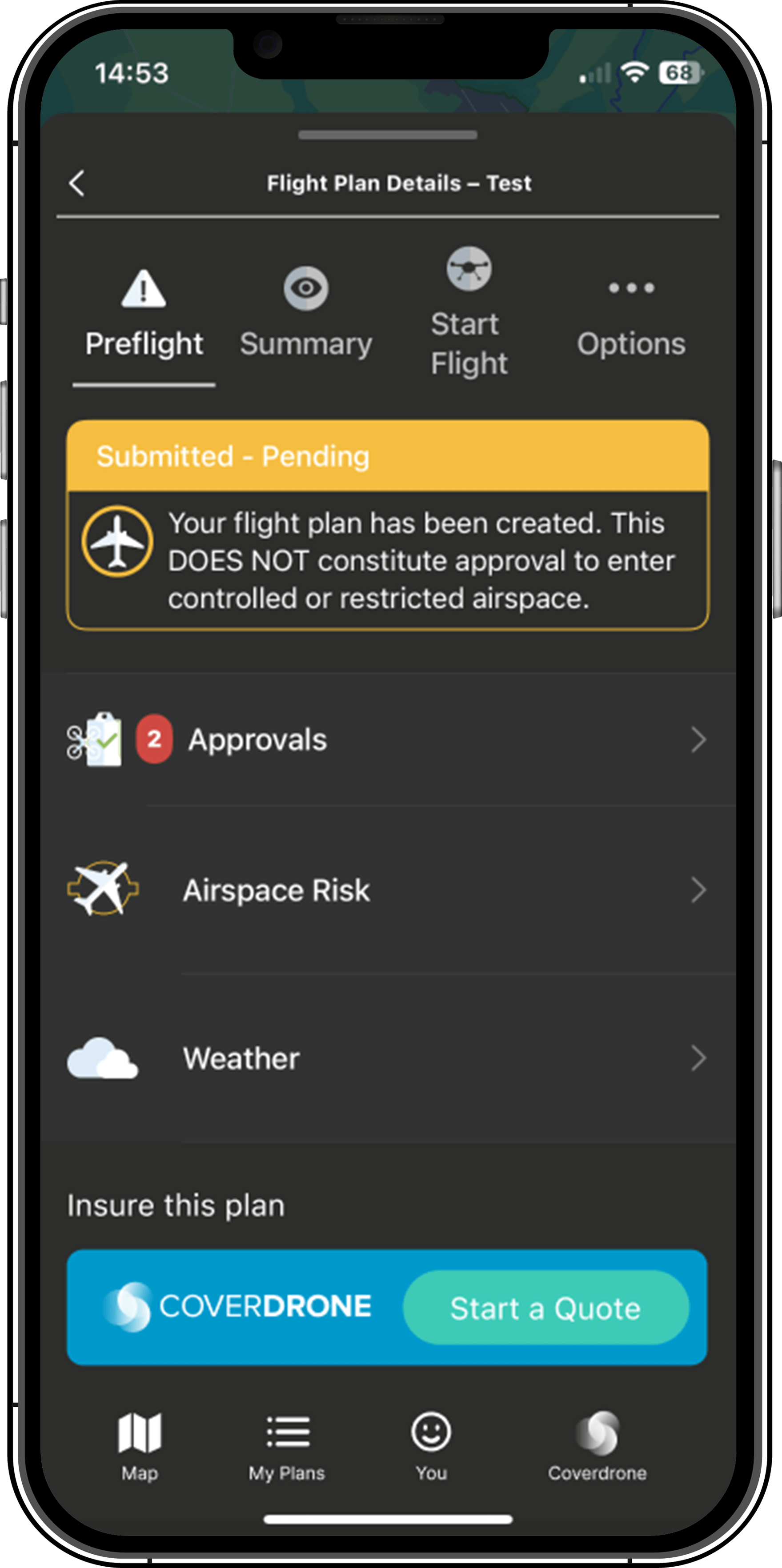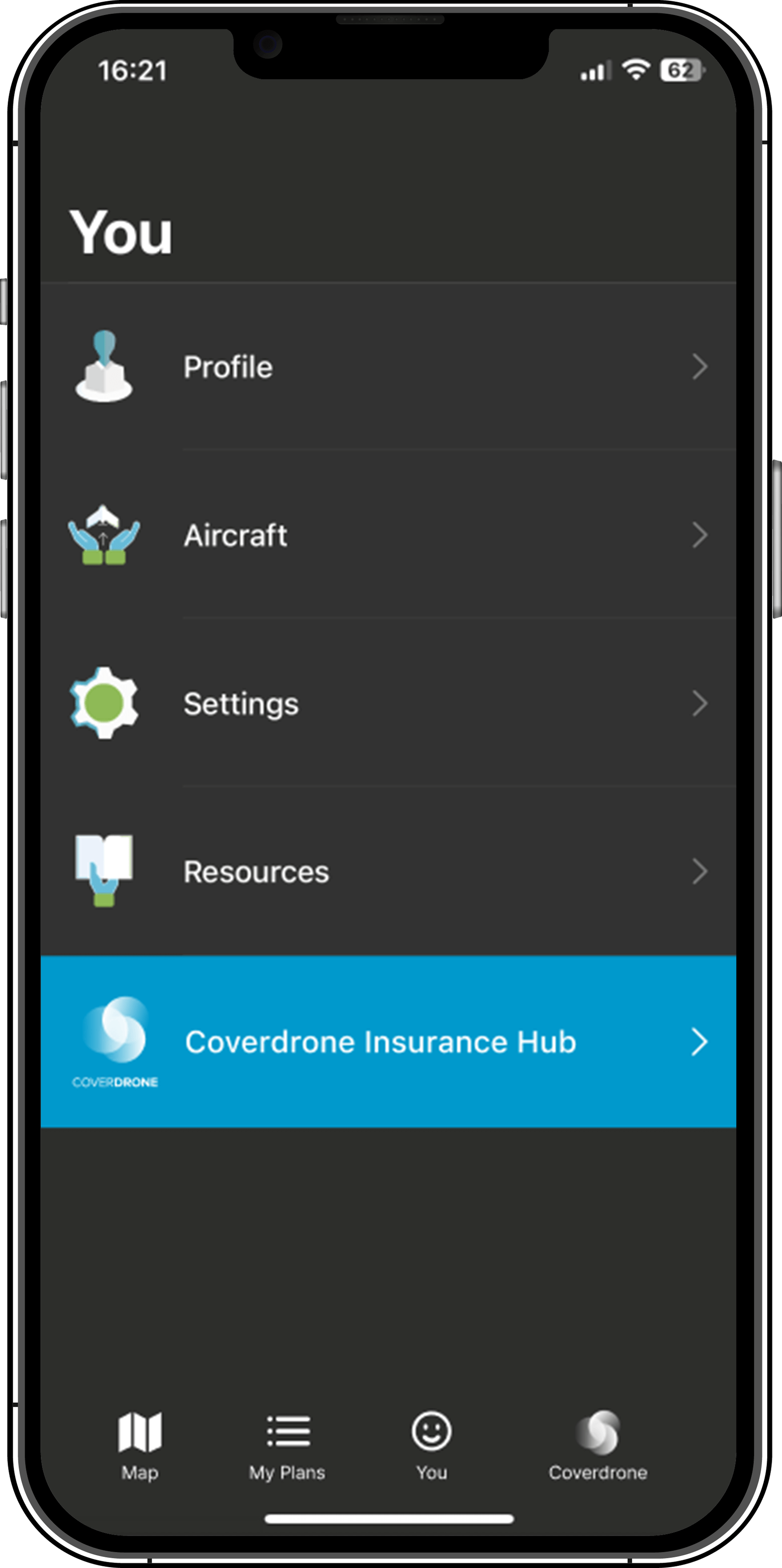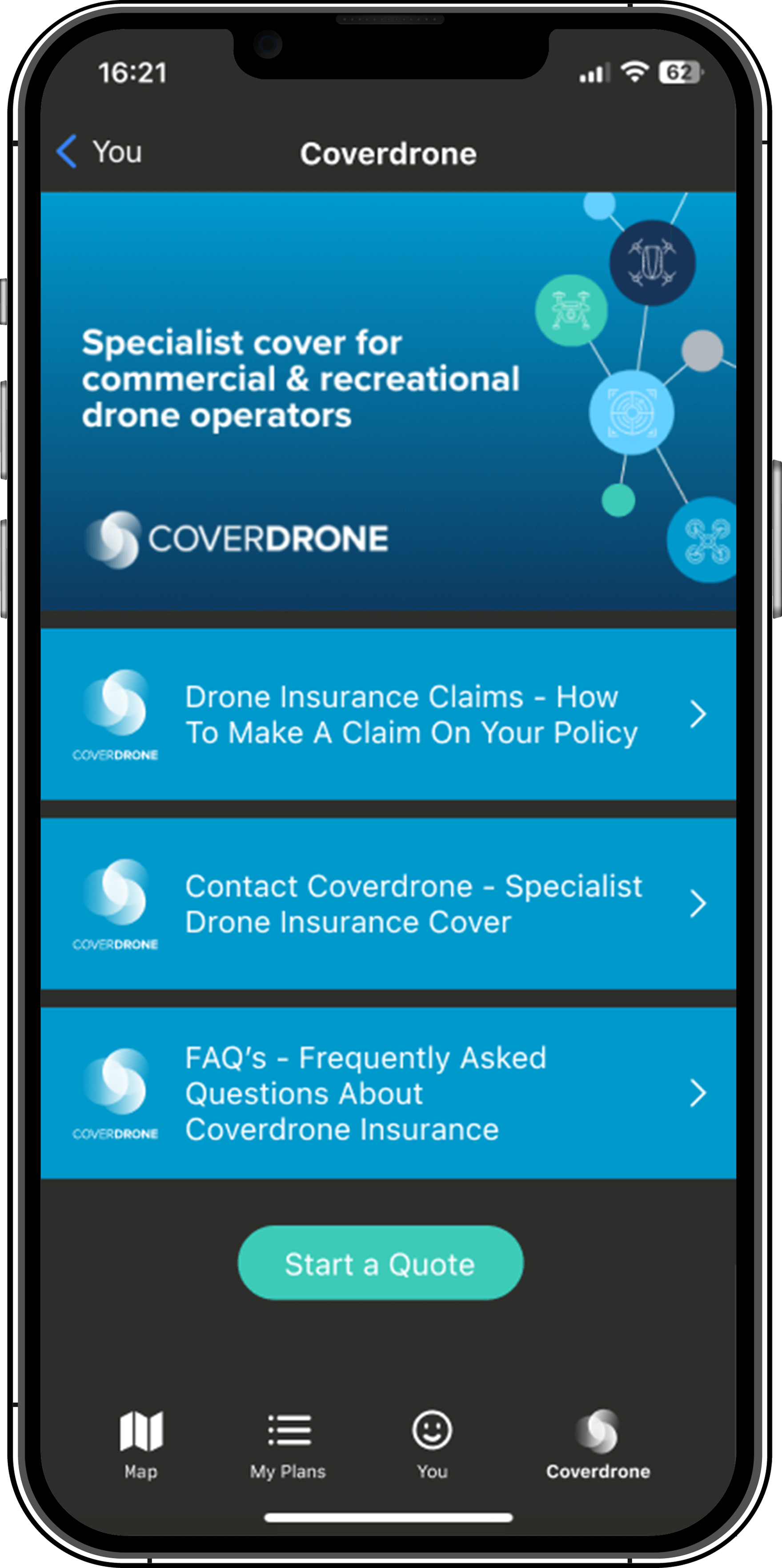 Coverdrone FlySafe is available for Android and iOS devices. (those devices running the latest OS version and one predecessor).
The app has been developed in partnership with Altitude Angel, a leading UK-based company working on innovative future drone traffic management solutions.
Member States of the European Union (including the UK), Canada, New Zealand, Australia and the United States of America.
The app also contains a 'Fly Now' feature that will share the user's drone flight location with other app users, and the wider drone community, helping to reduce the risk of a drone related incident.