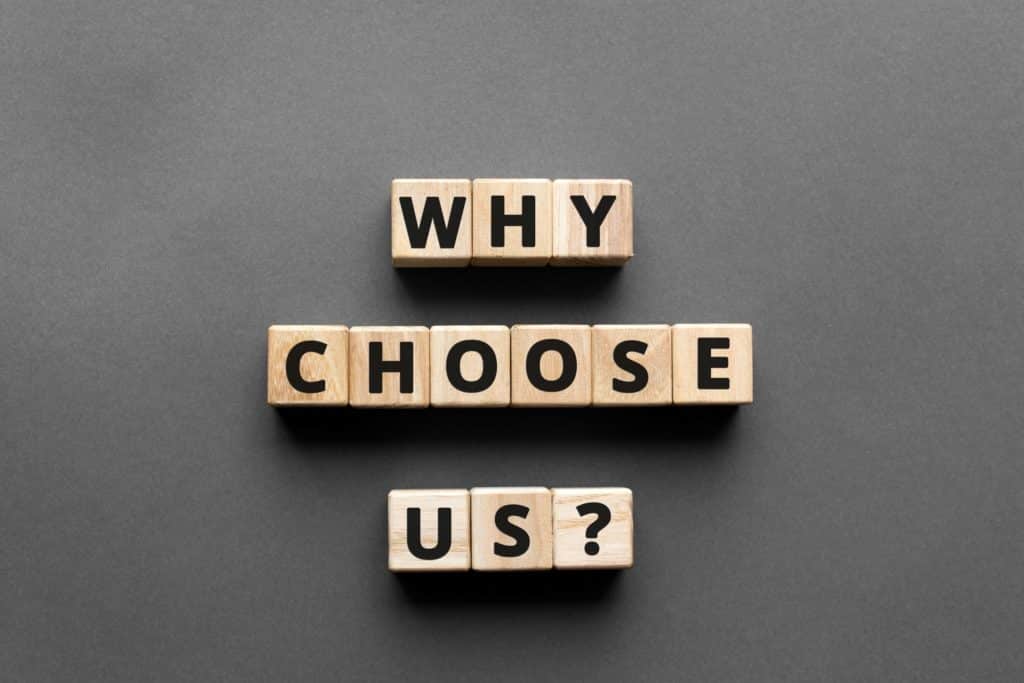 Sometimes it can be overwhelming deciding what drone insurance is best suited for you. It may be that you are wondering why drone operators choose to insure their drone with us. Coverdrone is specialist drone insurance for both the commercial and recreational drone industry.
1. Covered, no matter where you are in the world!
Coverdrone offers both recreational and commercial drone operators' worldwide coverage! But what does this mean? If you have to change your location due to work commitments or perhaps you are heading on holiday and would like to take your drone with you there is no need to notify us! However, please be aware that there are excluded territories.
2. Flexible policy periods
Whether that may be 1 day of cover, 3 months, or a whole year we have got you covered! Our flexibly policy periods are designed to meet both commercial and recreational drone users. Our clients can select cover as required to suit specific requirements. We offer both short-term and annual policies. If you would like to find out more about what policy is best suited to you or purchase a policy with us today, simply fill out our free online quote form. Or, alternatively, contact our friendly team.
3. Damaged or lost your drone? We've got you covered!
Did you know… 
All of our policies (both commercial and recreational) give the option to cover for accidental loss or damage to your equipment!
We take great pride in our claims service at Coverdrone and we aim to work with a 48 hour turn around time in the event of notification of a new claim to final settlement; given all required documents and information are provided. You will always be dealing with a member from our in-house specialist claims team too!
In the unfortunate incident in which you may need to make a claim, if your equipment is beyond repair, we will replace on a new for old basis. If your drone is discontinued, we will replace you with a like-for-like drone. We do advise for you to regularly review your sums insured to provide peace of mind for a suitable replacement drone reflecting like for like, if your current drone is discontinued.
5. No policy restrictions!
There is nothing more frustrating than flying with time constraints. Fear not, with Coverdrone both our recreational drone and commercial drone insurance policies you are not restricted to certain flying hours. Yes, you heard us right, there is no time limit for how little or how much you would like to fly your drone! Additionally, we must mention that there is no limit on adding as many drones to your policy as you require. Regarding our commercial policy, we are not restrictive in regard to the number of operators that you can add onto a commercial drone policy either.
6. Free one day flight test policy
One of our most popular policies is our free flight examination cover!
This policy is available to everyone taking their commercial flight test, the cover also applies not only for yourself, but any of your staff members within your business that are undertaking the flight examination. If the date is postponed for any reason just log back into your account and obtain another day…We have simplified the process through years of experience. All of your documents are available online instantly!
Sounds good? Get in touch today!
If you are loving the sound of our insurance policies and what they entail (or maybe you would like to find out more about Coverdrone) please do not hesitate to contact team Coverdrone. We will be happy to answer any queries and guide you along the way. No question is too big, nor to small… So get in touch today!