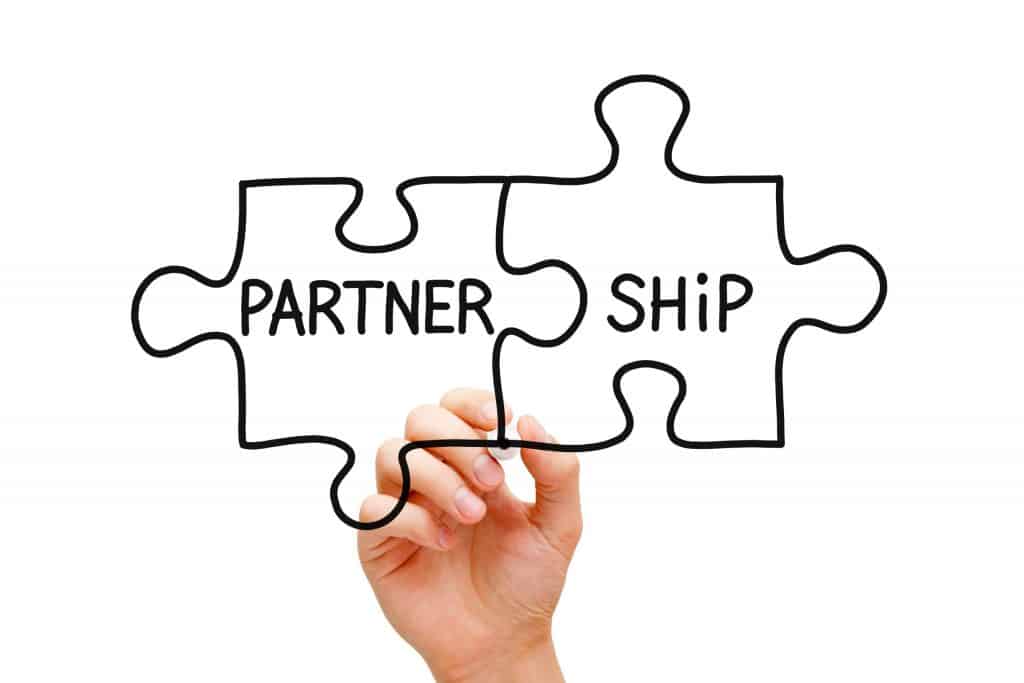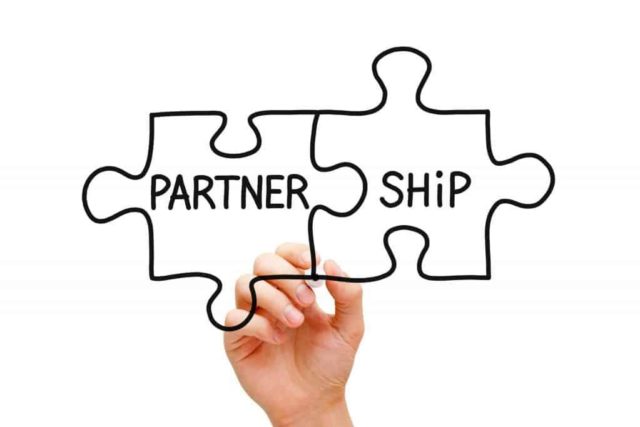 Drone technology has already transformed lives, revolutionised businesses, and as this phenomenon gathers pace, flying safely is becoming an increasingly complex and difficult task. Coverdrone and Altitude Angel have built a partnership to bring world class data into the drone insurance market, and thereby, through partnering bring essential safety and operating information – together with on-demand insurance – to drone operators.
Altitude Angel, the global company defining Unmanned Traffic Management (UTM) is a leading aviation technology company who create global-scale solutions that enable the safe integration and use of fully autonomous drones into global airspace.
Coverdrone has integrated Altitude Angel's data feeds and app services into their Coverdrone FlySafe app to provide their customers with vital air space data. The FlySafe app delivers rich and accurate safety data ranging from airspace maps, dynamic restrictions, environmental conditions, privacy and safety hazards and even the location of much of the low-flying manned aviation traffic, straight to the client.
As the leading commercial drone insurance provider, Coverdrone wishes to act responsibly by way of reducing potential claims and incidents in delivering drone operators high quality information. Coverdrone is contributing to the improvement of the industry image and reputation, consequently benefiting clients by keeping premiums at a low level. Importantly, FlySafe users contribute to greater airspace safety every time they use the app by 'sharing' anonymous operation and location information with other users across Altitude Angel's UTM Exchange, a global clearing house for drone flights operated by different companies.
Building Confidence in Drones
The partnership provides another level of reassurance to the business world and the public. Building confidence is vital as the drone industry, which could add £42bn to UK GDP by 2030 stated by PWC, continues to develop. As organisations devise new ways to utilise the power of UAVs, the need to equip users with complex information that allows safe decisions to be made is of paramount importance.
Coverdrone have acknowledged this need as the FlySafe App assists with safety and legality whilst operating your drone, while saving you time and effort by doing most of the groundwork for you.
For several years there has been talk about drones making deliveries, potentially in built-up areas. As well as having to navigate areas populated with many people, drones could overlap with flight paths. To address these and other potential issues, the drones must talk to flight planning teams, as well as already operational aircraft and positioning devices. The combination of Altitude Angel's best-in-class data and publication of airspace restrictions and alerts provides a solution to the prospect of any issues arising.
The need to drive safety initiatives was apparent from the early days. Now, with stringent regulations in place, better training and good quality information available through apps like FlySafe, the emphasis is on what businesses can achieve next with emerging drone technologies.
New Opportunities for Drones
Change has come quickly and the power of small unmanned aerial vehicles has been recognised by private and public sector organisations. The partnership between Coverdrone and Altitude Angel sends a powerful message to industry and businesses keen to explore new opportunities. The commercial sector appreciates stability and being able to plan ahead. With drones being able to fly safely, equipped with greater levels of information, more complex opportunities are likely to arise.
With Coverdrone always looking to enhance the insurance options available to drone operators, and Altitude Angel developing increasingly sophisticated data and safety systems, the UAV sector looks set to make yet more giant steps forward.
Andrew Heath, Director of Coverdrone comments on the partnership:
"We are delighted to have collaborated with Altitude Angel to offer our clients this appraised service. Altitude Angel has a highly commendable reputation for providing first-class quality data, hence the reason we chose to partner with the company. This is another step forward in making life as easy as possible for drone operators to fly safe at all times"
Richard Parker, founder and CEO of Altitude Angel said:
"Altitude Angel are excited to have partnered with Coverdrone – the UK's leading provider of commercial drone insurance – to deliver their new 'FlySafe' application for iOS and Android. FlySafe is connected to Altitude Angel's developer platform and has several features unique to Coverdrone policyholders aimed specifically at supporting commercial drone pilots. We look forward to continuing our innovative work together to safely unlock the potential of drones." For more information visit the Altitude Angel website or visit our Coverdrone FlySafe page.