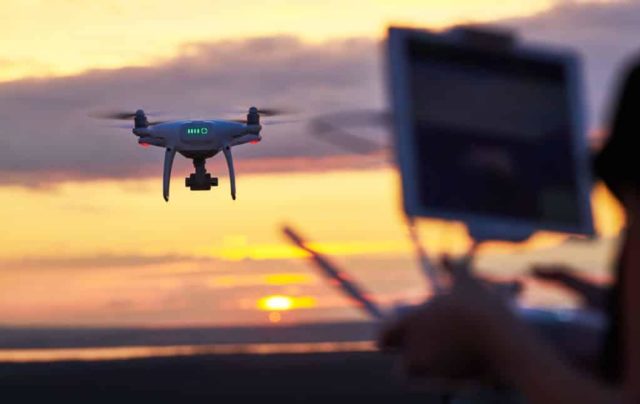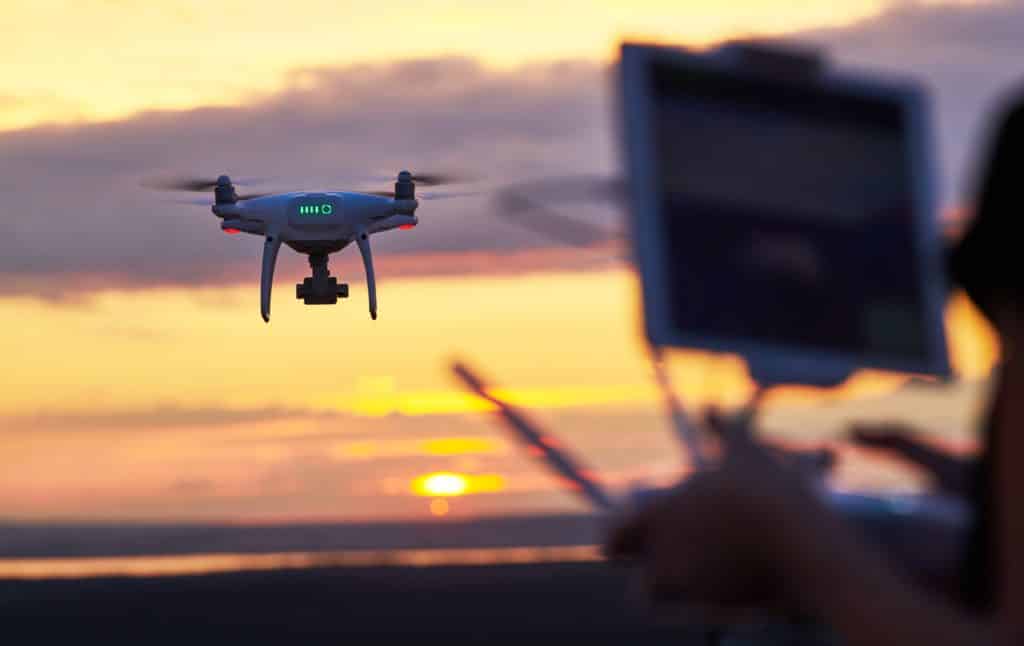 Over the last few weeks, it has been a quiet time for the industry, with the majority of commercial work being halted due to current pandemic and recreational users not being allowed out to fly freely. However, with the government's latest guidelines announced at the weekend, it appears that the drone industry may be able to start flying again sooner than we thought!
Film & TV Production To Restart
It has been announced over the last couple of days that film and television production in the UK are permitted to restart, as long as all involved abide by social distancing guidelines. A DCSM (Department for Digital, Culture, Media & Sport) spokesperson commented: "The government is working closely with the screen sector to understand how different types of productions can comply with social distancing guidelines, and give confidence to people in the TV and film industries that are safe ways in which they can return to work". This is fantastic news for operators that may perform aerial filming on behalf of film and tv production companies, as it appears that work may be flooding your way shortly.
Flight Tests for PfCO and GVC To Resume
Some training centres have decided to recommence flight examinations for both the PfCO and GVC drone courses as of the w/c 18th May 2020. The flight examinations will be conducted under special circumstances such as wearing a face covering, maintaining 2-metre separation, and emailing of flight planning paperwork. If you were about to undertake your flight examination pre-lockdown, it may be worth contacting your training centre to see if they have decided to restart examinations.
Relaxation of Outdoor Activity Hours
As the government announced that we are now allowed to spend an unlimited amount of time outdoors, as long as following social distancing rules, this allows recreational operators to go back to their usual flying activity. This also allows commercial operators to conduct training flights. As always, we advise that as well as following social distancing guidelines, that you also remember to follow the CAA's guidelines in regards to flying in public areas.
As the government guidelines are now changing daily, we hope that this may enable more and more of the drone industry be able to get back to flying as soon as possible!
If you have any questions in regards to your insurance policy during this time, please do not hesitate to get in touch with a member of the team.