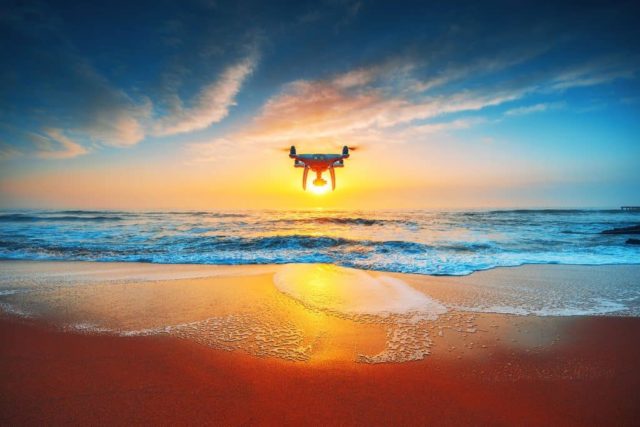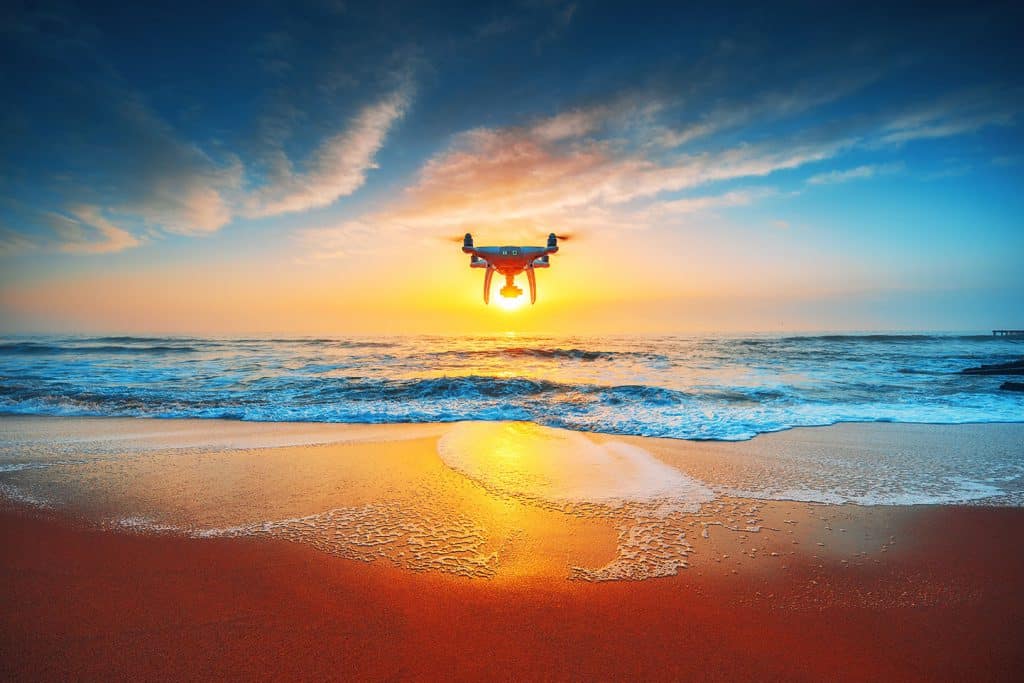 Today, The Maritime and Coastguard Agency (MCA) have announced, that drones will be used to search for people lost at sea whilst cracking down on pollution from ships.
A £1 million trial of the technology will be launched by the end of the year with a view to expanding its use early into the next decade. This trial will include a network of small unmanned devices which will eventually be stationed on the coastline to provide a rapid response unit that will be quicker and cheaper to deploy than helicopters.
As part of the trial, drones would be expected to patrol an area up to 11 miles off the coast, focusing primarily on search and rescue and pollution control operations. The drones will be either manually operated or run in automated mode.
The agency has said that at least one drone will initially be employed – the location of the trail yet to be decided. It said that a search area of up to 11.5 miles will be used, with drones expected to be able to remain in the skies for more than three hours. The government has set aside £18.3 million for the future deployment of drone technology around the coastline after the trial.
A document that has been published by the MCA has said that other government departments may also utilise drones, including Border Force. It suggests that drones could be used to spot boats being used to illegally carry migrants to the UK from France and Belgium.
The MCA has insisted that helicopters will be retained but using drones will "improve the speed response, reduce costs and perform automated function which would add to search coverage". A spokeswoman of the MCA commented:
"We see a role for drones in the work that we do. Our ambition is to unlock drones' potential".
Coverdrone are delighted to see that, yet again, drones are significantly benefiting society and being utilised in ways in which the industry may not have initially thought.