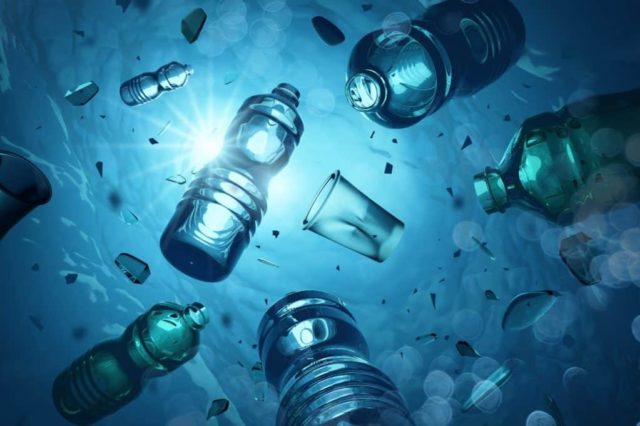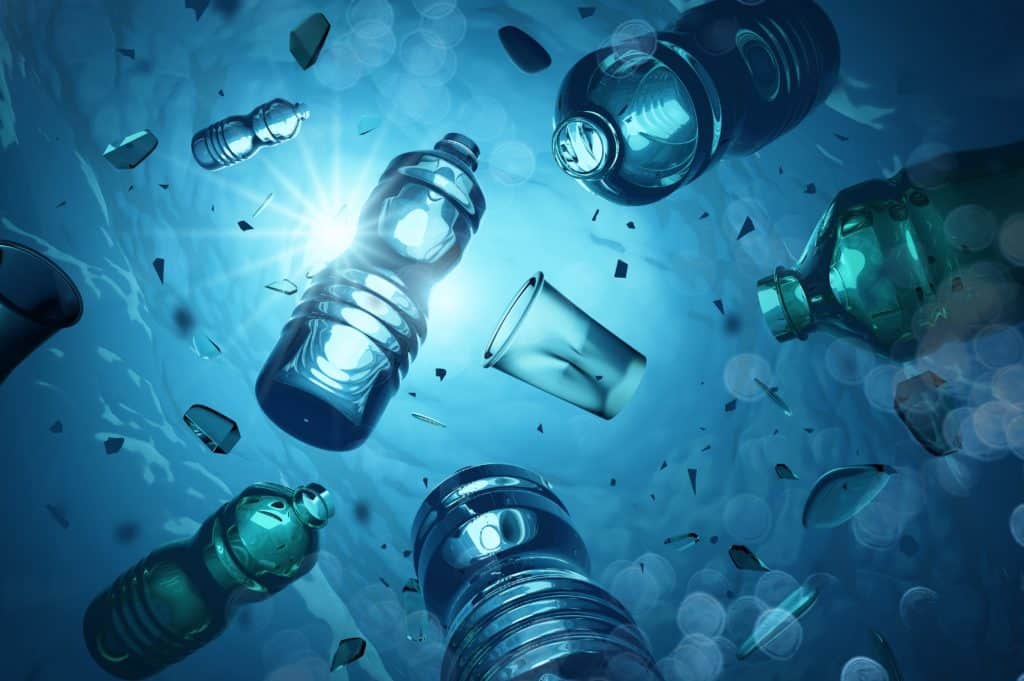 Scientists from Australia's Commonwealth Scientific and Industrial Research Organisation (CSIRO) have been working on a massive global pollution survey at sites around the world to better understand the problem so that they can work to find effective solutions.
Within Asia, the Mekong River flows through six countries which contributes to much of the plastic in the oceans. Drones are now being used to take photos of the plastic found in the river, giving them a geo-tag to provide scientists with data on plastic hotspots.
Much of the plastic that originates from the Mekong River ends up driving onto Australian shores and causes danger to the wildlife within the local area. The scientists are now turning to drone technology to help fix the issues and reduce the amount of plastic that ends up in the ocean.
Before large scale efforts can be made to prevent and clean up plastic pollution, researchers first want to identify the major hot spots where the pollution originates. To do this, researchers would usually conduct a manual survey of plastic pollution along a river like the Mekong, working on land to collect data on where pollution is coming from and where it is concentrated in order to better understand the problem.
How Does It Work?
The drone being used is a DJI Phantom 4, which takes thousands of images of the river and identifies the plastic pollution floating on the surface. The identified plastics are then geo-tagged and added to a data base that keeps track of all the pieces of rubbish found in the river.
An algorithm is then fed all the data collected to create a hotspot map of the pollution over time. This allows scientists to better understand where and figure out why the plastic builds up in certain areas to clean up the plastics before it enters the ocean.
Benefits of Drones
By allowing researchers to collect and process huge amounts of data, drones and drone software are saving researchers huge amounts of time, therefore revolutionising data processing for these kinds of environmental problems. Researchers estimate that using drones to collect visual data will reduce the amount of time needed to complete the survey and product hot spot maps by as much as 90%, completing the work in just on year instead of five or ten!
Adam Hodge, Regional Information Officer of the United Nations Environment Program commented:
"if we were trying to assess the plastic pollution leakage sites or sources that we are looking at today with traditional methods, we could do surveys that could take five or ten years. With the technology that we have now, we are able to get that information within a year or less."
Other Areas Drone Mapping Is Making An Impact
Creating maps of hot spots for plastic pollution is just one instance of drone technology making a big difference in the time it takes to do a job. Other ways drones are helping make mapping more efficient across various industries and uses are: accident reconstruction, industrial inspections, volcanology and humanitarian research – just to name a few!
Do you know of some unique fields where drone mapping is making a big difference? Let us know via our social channels!