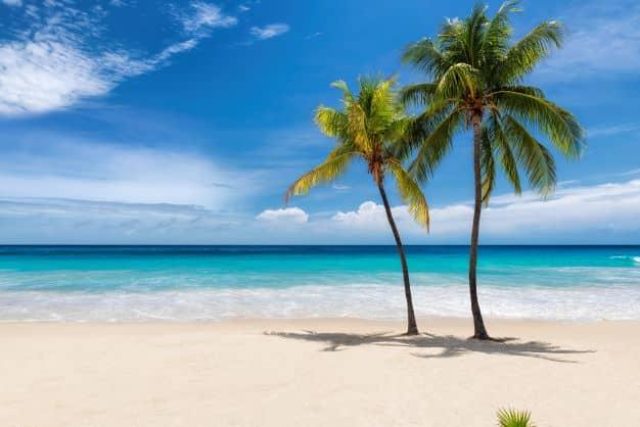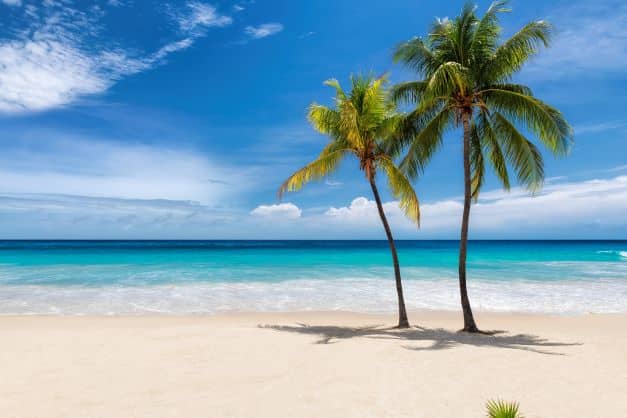 Planning on taking your drone abroad? Check out our helpful tips first…
With holiday season in full swing, you may well be counting down the days until your next holiday. Whether you enjoy taking in the sights on a city break or lounging by the pool reading a good book whilst supping a cocktail, holidays are designed to be fun, relaxing and stress-free.
At Coverdrone, we sadly cannot do anything about the cancelled flights or long queues waiting to go through security at the airport, but we can offer some practical tips if you intend to take your drone with you to make the journey as smooth as possible.
1. Different countries have different rules
Not all countries allow the use of drones. Sadly, drones are banned in some popular holiday destinations such as Barbados, Cuba and Egypt… to name just a few! So it's important to check the rules in advance and make sure you can actually fly your drone when you arrive. The last thing you want at the start of your holiday is to face an issue with customs or to have your drone seized!
Across the world, there are multiple aviation authorities and each will have their own rules and regulations that you must adhere to when flying a drone in their territory. You can check out the list of all international authorities and find further information for each here.
3. Check with your airline
It's important to remember that each airline is different and will also have their own rules. Some airlines have a limit on the number of batteries you can carry, whilst some carriers simply won't accept drones or batteries at all. Be sure to read up on the do's and don'ts of the airline before you leave.
Whilst Coverdrone policies offer worldwide cover as standard, subject to certain excluded territories, not all drone insurance policies do. So take the time to read through your policy to make sure you're covered if something were to happen when you're away.
5. Safely store your batteries
If your airline carrier accepts batteries, they may request that they are removed from the drone and kept in your carry-on luggage, due to the fire hazards involved with leaving these in your checked-in luggage.
To reduce the risk of damaging your drone during transit, you may also consider if it would be safer including in your hand luggage, if the airline rules allow.
6. Stock up on ziplock bags
If you're carrying batteries in your hand luggage, consider taking some clear ziplock bags with you. Simply pop your batteries into the bag and these will be more visible in the tray as you go through security, hopefully helping to speed up the process to leave you more time to browse the duty free.
7. Allow for changes in temperature
This should be a fairly obvious one. If you're planning a visit to Lapland in December, chances are it may be a bit cooler than the temperatures during an all-inclusive trip to Turkey in August. Drone and battery performances can vary drastically in extreme weathers so make sure you consider the affects before you fly. 
8. Don't forget to tag us in your footage!
Share your captured images and videos with us on Instagram. We love to see the footage you take, and you may even be selected as our #picoftheday