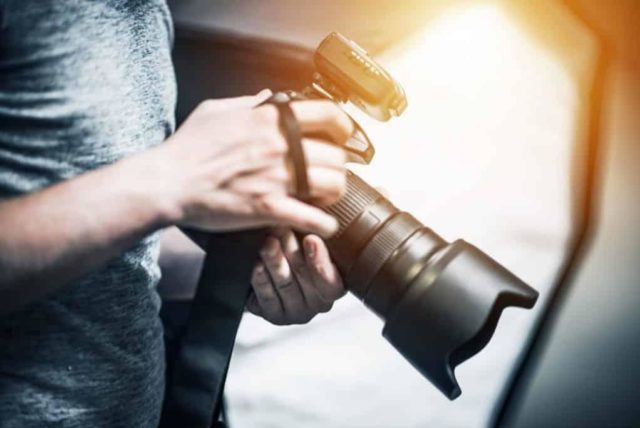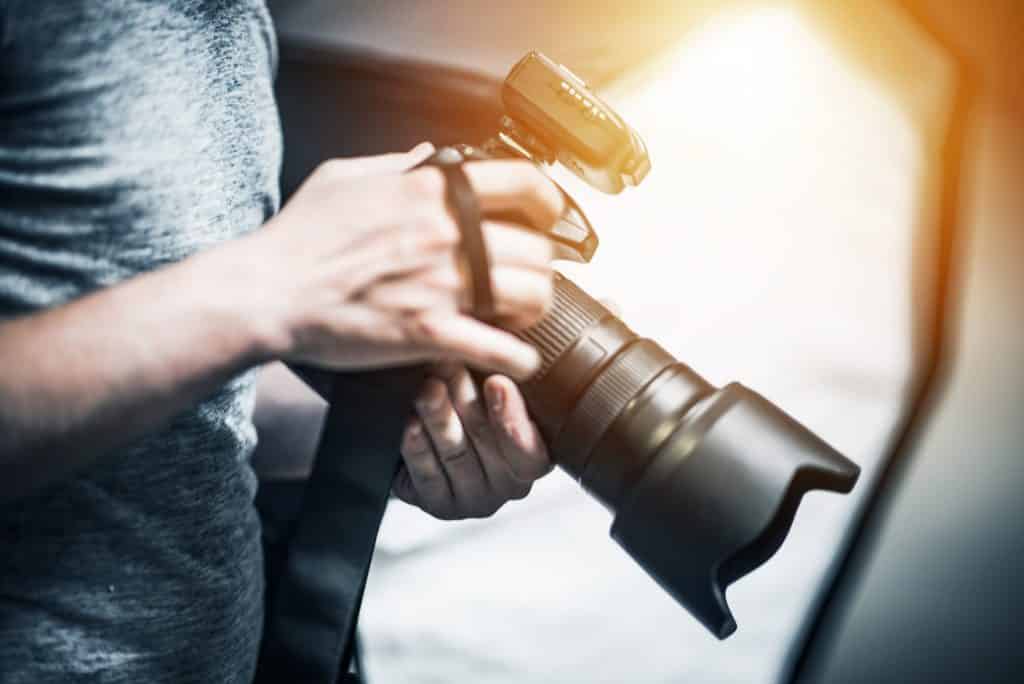 Are you aware that Coverdrone provides an affordable package which offers photographers ground based insurance alongside drone cover?
Coverdrone's ground based liability cover product is designed to help photographers that use drones within their business, that may sometimes have a requirement to use a standard camera to take additional pictures. This therefore means using equipment on the ground, in public areas and in areas where damage to property could occur.
Our package, at an affordable price of £47, negates the need for photographers to take out an additional photography policy and can also sit alongside other insurance products you may have already obtained.
Whilst the ground-based liability cover is the perfect addition for existing commercial drone operators, we would be delighted to speak with traditional photographers who would like to take out a policy. Our product would offer affordable piece of mind when conducting photography commissions.
If you require any further information in regards to our ground based liability cover, please contact one of our Coverdrone advisors who will be able to provide helpful and accurate advice to suit your needs.